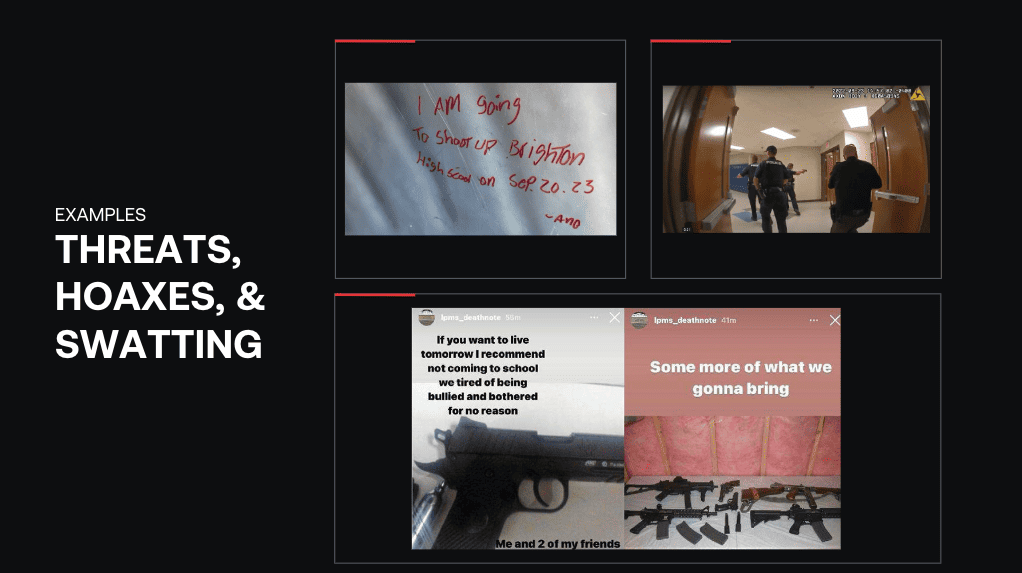 Within the past year, there have been approximately five times more school shooting hoaxes called in to police than actual school shootings reported in 2023. According to The Washington Post, more than 500 schools nationwide were "swatted" over the past year.  In just...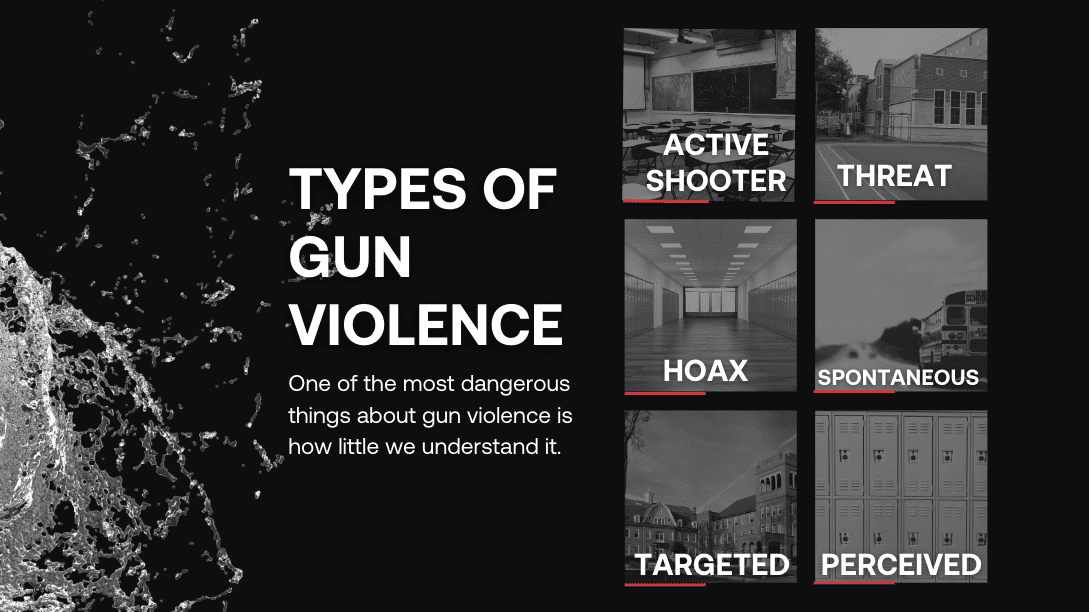 Gun Violence at Our Schools—Complex and Catastrophic During a recent webinar, David Riedman,...
In the last 20 years, there have been about four times as many mass shootings in the workplace as there have been in schools. While no one can predict a mass...
Visit any K12 school or university in the U.S., and you'll likely find school security cameras on campus. Security cameras are a good investment for school...
We founded ZeroEyes to help stop mass shootings and gun-related violence. Our mission? Save time and save lives. We can achieve this with our proactive visual...
Despite being considered one of the "largest problems facing the country" there is surprisingly no consensus on what the definition of a mass shooting...
A tornado. A flood. A virus. An active shooter. These are just some examples in which a proper emergency response plan for corporations can make all the...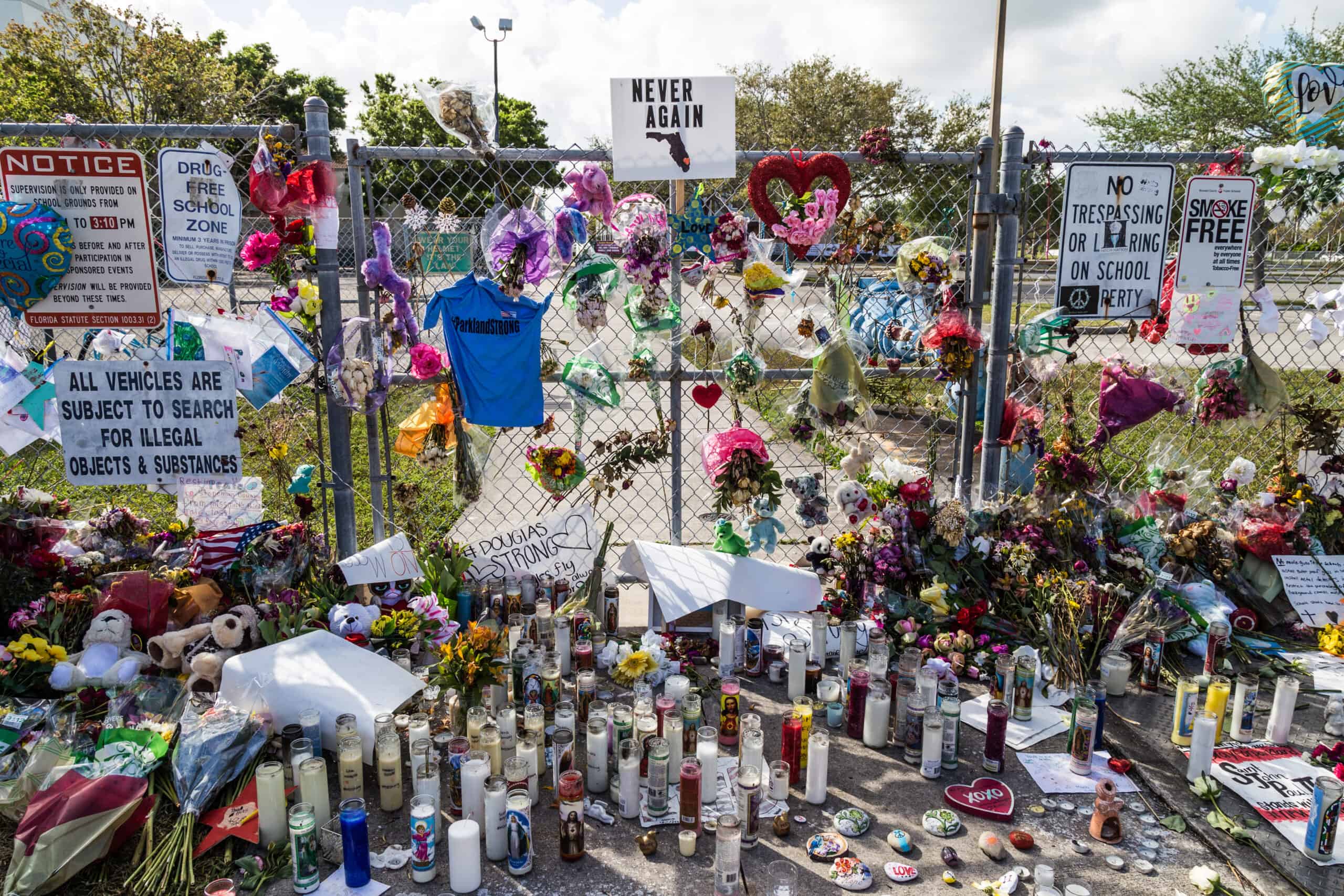 On February 14, 2018, an armed assailant returned to his former high school and unleashed a senseless tragedy upon students, faculty, and staff. The shooting...
Superintendents are constantly looking for ways to improve their school district, but when it comes to mass shootings, they often feel at a loss. What can...
Church shootings are becoming an increasing threat to the religious communities of America. The United States Justice Department has determined that 13.3% of...
Today, every school administrator and school board is aware of the need for security protocols to protect students from shootings, but many either don't know...
Not long ago, Active Shooter Training in schools, businesses, hospitals, and government facilities wasn't a priority - or even a thought - in organizations...
Gun violence in schools has become an epidemic in the United States, with 93 shootings resulting in casualties during the 2020-2021 school year alone. As of October, there have already been 38 shootings with casualties in 2022. School administrators are looking for better ways to secure their campuses and keep students safe.
Since the mass shooting at Columbine High School in 1999, more than 311,000 students have experienced gun-related violence at school. In recent years, we've...
Certain public spaces, like courthouses and schools, are designated as gun-free zones. With the rise in high-profile mass shootings in recent years— like the...
Visit any news website and it's hard to go a day without reading about an active shooter incident. If you feel like you've been witnessing a growing trend,...
Machines have been building other machines for quite some time now ⎯⎯ think about robots buildings cars on assembly lines, which began approximately 50 years...
In Part 1 of this series, we discussed sample bias, measurement bias, and prejudice bias in Artificial Intelligence. From the beginning, ZeroEyes has set out...
Sample, Measurement, and Prejudice Bias Can software be biased? We tend to think of machine and deep learning AI as consistent, logical, and unwavering, but...
Part 3 of our AI Security Blog Series In our previous two blog posts What is Artificial Intelligence, Anyway, and Defining Machine Learning, Deep Learning...
Part 2 of our AI Security Blog Series In our previous blog post "What is Artificial Intelligence, Anyway," we broke down what the term "artificial...
Part 1 of our AI Security Blog Series We've all heard the term artificial intelligence (AI) – but few of us know what it really means. That's because...
The smoke detector is ubiquitous in businesses and homes throughout the United States. The small, inconspicuous design and discrete placement of these devices...
While the United States celebrated the 245th anniversary of its independence, gun violence spiked in cities and towns throughout the country. During a year...
Five years have now passed since a heavily armed assailant killed forty-nine people at the Pulse nightclub in Orlando, Florida. As the second-worst mass...
No parent willingly chooses to put their child in danger when it comes to sending them to school. However, there exists horrific and terrifying examples of...
We all know the value of partnerships, both in our personal and professional lives. The Merriam-Webster dictionary defines partnerships as "a relationship...
Gun violence is a leading cause of premature death in the U.S, leading to over 38,000 deaths and nearly 85,000 injuries each year. These statistics tell a...
Gun violence continues to weave a catastrophic path throughout this country. The mass shooting tragedies that occurred in the last month in Boulder and...
Your first step to school safety is to complete a thorough threat assessment, involving your local first responders and public safety partners – police, fire...
When evaluating your school security system, keep in mind that most systems are reactive; alarms go off and people begin running for safety only after shots...
When you're looking for a gun detection system, you don't want to take any risks. You want a system that is built by experts in the field who have the focus...
Through this partnership ZeroEyes' AI threat-detection software will be certified as RapidSOS Ready, allowing critical data and active threats to be sent...
On December 14, 2012, a gunman walked into Sandy Hook Elementary School in Newtown, CT, and killed twenty children and six adults before killing himself....
Mass shooting incidents have been on the rise in recent years and it has become an absolute requirement for every business, place of worship, school, and...
The rapid rise in mass shooting incidents across the country can create a sense of fear in people's minds that a shooting can occur anywhere at any time and...
(Sanford, FL)  ZeroEyes was invited by Seminole County Public Schools (SCPS) and the Seminole County Sheriff's Office to demonstrate the DeepZeroTM gun...
(SANFORD, Fla.) On Wednesday, January 13, 2021, at 2:30 p.m., at Oviedo High School (601 King St., Oviedo, FL 32765), Seminole County Public Schools (SCPS)...
From just one active shooter incident in 2000, the number of mass shootings has exploded in recent years. According to the FBI, from 2000 to 2006 there was an...
Over the last several months the Seminole County Public School Safety Division (SCPS) and ZeroEyes teams have worked to deploy an innovative weapons detection...
The best defense is a strong offense. From 2000 to 2013, nearly half of all mass shootings took place in commercial settings. If those commercial settings had...
According to FBI statistics, hate crime incidents, including shootings, have increased by 34.8% between 2014 and 2018. No religion seems to be immune –...
In active shooter situations, every second counts. The sooner you know, the sooner you can respond, contacting law enforcement and getting your people to...
Office buildings present some special challenges when dealing with an active shooter. Since these buildings often have many floors with separate offices...
FBI studies have shown that most shooters plan their attacks ahead of time, which means that, in most cases, they will choose targets that have a higher...
The many school shootings in recent years make it imperative for parents to be vigilant with regard to their children's safety. Most school districts and...
Over 187,000 students in grades K-12 have experienced school shootings since the Columbine High School massacre in 1999. School boards struggle to find the...
In an active shooter situation, most people naturally become frightened and perhaps panicked. But those in charge of their safety must remain calm in order to...
At ZeroEyes, we have chosen to focus our expertise on providing the most state-of-the-art gun detection technology rather than spreading ourselves thin by...
Each active shooter situation has unique aspects; therefore it is critical that your emergency plan includes some flexibility to respond dynamically to any...
In an active shooter situation, seconds count. The sooner law enforcement arrives on the scene and finds the shooter, the fewer lives are endangered. But this...
Mass shootings are occurring with alarming frequency in our country, but up until now, on-site security and first responders have not had the intel they...
Developing and implementing a complete facilities security plan includes evaluating multiple aspects, including access control, building design and...
Security systems are a part of your overall security strategy, which should include sufficient security resource officers (SRO), training of staff in safety...
SEE THE FULL ARTICLE HERE. By Trish Hartman Saturday, June 15, 2019 MOUNT HOLLY, N.J. (WPVI) -- A Burlington County, N.J. high school is testing a new...
SEE THE FULL ARTICLE HERE. By Gianluca D'Elia / gdelia@thebct.com / @gianluca_delia Posted Jun 17, 2019 at 11:39 AM   Updated Jun 17, 2019 at 12:02 PM Weapon...
SEE THE FULL ARTICLE HERE. Mayor David Jackson says the county commission recently approved a bid with security company Zero Eyes, which created the system....
Jessica Davis writes for Security Today. Recently she covered the news that ZeroEyes has their weapon detection technology installed at Rancocas Valley...
Rob Huberty is ZeroEyes' COO. CBS3 Norfolk, VA spoke with Rob about ZeroEyes' gun detection technology. The entire article can be found here. Rob spoke about...
6ABC Philadelphia recently interviewed the ZeroEyes team. The news station was interested in learning about the company and what they're doing to help prevent...
The CBC recently recognized ZeroEyes as a piece of the solution to stopping school shootings. Skip to 3:45 to see ZeroEyes in this piece. CEO Mike Lahiff...
Caleb Jones, one of the founders of ZeroEyes said, "It's hard to be in an environment to focus and learn when you're scared." As a result of this realization,...
A recent article in the Intelligencer, "Area school districts eyeing up weapons detection systems" provides great insight into the ZeroEyes solution. Writer...
In some sense this is a straightforward phrase. Gun detection tech is software that can read camera feeds to detect if a gun is present. Security cameras are...
There is a clear correlation between school shootings and a lack of an empathetic environment. Many school shooters have a history of behavioral problems,...
School shootings are a horrible reality now. Walkie talkie communications are insufficient if there is no visual of the perpetrator(s). 911 is only available...
Pennsylvania School Safety Programs Will Begin At The Source In the wake of horrendous school shootings, state lawmakers are looking for answers. Pennsylvania...
Unfortunately, there is definitely not a single answer for how to stop school shootings. As a society we need to look at how we are treating ourselves and...
Using Weapons Detection Technology To Protect Our Schools (Podcast Link) As integrators of security products, Alpine Consulting has an interest in weapons...
If you're not familiar with what the "Guardian Program" is, this quick read will help you. The guardian program in Florida allows for teachers who complete a...
The world has become a much more connected place. That has resulted in a need for more security everywhere. Facility managers have added security cameras...
What's The Difference Between Empathy & Sympathy Really? While empathy is the understanding and feeling of somebody's position, sympathy has a few common...
Turning Existing Security Cameras Into Security Guards Many security cameras installed today are high resolution enough to be utilized with ZeroEyes...
Technology Education For School Superintendents The ZeroEyes solution requires a dedicated server box to run efficiently. 911 emergency responders can utilize...
How Can We Be More Empathetic? Google dictionary defines empathy as "the ability to understand and share the feelings of another." While this may sound...
NBC Nightly News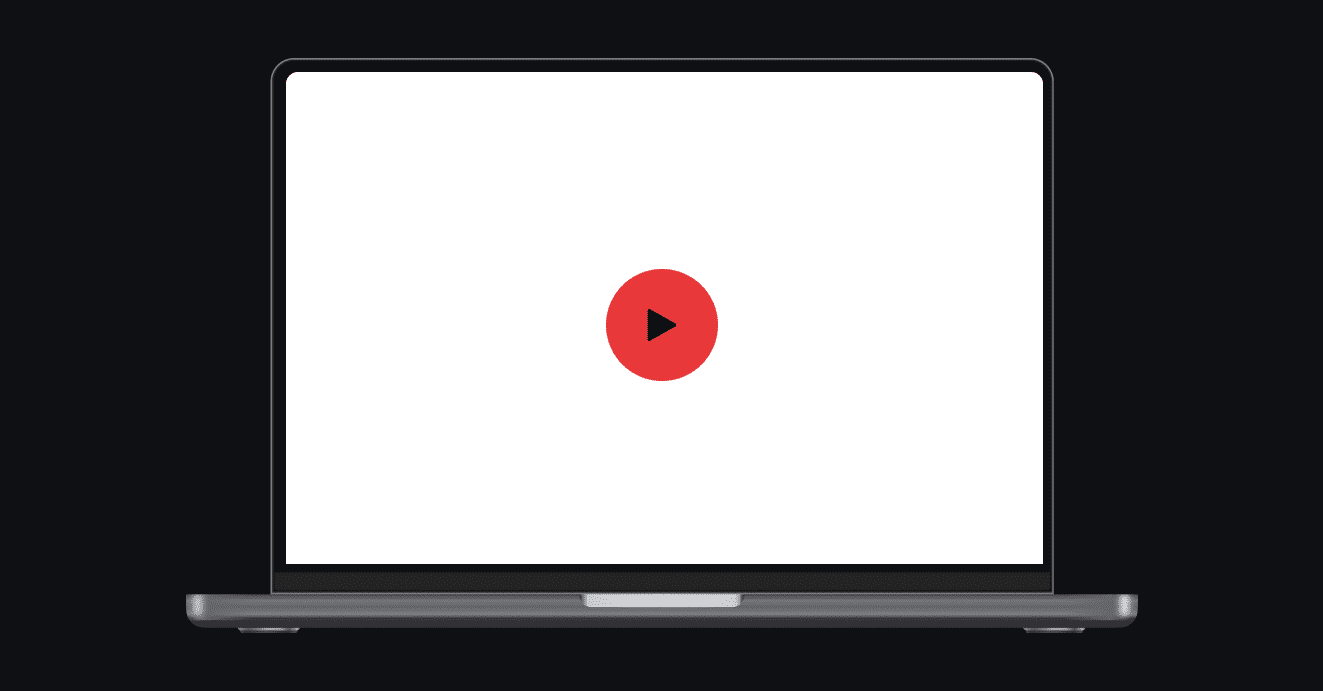 "Hundreds of schools across the United States are using an artificial intelligence system that is designed to detect guns and prevent mass shootings. NBC News' Rehema Ellis has a closer look at how the technology works."
ABC News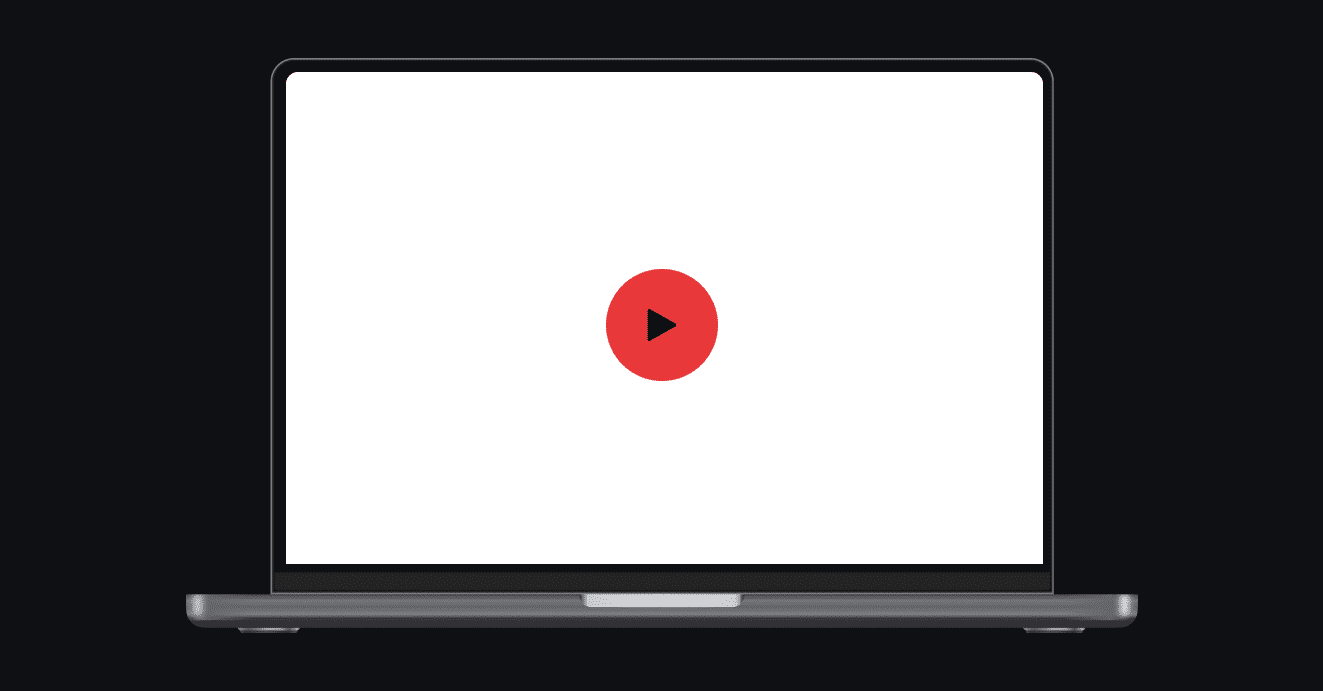 "I don't think anybody should question or be fearful of an artificial intelligence program that's going to identify an immediate imminent threat of someone being shot or killed. You can't put a price tag on saving a life," Jay Prettyman, the police chief in Ocean City, told ABC News.
CBS News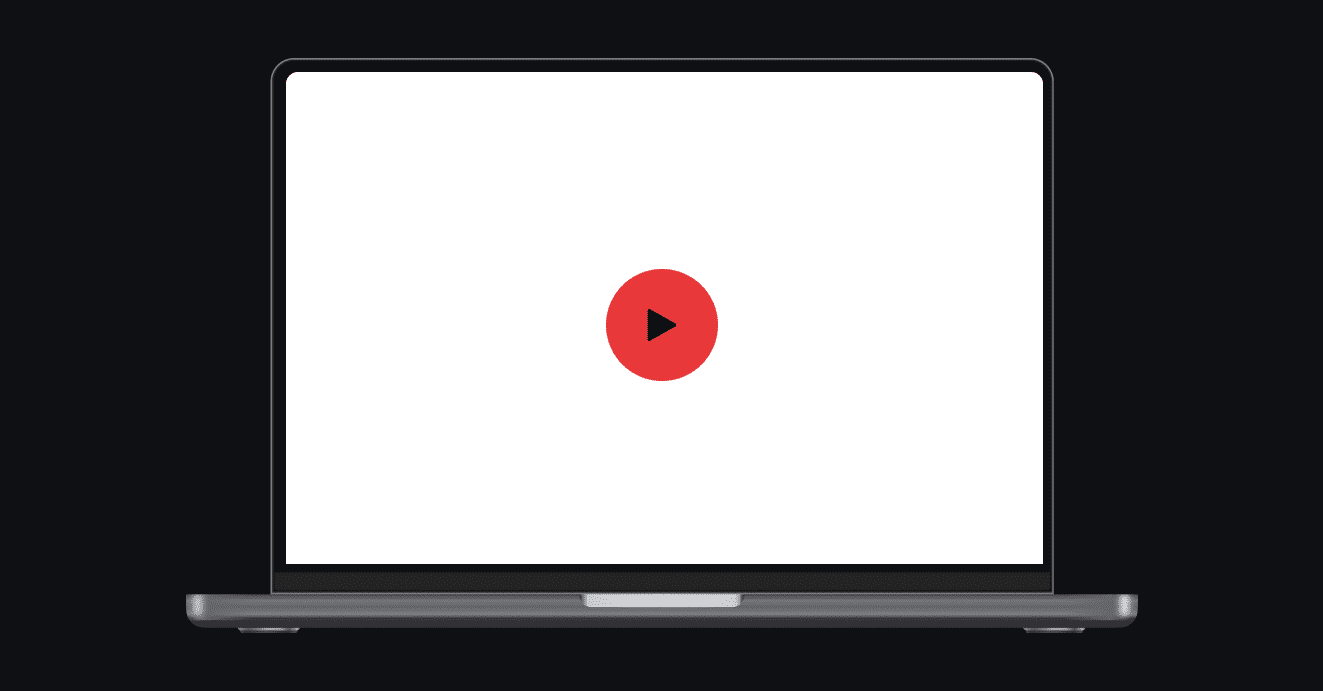 As gun violence continues, one company is trying to use AI to help prevent further tragedy. Manuel Bojorquez takes a look at how the technology can help spot threats in real time.
Fox News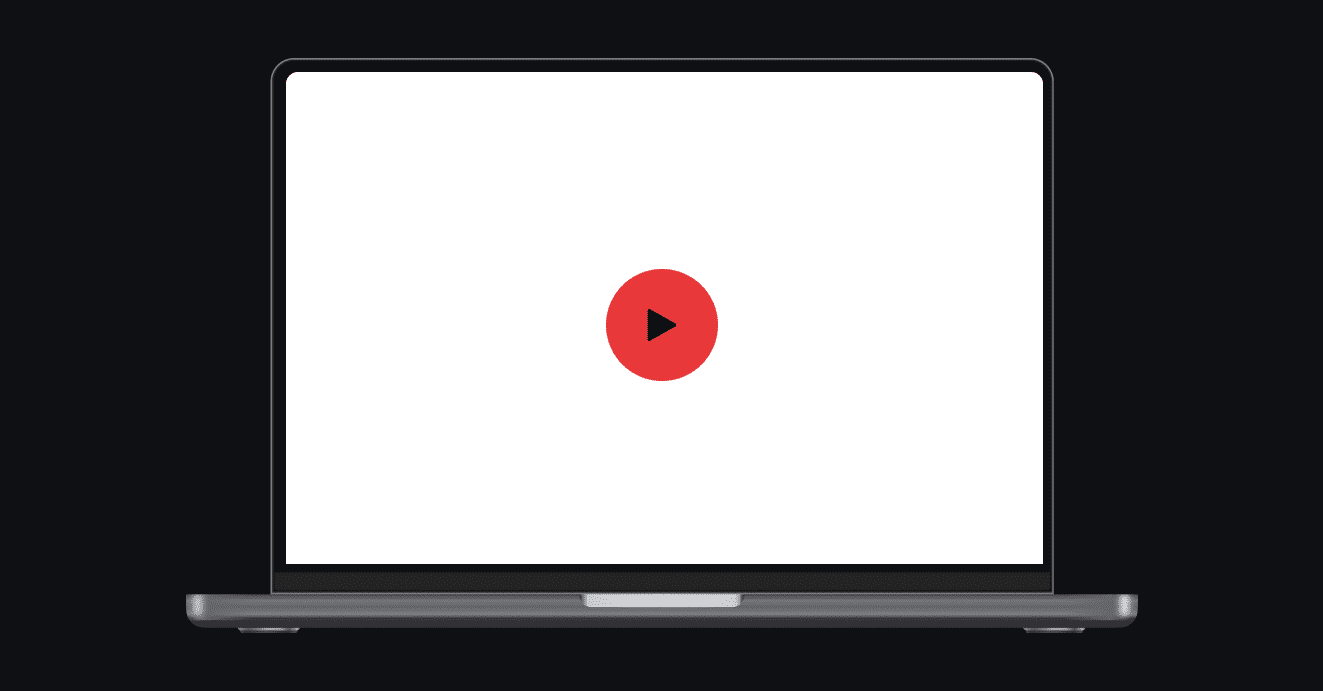 While most people look to artificial intelligence, or AI, for quick answers to complex problems, a growing number of school districts are turning to the technology to keep their students and staff safe.
CNN News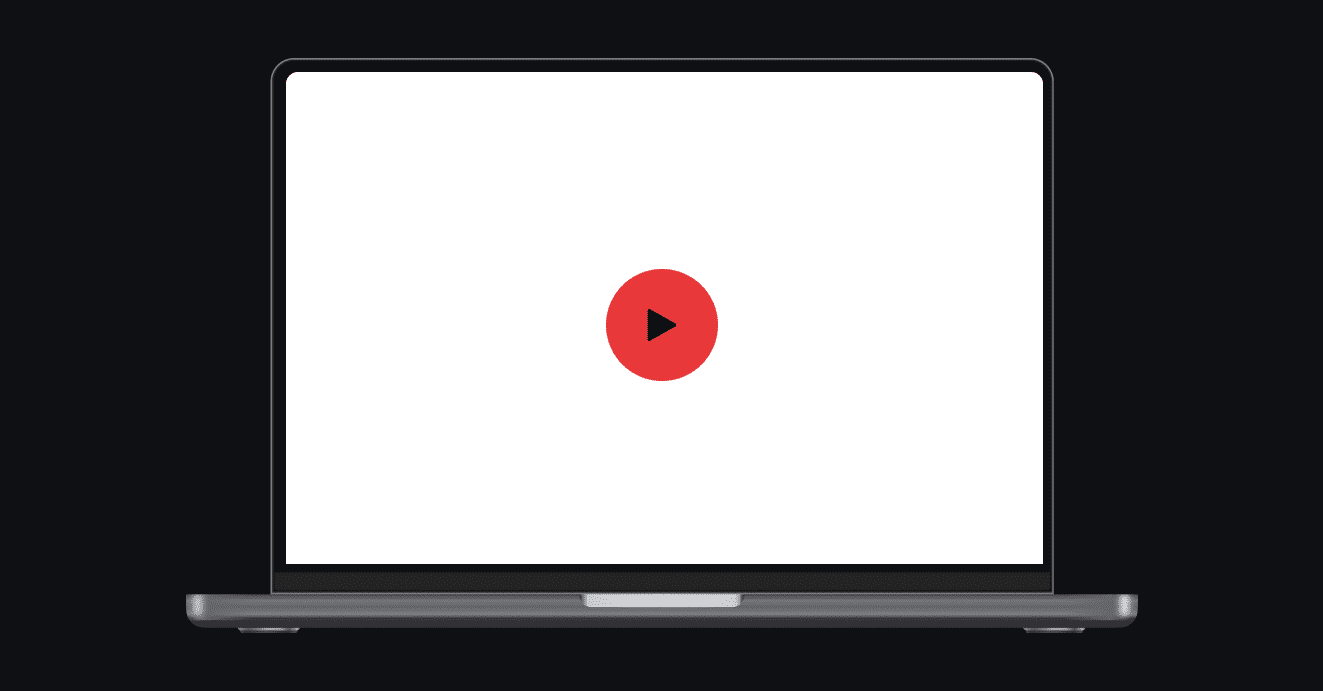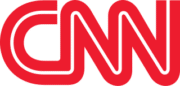 As mass shootings continue to rattle the United States, one technology company is hoping to prevent more shootings with the use of artificial intelligence -- but some advocates raise concerns about its use. CNN's Josh Campbell reports.
Inside Edition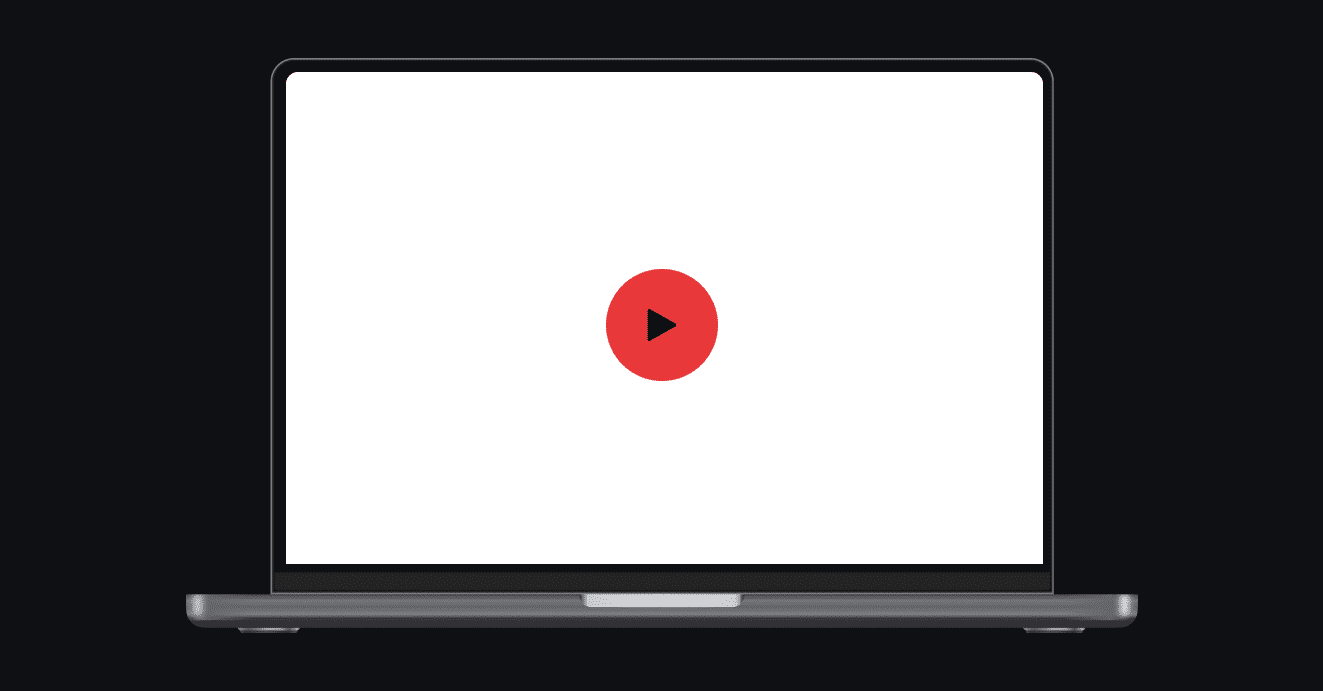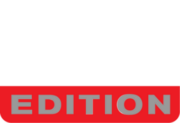 The school outside Detroit was the scene of a shooting that claimed the lives of four people. An AI weapons detection software called ZeroEyes has been installed in some of their 190 security cameras, the school tells Inside Edition.