ZEROEYES COVERS YOUR INTERIORS 24/7/365
We work with you to identify critical points to monitor inside your buildings to protect against an active shooter threat. ZeroEyes' gun detection solution gives exact location details of the threat so first responders and security teams have more time to secure your buildings.
An FBI report studying Active Shooter Incidents in the United States showed that more than
happen inside of classrooms.


LEAD PEOPLE TO EVACUATION POINTS

DIRECT FIRST RESPONDERS TO PRECISE LOCATIONS

MARSHALL PEOPLE TO SAFE ZONE

LOCK DOWN BUILDING AS REQUIRED
EXTEND YOUR SECURITY TEAM WITH A.I. GUN DETECTION SOFTWARE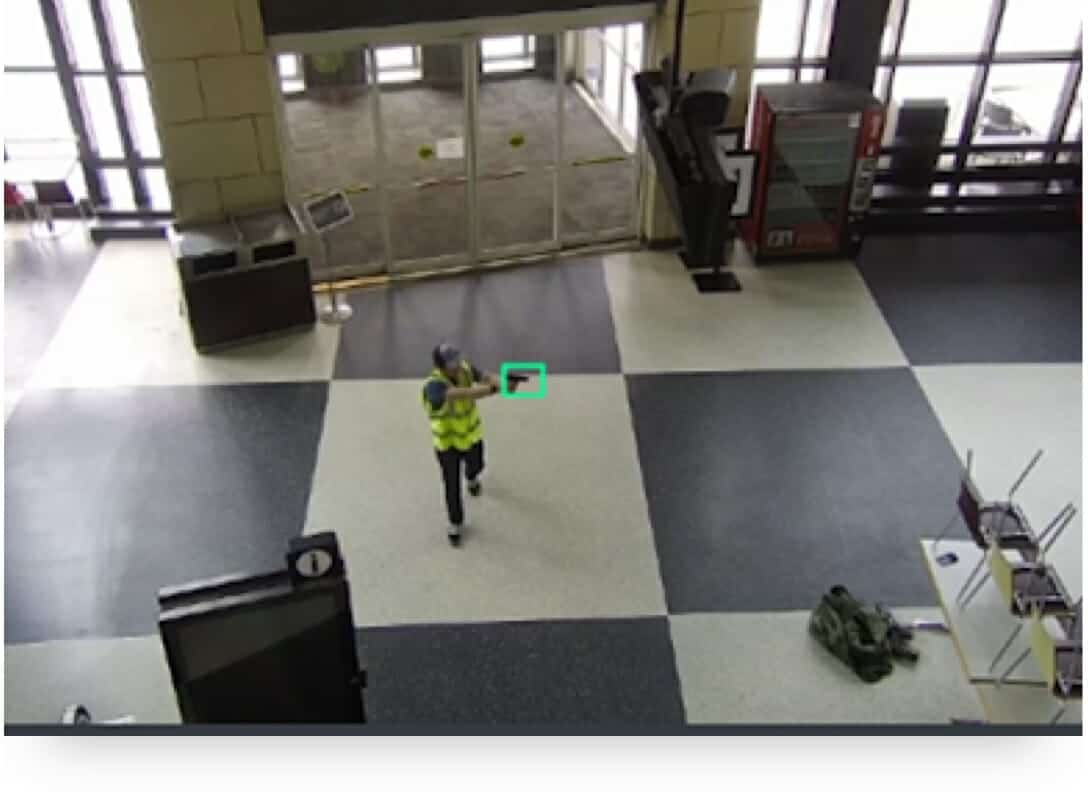 Security measures like locks and deterrents for windows and doors, security systems (like metal detectors) and access controls all help deter an active shooter from entering your building – but many times they aren't enough.
We help you analyze your camera placement inside your buildings to ensure that if someone enters your building and is holding a gun, our A.I. will detect the weapon immediately.
HALLWAYS & STAIRWELL SECURITY
Hallways and stairwells are choke points for an active shooter threat. In an emergency they can quickly become congested with panicked crowds, and if left unmonitored, can become dangerous bottlenecks.
ZeroEyes integrates with your cameras monitoring these chokepoints and provides real-time location updates of where the threat is in the building and where they travel to so first responders have critical information to apprehend the shooter.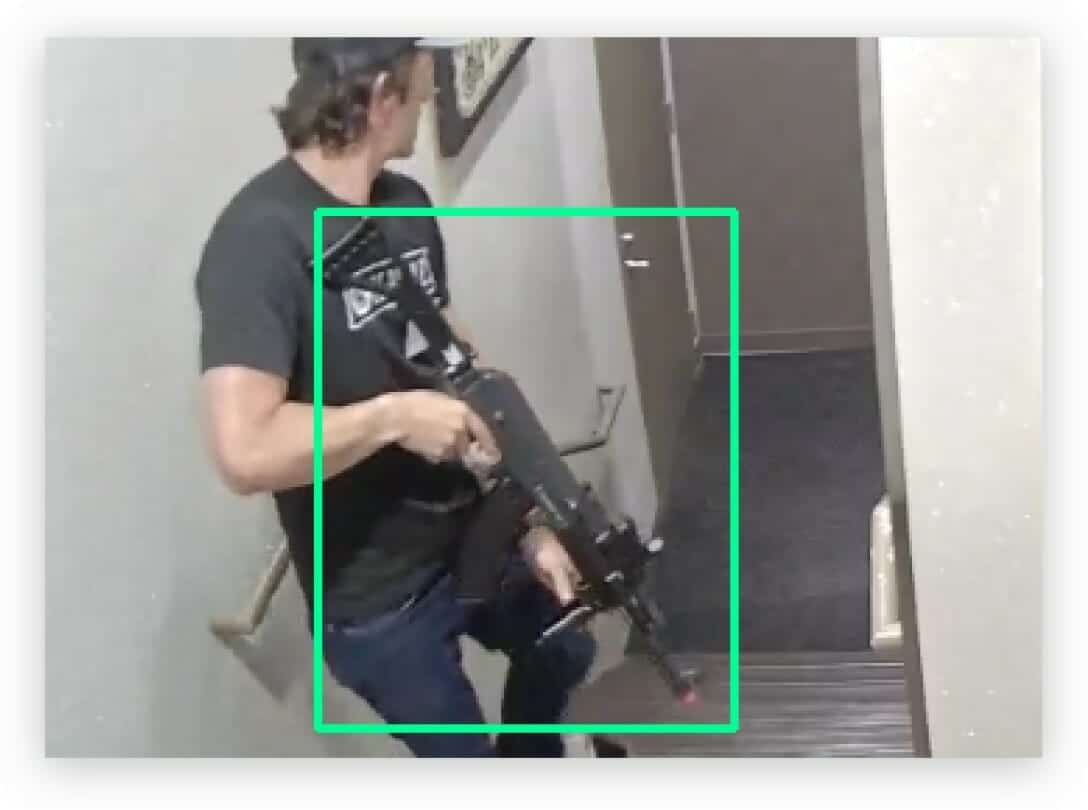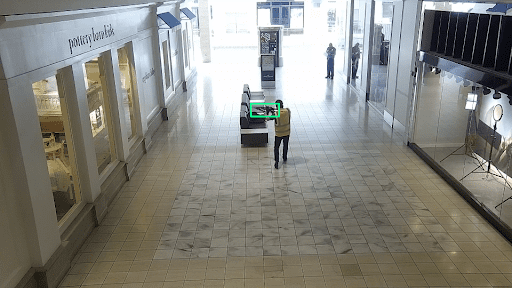 COMMON AREAS & LOBBY SECURITY
Common areas like lobbies, cafeterias, and shared meeting spaces are easy targets for active shooters. They're often crowded and bustling, and with limited security measures, can be dangerous spaces in an emergency.
Our A.I. gun detection solution integrates with the cameras you already have monitoring these areas to alert your security team and first responders of a visible gun in as fast as 3-5 seconds.
STADIUMS & CONFERENCE VENUE SECURITY
Conference venues and sports arenas attract huge crowds, making strict security vital. An active shooter threat inside a venue can lead to mass panic, and tracking a shooter via camera is nearly impossible for any security guard.
ZeroEyes helps protect against the threat of a mass shooting in these busy, often chaotic venues by detecting a visible gun and alerting authorities, even in crowded spaces.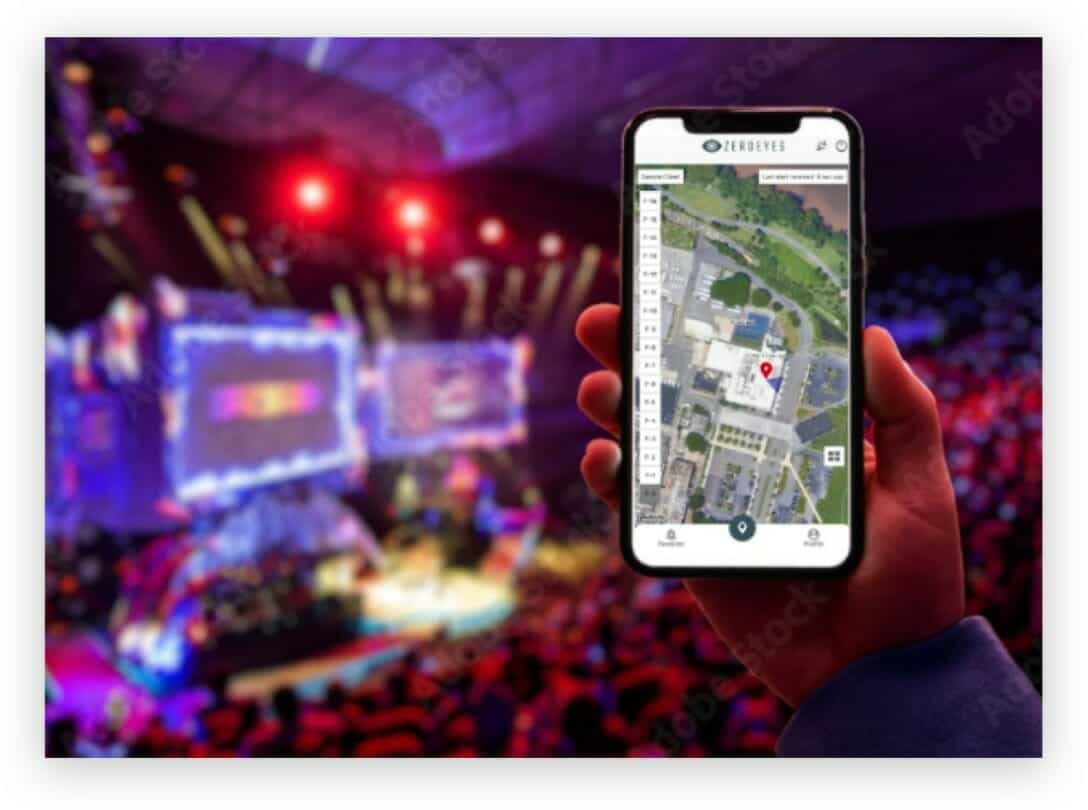 ZEROEYES IS THE MOST AFFORDABLE & EFFECTIVE SOLUTION TO COMBAT MASS SHOOTINGS
At an average cost of less than a few cups of coffee per student, employee or customer per year, ZeroEyes is the most economical solution compared to other security measures that require additional staff and are reactive.
FIND MORE INFORMATION ABOUT PROTECTING YOUR OUTDOOR SPACES FROM A MASS SHOOTING THREAT. VISIT OUR RESOURCES PAGE TO VIEW BLOGS, FAQS, VIDEOS AND NEWSLETTERS.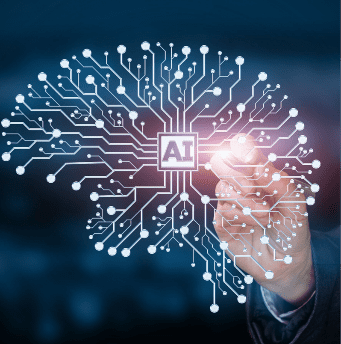 READY FOR MORE INFORMATION?
In an active shooter situation, best laid plans turn into chaos. Add ZeroEyes proactive gun detection to protect your patrons.
READY FOR MORE INFORMATION?
In an active shooter situation, best laid plans turn into chaos. Add ZeroEyes proactive gun detection to protect your patrons.