ZeroEyes delivers a proactive, human-verified visual gun detection and situational awareness solution that integrates into existing digital security cameras to stop mass shootings and gun-related violence
We are a team of military veterans who
are passionate about protecting our country.
Founded in 2018 by a team of Navy SEALs and elite technologists following the Marjory Stoneman Douglas school active shooter incident, ZeroEyes was created to protect people from having to face similar circumstances.
As veterans and parents, ZeroEyes' co-founders were compelled to develop a proactive solution to keep people safe after seeing and hearing about mass shootings occurring in schools and other public places, and the impact they have on our society.
Drawing from over 50 years of collective military experience, we provide military-grade intelligence monitoring to facilities like schools, commercial buildings, and defense sites.
We use artificial intelligence to actively detect brandished firearms within view of any camera equipped with our software. With incredibly fast (often 2–3 seconds) gun detection and police notifications, our technology can decrease response time—which can save lives.
It's our duty to provide whatever we can to the public to increase a general feeling of safety. It would be our honor to individually protect each and every American. Due to our country's widespread need, we hope our technology can reach far and wide in order to do just that.
NBC Nightly News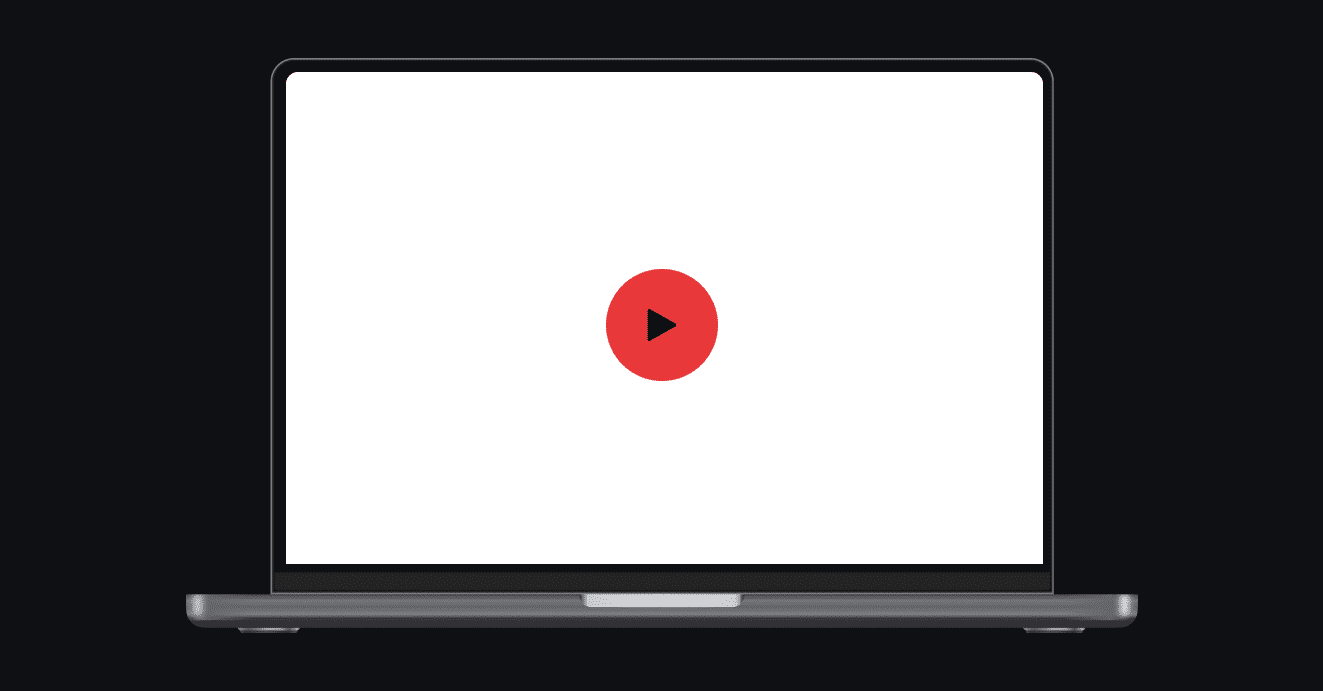 "Hundreds of schools across the United States are using an artificial intelligence system that is designed to detect guns and prevent mass shootings. NBC News' Rehema Ellis has a closer look at how the technology works."
ABC News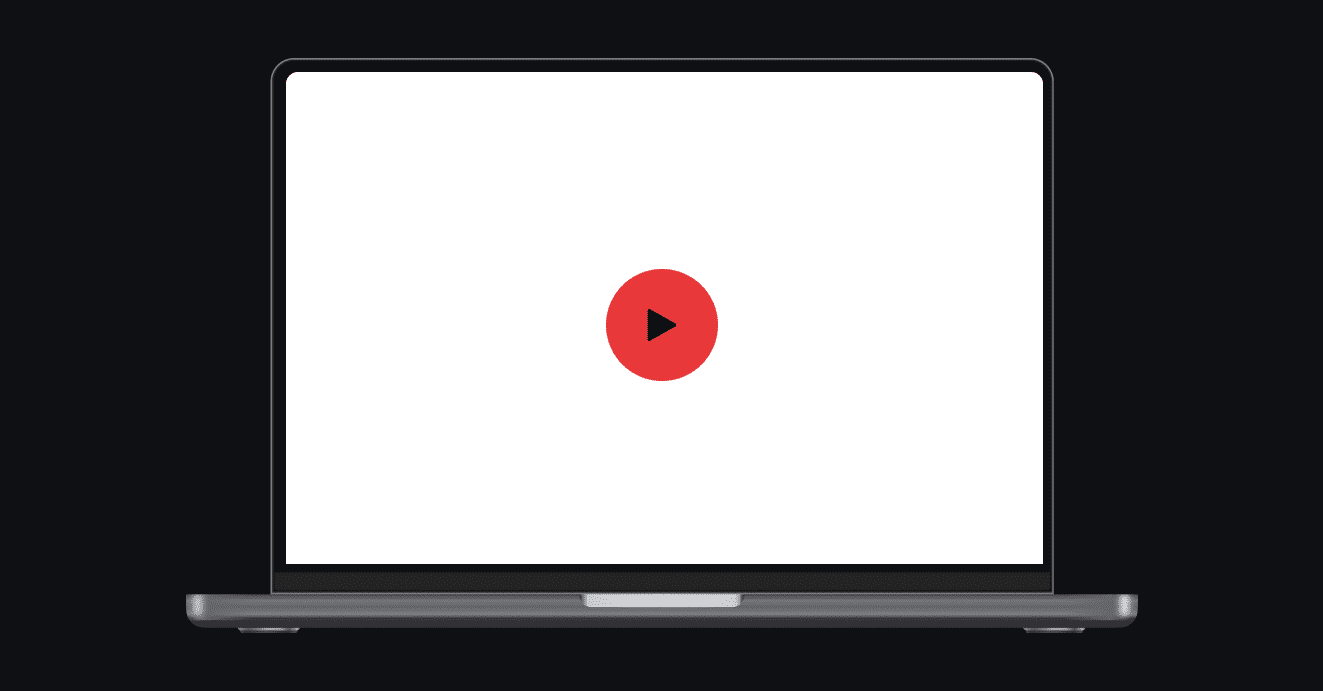 "I don't think anybody should question or be fearful of an artificial intelligence program that's going to identify an immediate imminent threat of someone being shot or killed. You can't put a price tag on saving a life," Jay Prettyman, the police chief in Ocean City, told ABC News.
CBS News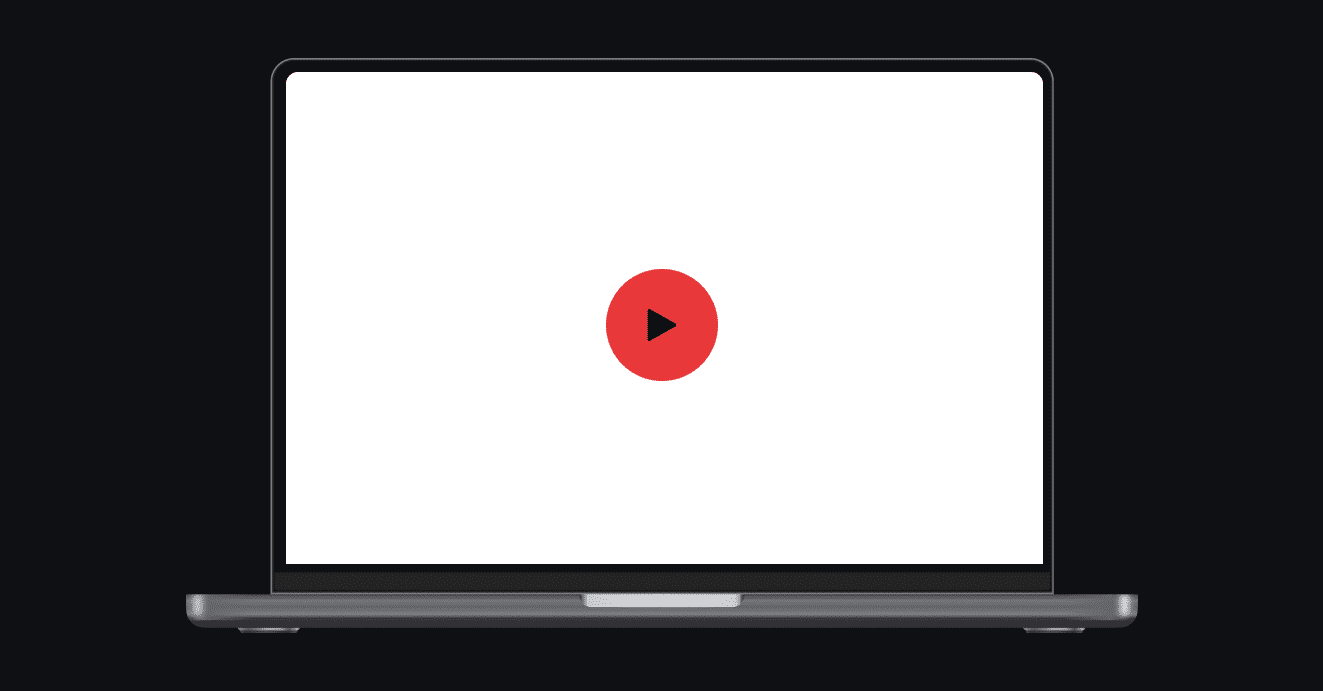 As gun violence continues, one company is trying to use AI to help prevent further tragedy. Manuel Bojorquez takes a look at how the technology can help spot threats in real time.
Fox News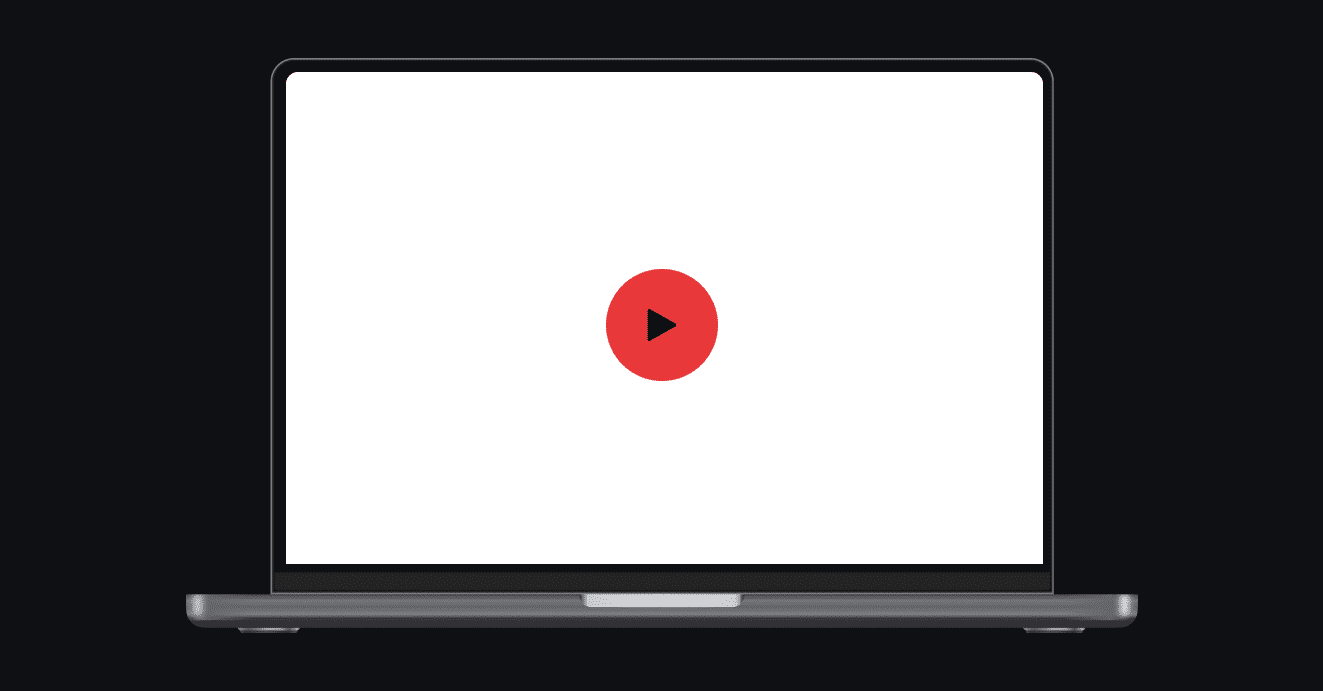 While most people look to artificial intelligence, or AI, for quick answers to complex problems, a growing number of school districts are turning to the technology to keep their students and staff safe.
CNN News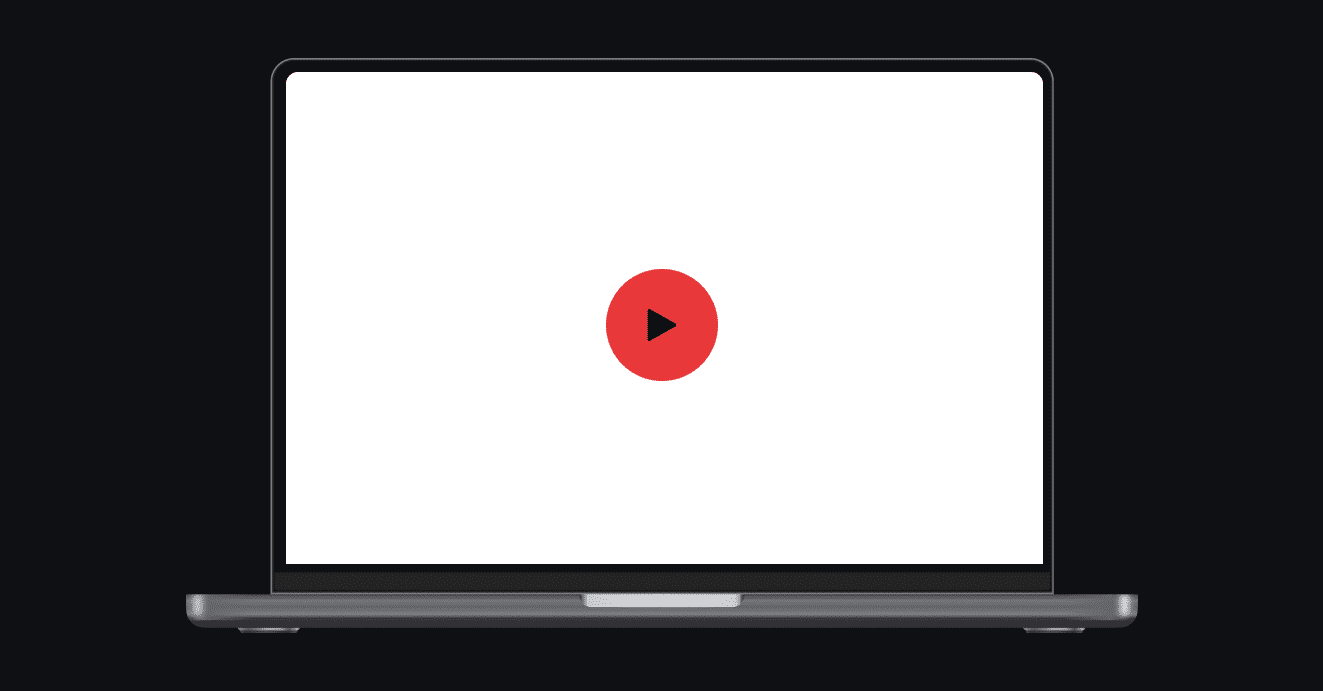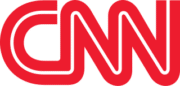 As mass shootings continue to rattle the United States, one technology company is hoping to prevent more shootings with the use of artificial intelligence -- but some advocates raise concerns about its use. CNN's Josh Campbell reports.
Inside Edition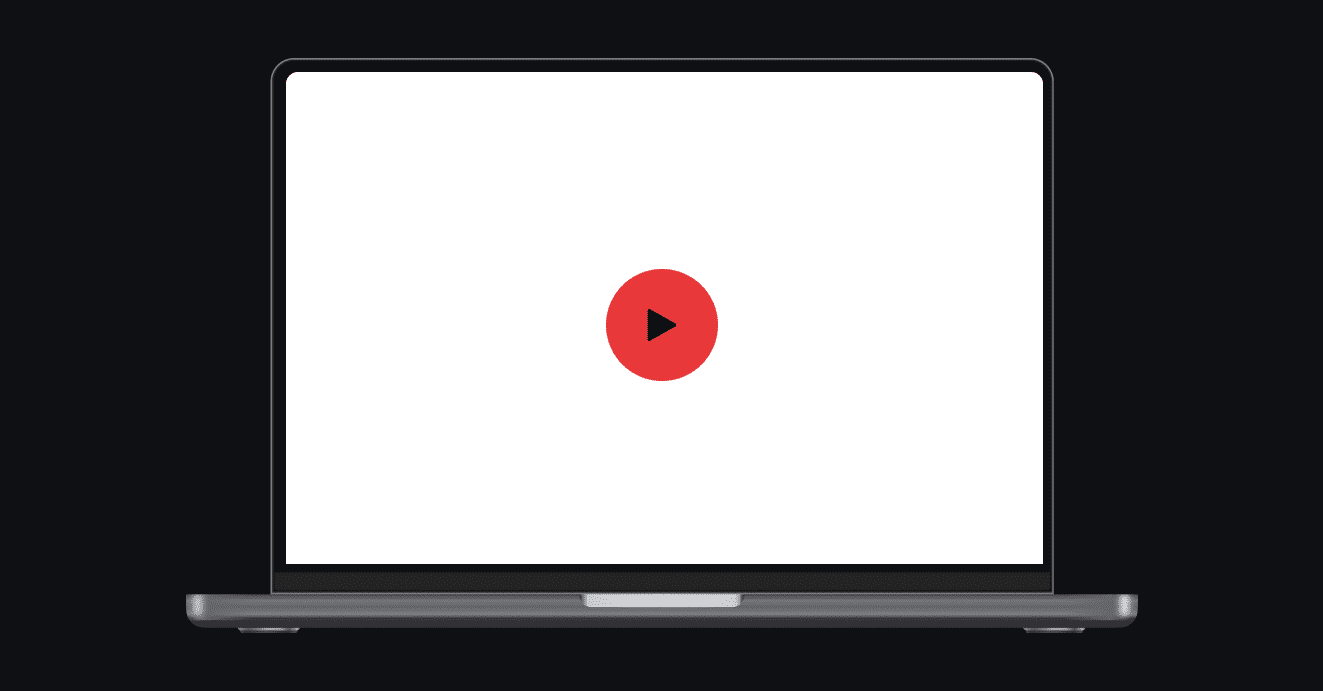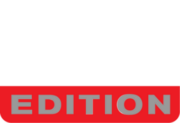 The school outside Detroit was the scene of a shooting that claimed the lives of four people. An AI weapons detection software called ZeroEyes has been installed in some of their 190 security cameras, the school tells Inside Edition.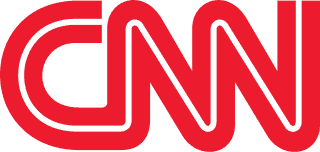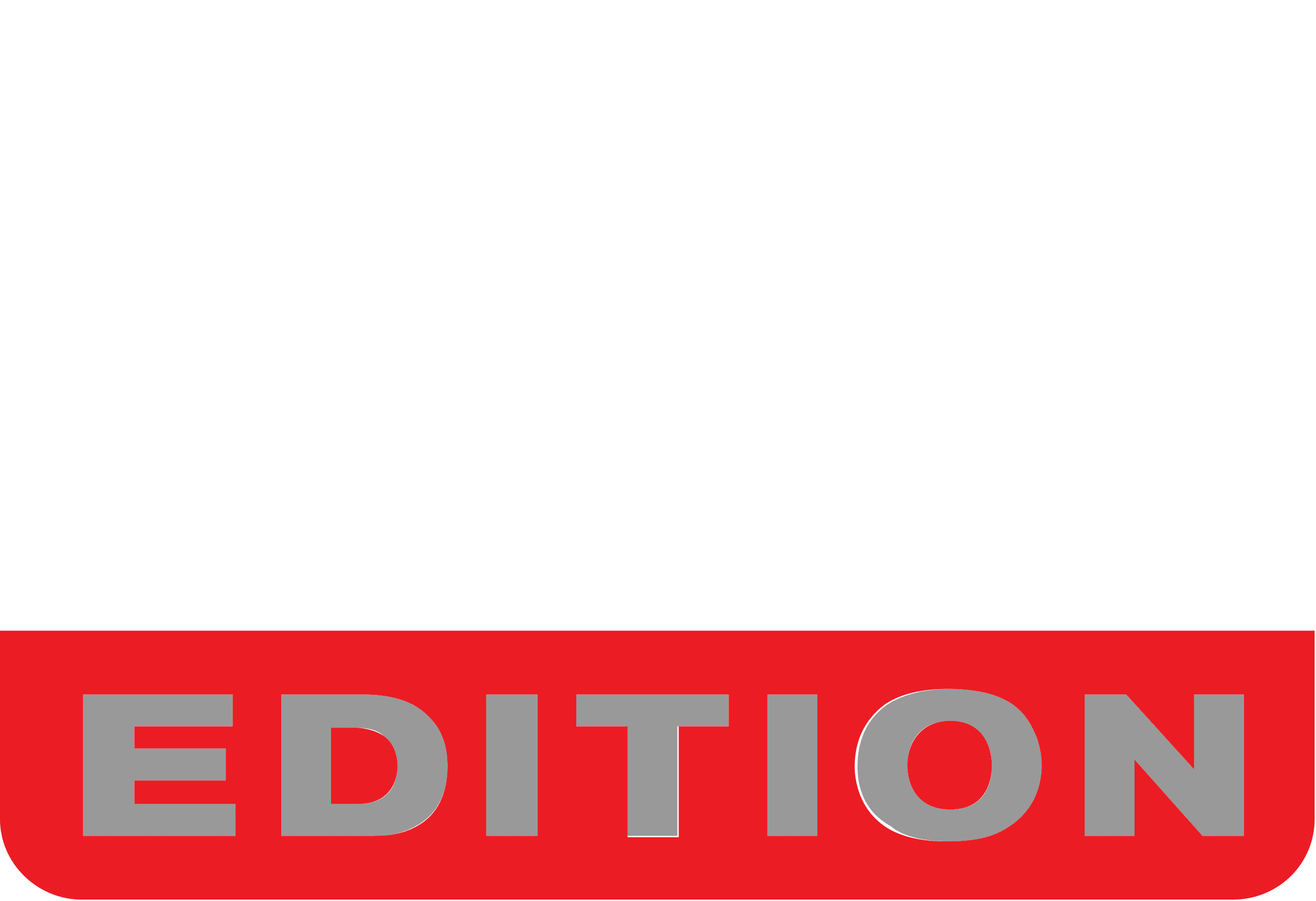 Bring your passion, dedication and experience to a rapidly growing team with a sole mission: to help save lives.
Career Opportunities
As a member of the ZeroEyes team, you'll have the unique opportunity to join a forward-facing, purpose-driven company, and your perseverance and individual skill set will become crucial to our mission's success.
SkillBridge
For many members of the military, the transition to civilian life can be difficult. At ZeroEyes, we place a high priority on hiring veterans and actively utilize the DoD-SkillBridge program for transitioning active-duty personnel to the civilian workforce.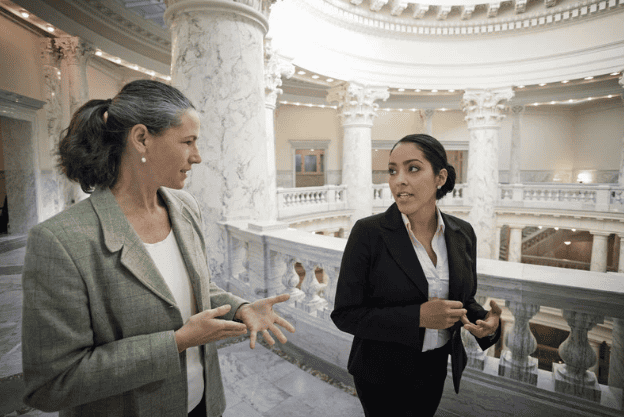 Partnering with ZeroEyes is a unique opportunity to work hand-in-hand with innovators in the security technology industry, expand your network, and grow your business offerings. Interested in joining our mission to end mass shootings? 
We work with innovative leaders driven to help protect the schools, businesses and communities they serve. Reach out to us today.