ABOUT US
We want to end mass shootings in America.
WHO WE ARE
WE ARE A TEAM OF MILITARY VETERANS WHO ARE PASSIONATE ABOUT PROTECTING OUR COUNTRY.
ZeroEyes was founded in 2018 by a team of Navy SEALs and military veterans who have lived through countless active shooter situations. ZeroEyes was created to protect people from having to face similar circumstances.
As veterans and fathers, ZeroEyes' co-founders were compelled to develop a proactive solution to keep people safe after seeing and hearing about the mass shootings occurring in schools and other public places and the impact these have on our society.
ZeroEyes draws from its over 50 years of collective military experience to provide military-grade intelligence monitoring to facilities, including schools, commercial buildings and defense sites.
WE'RE PROBLEM SOLVERS
As a result, we use Artificial Intelligence to actively monitor camera feeds to detect weapons. In fact, our technology can decrease response time which could save lives.
Finally, we know it's our duty to provide whatever we can to the public to increase a general feeling of safety. It would be our honor to individually protect each and every American. Due to the widespread need our country has, we hope our technology can reach far and wide in order to do just that.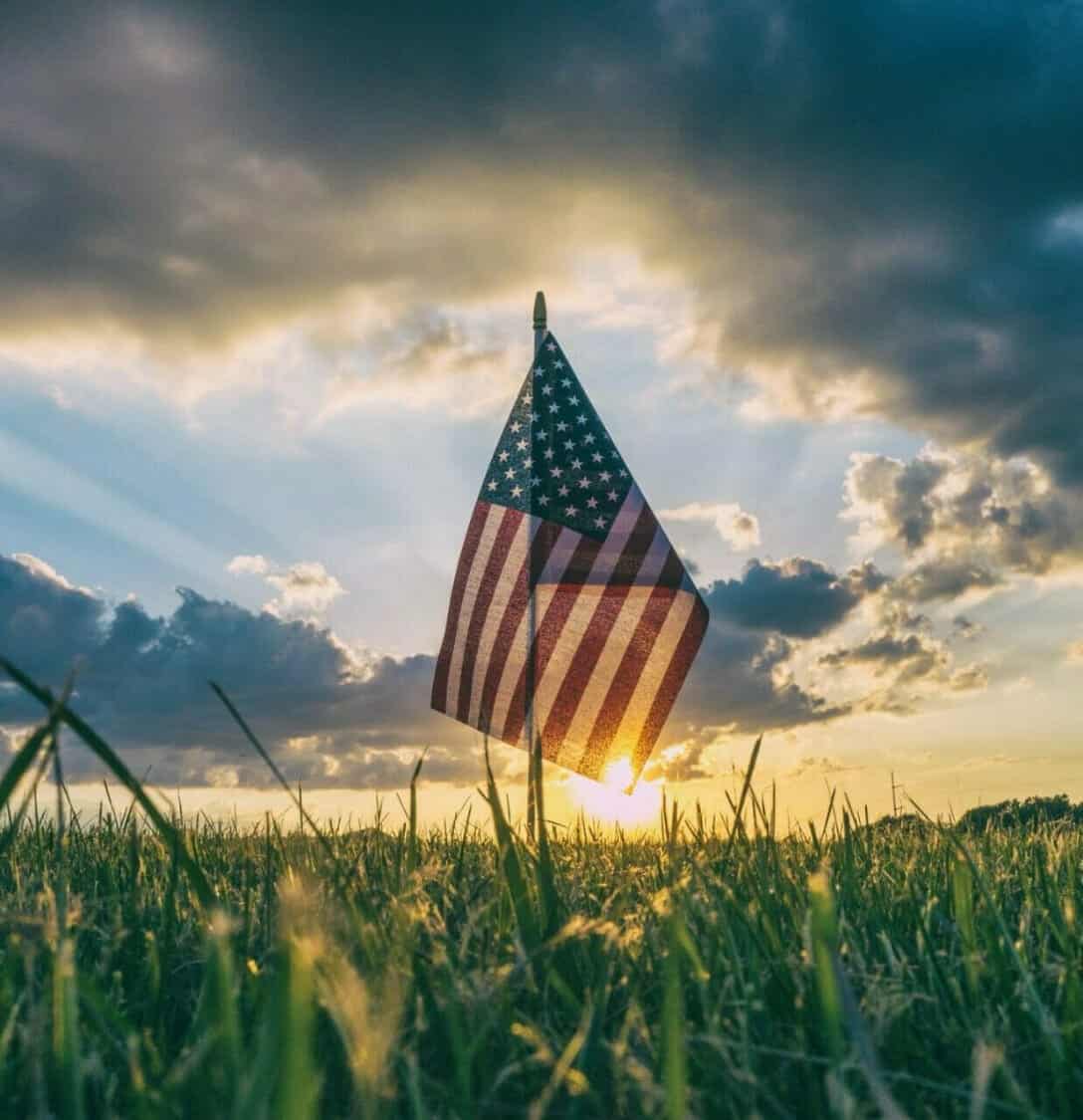 OUR MISSION
AT ZEROEYES WE DEVELOP SIMPLE AND PROACTIVE SOLUTIONS TO MITIGATE MASS SHOOTINGS AND GUN VIOLENCE, REDUCE RESPONSE TIMES AND SAVE LIVES.
MIKE LAHIFF
CHIEF EXECUTIVE OFFICER
Mike Lahiff is the Chief Executive Officer & Co-Founder of ZeroEyes.
Before founding ZeroEyes in 2018, Mike founded S4 Properties which focused on multi-family real estate investments, served as the Director of Digital Program Management at Comcast, and a Managing Partner at the private investment firm Horsemen Partners. Mike also served in the US Navy as a Navy SEAL for 10 years.
Mike earned his MBA from the Wharton School at the University of Pennsylvania, and a Bachelor of Science in Finance from Columbia College.
TIM SULZER
CHIEF TECHNOLOGY OFFICER
Tim Sulzer is the Chief Technology Officer & Co-Founder of ZeroEyes.
Before founding ZeroEyes in 2018, Tim worked as an entrepreneur, in marketing, in finance, in sales, and at other startups. His first experience in software development was as the founder of VEG-E Systems, one of the first indoor vertical farms in the US that used automated systems to track plants from seed to sale. Following this, Tim founded an outdoor and hunting-focused startup where he created a computer vision solution to detect animals, for wildlife and hunting enthusiasts.
Tim earned his Bachelor of Science in Environmental Science from Delaware Valley University, graduating Magna Cum Laude.
ROB HUBERTY
CHIEF OPERATING OFFICER
Rob Huberty is the Chief Operating Officer & Co-Founder of ZeroEyes.
Before founding ZeroEyes in 2018, Rob worked as a Pathways Operations Manager at Amazon, leading cross-functional teams, initiating process improvement, developing standard operating procedures, and serving as a mentor for his teammates. He served in the U.S. Navy as a Navy SEAL for 9 years where he collaborated with international governments to conduct special operations, trained foreign forces to ensure mission success, and employed innovative problem solving.
Rob earned an MBA from the Wharton School at the University of Pennsylvania, where he concentrated in Finance and General Management, and a Bachelor of Arts degree in Political Science and Government from the University of Arizona.
SAM ALAIMO
CHIEF REVENUE OFFICER
Sam Alaimo is the Chief Revenue Officer & Co-Founder of ZeroEyes.
Before founding ZeroEyes in 2018, Sam worked as an Operating Partner at Hawk Capital Partners, and previously as the Founder and Managing Director of the private investment firm Horsemen Partners. Sam also served for 6 years in the US Navy as a Navy SEAL.
Sam earned his Master's from Columbia University, and his Bachelor of Science in Political Science from the University of Maryland.
KIERAN CARROLL
CHIEF OF STAFF
Kieran Carroll is the Chief of Staff.
Prior to joining ZeroEyes in 2019, Kieran served as a Board Member of the technology companies AII Vision Technologies and BreachBits. He was also a Senior Consultant in Strategy, Transformation, & Risk at PwC where he delivered strategy and security solutions to telecommunications, healthcare, and financial services clients. Kieran served as an Officer in the US Navy where he led cross-functional teams and executed high-risk operations and national tasking.
Kieran earned his MBA from the Cornell Johnson Graduate School of Management, his Master's in Cybersecurity Strategy & Information Management from The George Washington University, and his Bachelor of Science in History at the United States Naval Academy.
DUSTIN BROOKS
CHIEF CUSTOMER OFFICER
Dustin Brooks is the Chief Customer Officer & Co-Founder of ZeroEyes.
Before founding ZeroEyes in 2018, Dustin worked at Global Asset Technologies as a Military Instructor mentoring Navy SEAL candidates, teaching skill sets such as small unit tactics, safety, risk assessment, and risk management, and as an Independent Contractor consulting and managing critical government infrastructure integral to the development of international information exchange protocols. Dustin also worked as the Veteran in Residence for DebtMaven, and a Defense Contractor for Trident Group, Inc. Dustin served in the US Navy as a Navy SEAL for 6 years.
Dustin is earning his MBA from the Owen Graduate School of Management at Vanderbilt University. He earned his Bachelor's degree in Finance and Associate's degree in Business Administration and Management from Pennsylvania State University.