EDUCATION SECURITY For School Campuses
Protect your students, staff, and visitors from gun-related violence and mass shootings with an AI-powered, human-verified solution that works with your existing security cameras.
PEACE OF MIND FOR STUDENTS, TEACHERS, STAFF, ADMINISTRATORS, SROs, AND PARENTS
70% of shootings happen outside the school building and early detection allows an opportunity to lock the doors and get kids to a safe place. (via IVPM)
ZeroEyes' A.I. gun detection technology works 24/7/365 to audit these spaces and alert authorities in as fast as 3-5 seconds when a gun is visible on camera – bringing your entire organization peace of mind.
.In a study of 160 active shooter incidents in the United States between 2000 and 2013, it was found that incidents in educational facilities account for some of the higher casualty counts, such as in the Sandy Hook, Newtown Connecticut, and Virginia Polytechnic Institute and State University shootings. (Via FBI reported data)
SINCE 1970 THERE HAVE BEEN


LEAD PEOPLE TO EVACUATION POINTS

DIRECT FIRST RESPONDERS TO PRECISE LOCATIONS

MARSHALL PEOPLE TO SAFE ZONE

LOCK DOWN BUILDING AS REQUIRED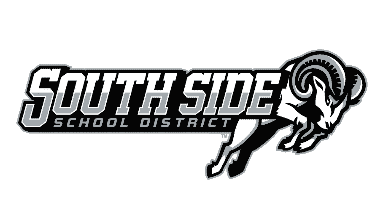 "I am blessed to be in a school district that has a Board of Directors truly committed to protecting the students, staff, and guests and they realize how valuable ZeroEyes is. This system is an absolute must have for any school district or commercial business serious about providing the safest environment."
Robert K., Chief of Police,
South Side Area School District, PA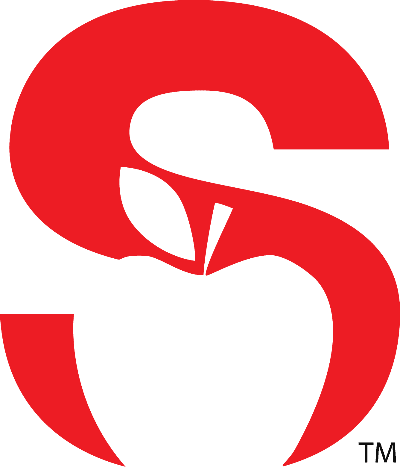 "Although vendors will tell you they have the magic wand that will solve every problem we have, that is incorrect. We look at this from a holistic standpoint, so we are adding layers to the security and ZeroEyes is one of those layers."
Captain Francis,
Seminole County Schools Safety and Security Director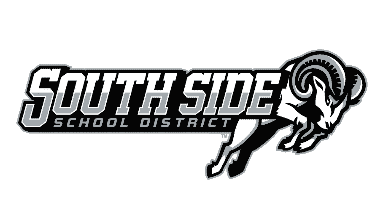 "As a rural public school district, it's absolutely crucial for us to take the steps needed to ensure the safety of everyone who sets foot on campus. ZeroEyes has consistently demonstrated their steadfast focus and commitment to public safety, and we believe that their weapons detection solution will play a critical component in our overall security approach."
Alan Fritz, Superintendent,
South Side Area School District, PA
"It is almost impossible for us to monitor cameras constantly. ZeroEyes is very helpful because our first responders would like to know exactly where the threat is inside the building."
Deborah Murillo,
Mount Holly Police Officer and School Resource Officer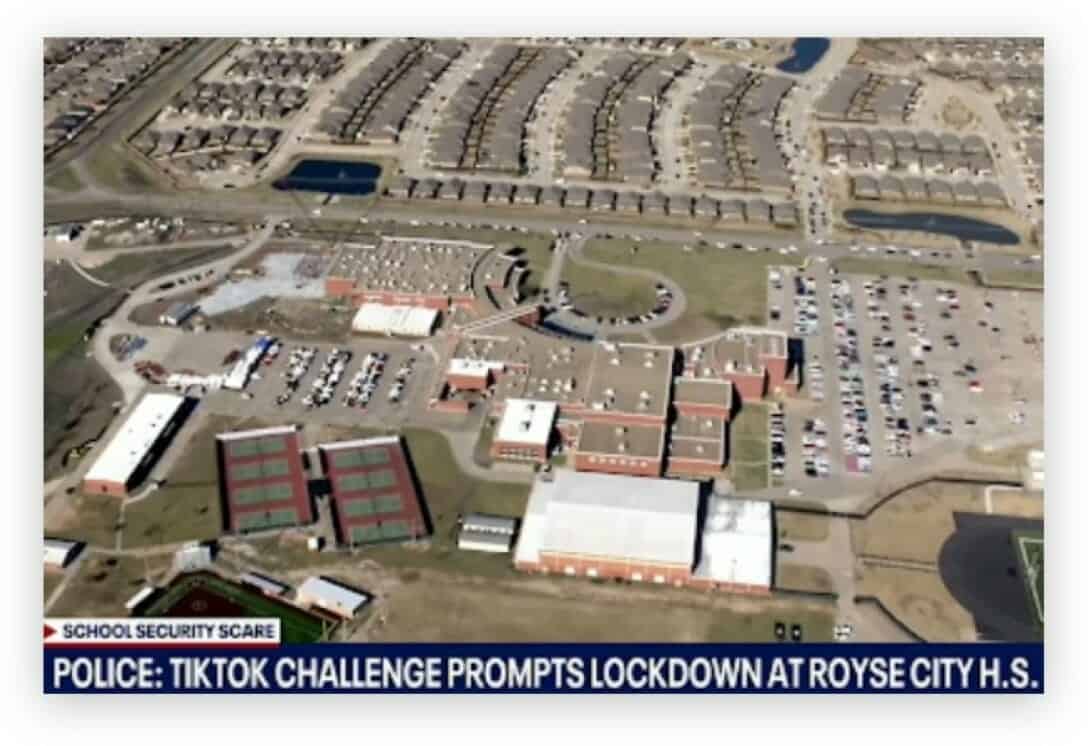 DETECT GUNS ON SCHOOL PROPERTY IMMEDIATELY
Students and outside threats bringing guns onto school grounds is becoming commonplace. In fact, a recent social media post and TikTok challenges that compel students to bring guns to school have resulted in suspensions and arrests across the country.
Students and teachers alike feel less and less safe on school grounds. Keep your students, teachers and faculty safe, and bring your schools peace of mind through innovative, non-invasive gun detection A.I. that helps protect students and retain teachers.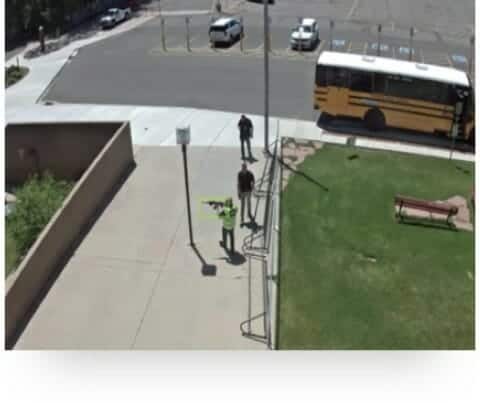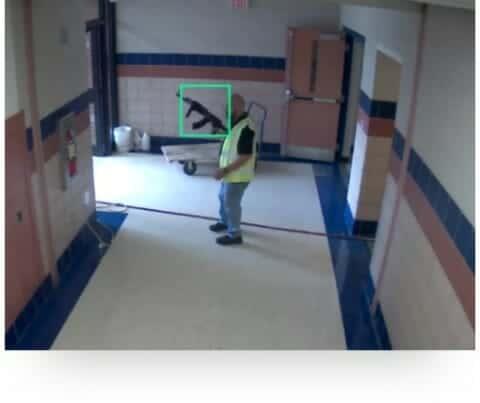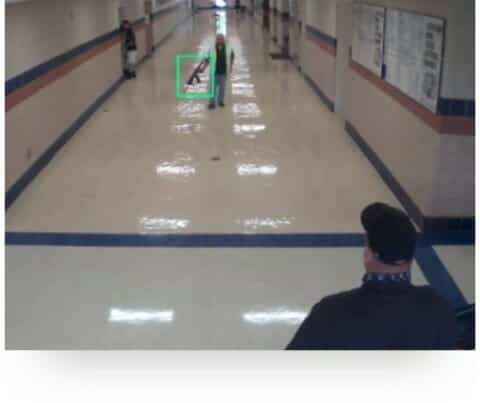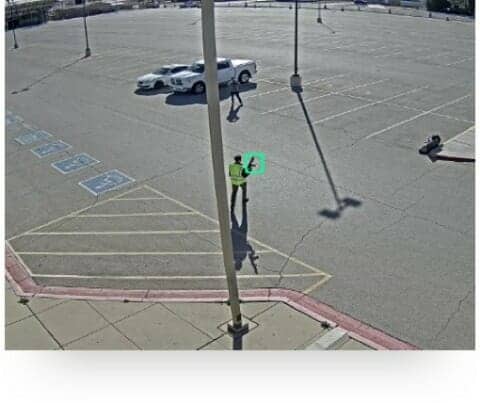 It's extremely difficult – if not impossible – for a school to fully recover from the devastating effects of a mass shooting. ZeroEyes was founded to protect school children from the growing threat of mass shootings at elementary, middle and high schools across the country.
Our security experts work hand-in-hand with your school boards, superintendents, school resource officers, and local law enforcement to implement the best A.I. gun detection for each school, from your parking lots to your entrances, exits, hallways, stairwells and any other areas your security cameras are monitoring.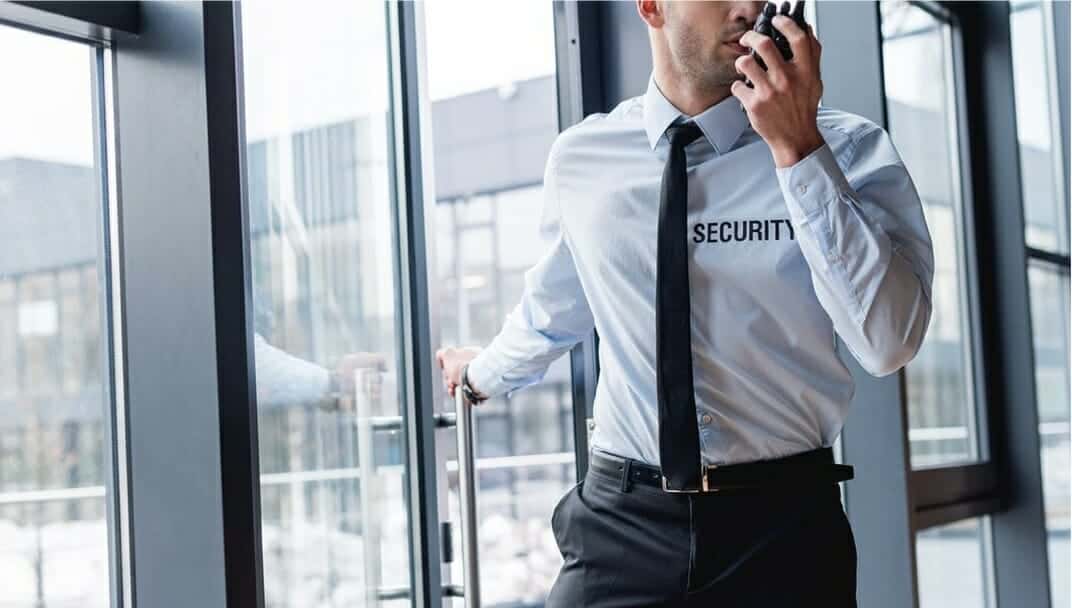 Your staff is spread thin and can't possibly monitor all of your cameras all of the time. Think of ZeroEyes as an extension of your security team, monitoring your cameras day and night, 24/7/365, for the threat of a brandished gun.
ZeroEyes effectively provides a designated security staff member to watch every camera you have, without a fail and without a break.
The massacre at Sandy Hook was the worst elementary school shooting in American history.
In this tragedy, a shooter walked up to the school's locked doors, shot through glass, and began terrorizing the entire facility – room by room. Police arrived on the scene 5 minutes after the first shot and waited 7 minutes before entering.
Existing Security Measures
QUICK POLICE RESPONSE TIME
MORE THAN 14 MINUTES FOR THE FIRST RESPONDERS TO ENTER THE BUILDING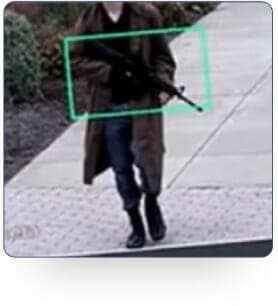 Shooter
displayed gun for about 4 minutes.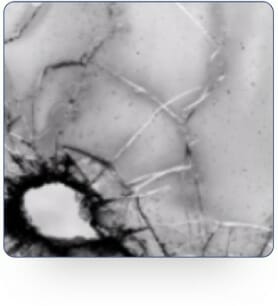 First Shots
are fired through windows of school.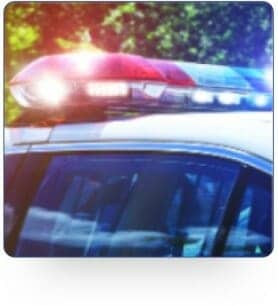 Police
arrive on the scene.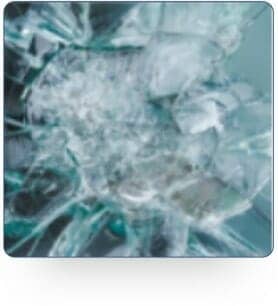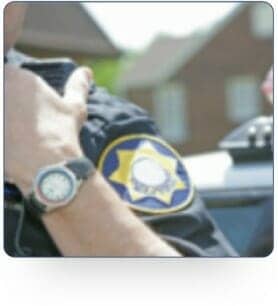 Second Shooter
is reported.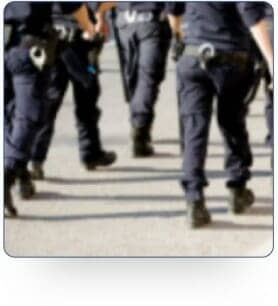 Police
enter the building.
Nothing can fully prepare school officials or students for how to react to an active shooter scenario.
Despite a relatively fast police response time, had first responders known of the threat faster with accurate, detailed information of the perp description and exact location, they may have been able to enter the school more quickly to stop the shooter.
:03 – :05 SECONDS (FROM GUN DETECTION TO ALERTING POLICE)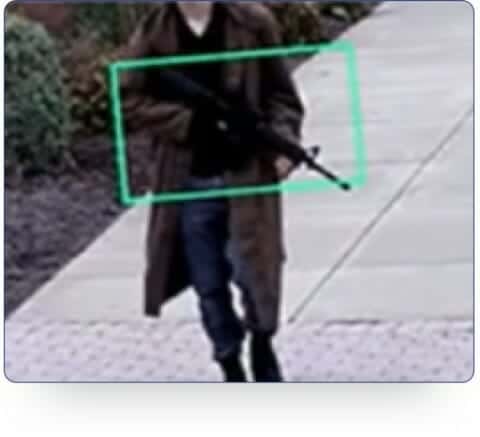 DETECT
ZeroEyes detects weapon outside of the building instantly.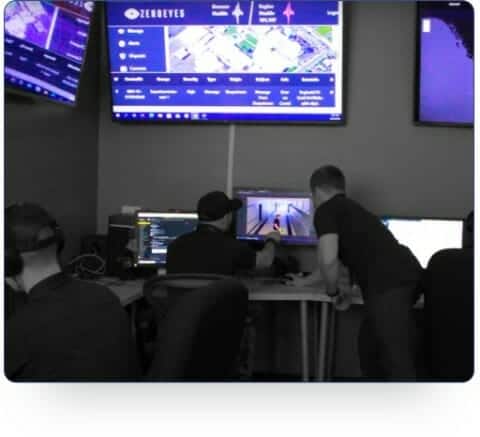 VERIFY
ZeroEyes team of US military vets verify the threat to avoid dispatching false alarms.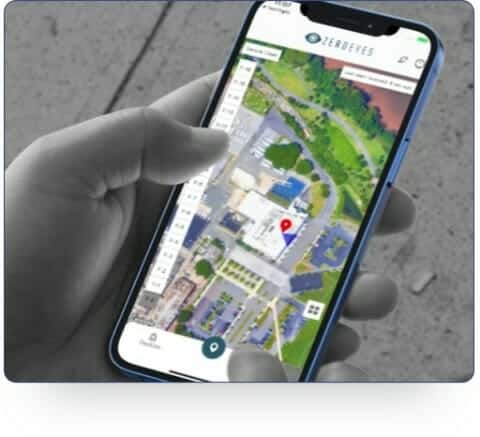 ALERT
ZeroEyes Operations Center dispatches alerts to first responders, local staff & SRO.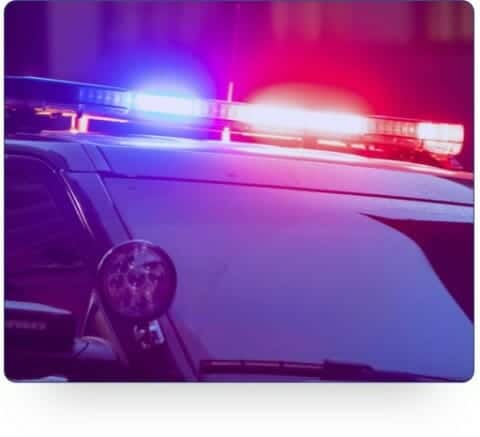 RESPOND
Police arrive on the scene & secure building with exact description and location of the threat.
ZEROEYES K12 SECURITY EBOOK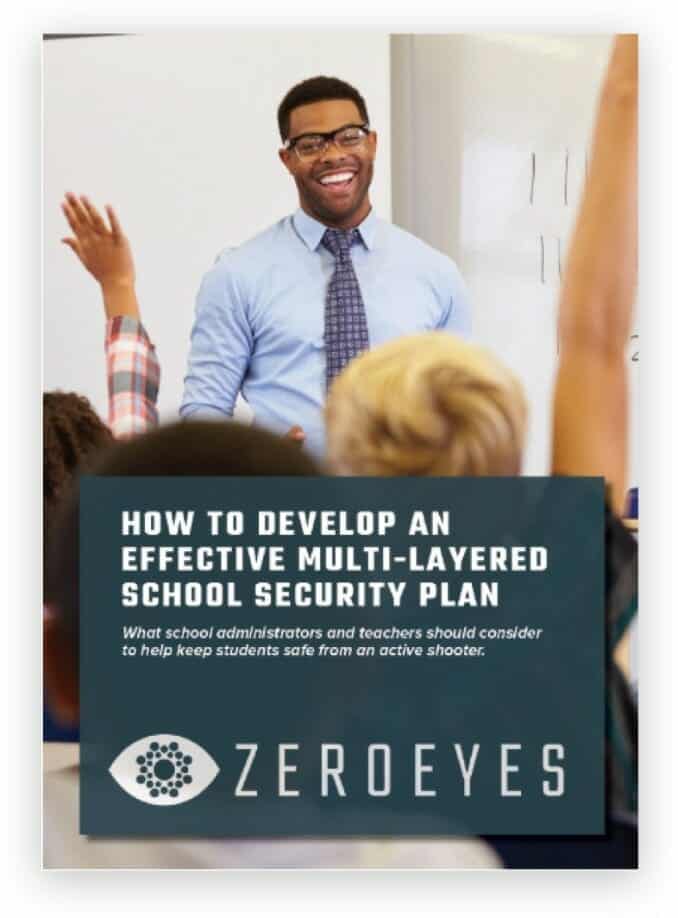 ZeroEyes' eBook, How to Develop an Effective Multi-Layered School Security Plan, covers topics including:
What to include in your school security plan
What board members should consider when looking at gun detection technology
How to handle a lockdown in an active shooter event
Quickly identifying an active shooter in your school
Our school safety and security checklist, and more
COLLEGE & UNIVERSITY SECURITY
Universities and college campuses are spread out, presenting the unique challenge of securing buildings across a large footprint.
ZeroEyes works with your security teams to analyze camera placements building by building, ensuring your staff and local law enforcement have critical entrances and exits of each building covered to detect a brandished gun as soon as a weapon is visible to your existing security cameras.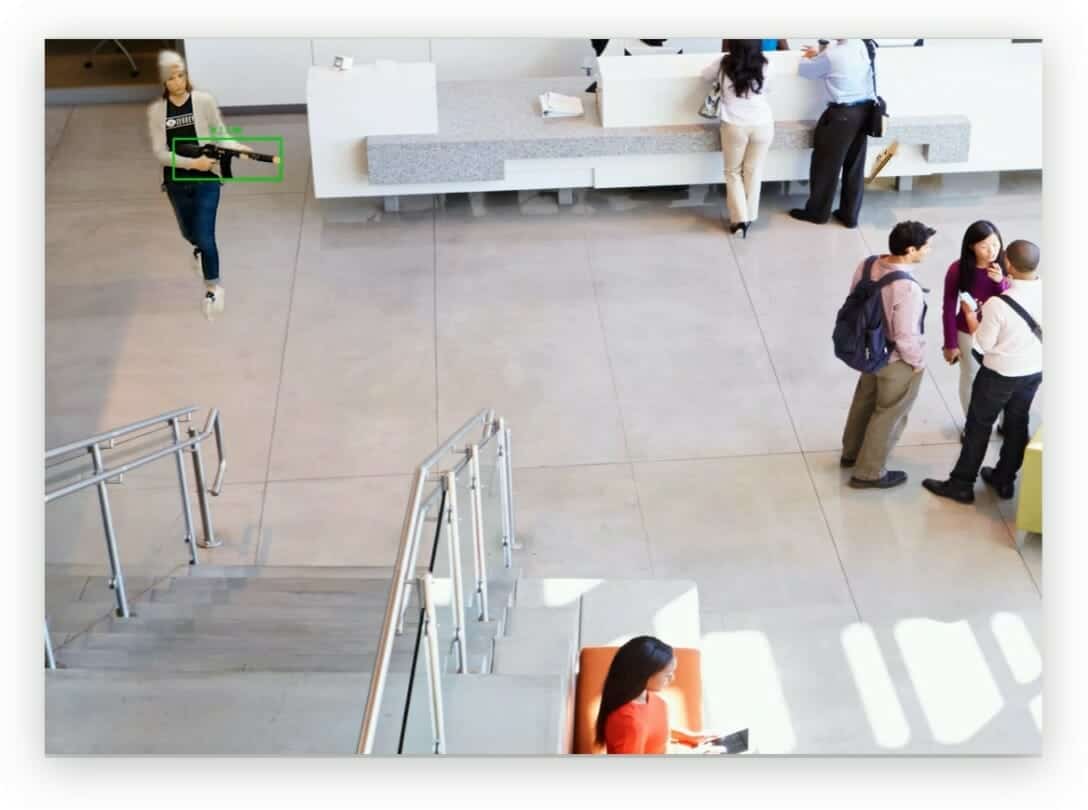 ZEROEYES IS THE MOST AFFORDABLE & EFFECTIVE SOLUTION TO COMBAT MASS SHOOTINGS
At an average cost of less than a few cups of coffee per student, employee or customer per year, ZeroEyes is the most economical solution compared to other security measures that require additional staff and are reactive.
TRUSTED BY K12 SCHOOL DISTRICTS AND HIGHER EDUCATION INSTITUTIONS ACROSS AMERICA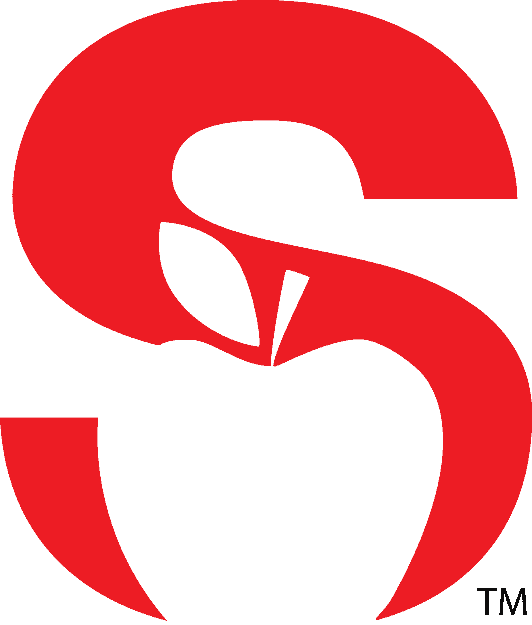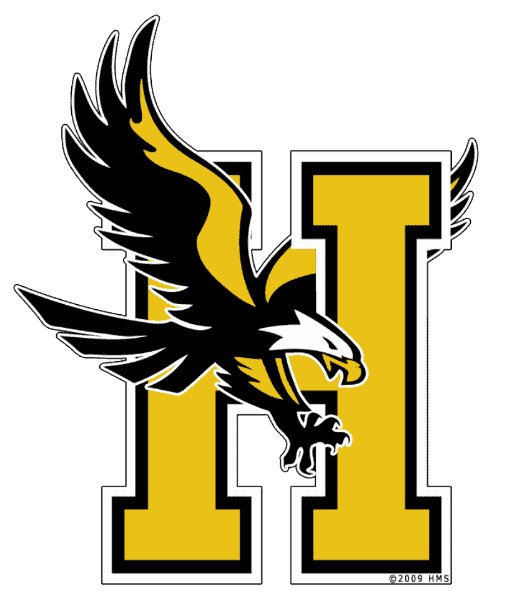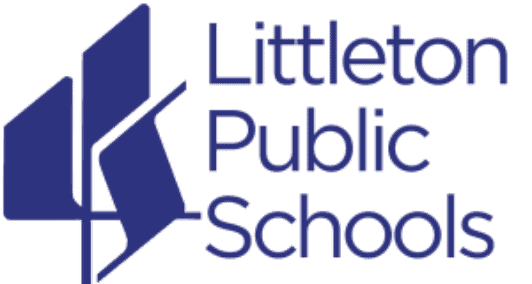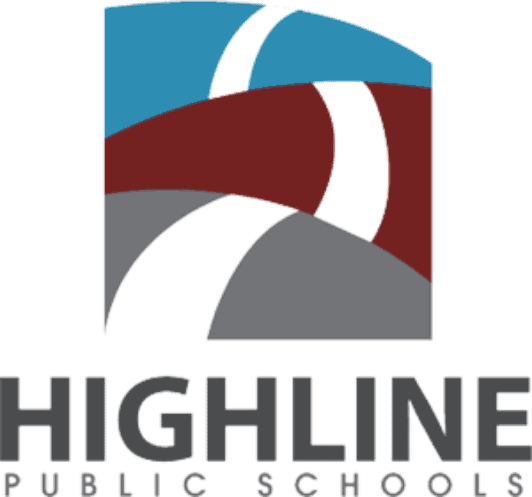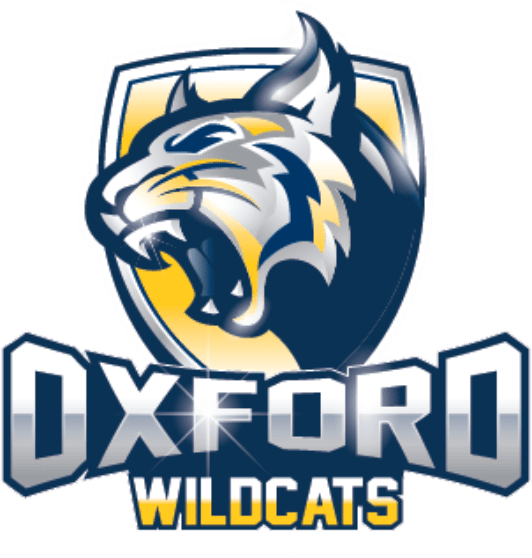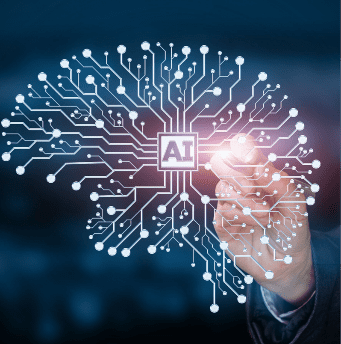 READY FOR MORE INFORMATION?
In an active shooter situation, best laid plans turn into chaos. Add ZeroEyes proactive gun detection to protect your patrons.
READY FOR MORE INFORMATION?
In an active shooter situation, best laid plans turn into chaos. Add ZeroEyes proactive gun detection to protect your patrons.