PROTECT YOUR CUSTOMERS, STAFF, AND BUSINESS
Over 75% of workplace mass shootings since 2006 were carried out at commercial businesses (while 25% occurred at government workplaces). ZeroEyes supports your Duty of Care for employees and customers and protects your business from the liability of a mass shooting with non-invasive gun detection technology.
of workplace mass shootings since 2006 were carried out at commercial businesses.


LEAD PEOPLE TO EVACUATION POINTS

DIRECT FIRST RESPONDERS TO PRECISE LOCATIONS

MARSHALL PEOPLE TO SAFE ZONE

LOCK DOWN BUILDING AS REQUIRED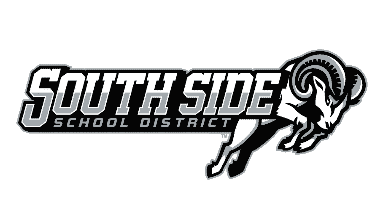 "I am blessed to be in a school district that has a Board of Directors truly committed to protecting the students, staff, and guests and they realize how valuable ZeroEyes is. This system is an absolute must have for any school district or commercial business serious about providing the safest environment."
Robert K., Chief of Police,
South Side Area School District, PA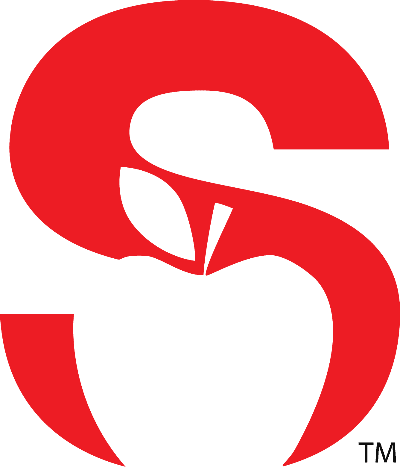 "Although vendors will tell you they have the magic wand that will solve every problem we have, that is incorrect. We look at this from a holistic standpoint, so we are adding layers to the security and ZeroEyes is one of those layers."
Captain Francis,
Seminole County Schools Safety and Security Director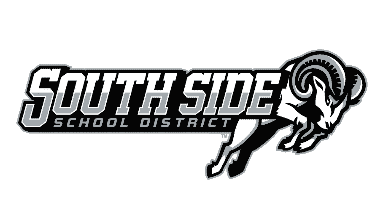 "As a rural public school district, it's absolutely crucial for us to take the steps needed to ensure the safety of everyone who sets foot on campus. ZeroEyes has consistently demonstrated their steadfast focus and commitment to public safety, and we believe that their weapons detection solution will play a critical component in our overall security approach."
Alan Fritz, Chief of Police,
South Side Area School District, PA
"It is almost impossible for us to monitor cameras constantly. ZeroEyes is very helpful because our first responders would like to know exactly where the threat is inside the building."
Deborah Murillo,
Mount Holly Police Officer and School Resource Officer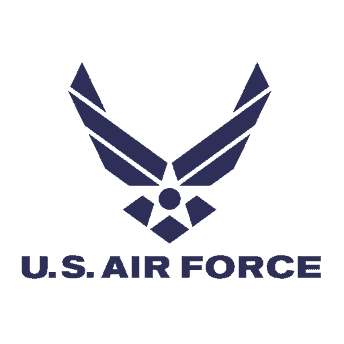 "ZeroEyes is a welcomed force multiplier. This system will increase the situational awareness for our response forces through advanced threat detection analytics and automated threat alerting providing both a rapid and accurate response. During an active shooter situation time is critical and saving time means saving lives."
Major Jordan Criss,
Commander of the 325th Security Forces Squadron
TRUSTED BY SOME OF THE MOST RESPECTED COMPANIES IN AMERICA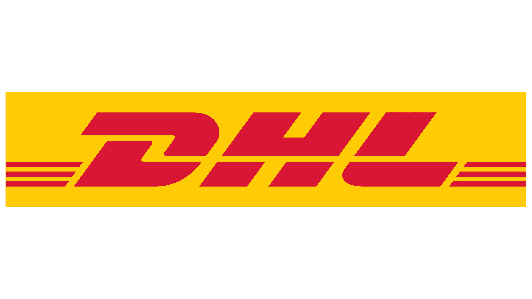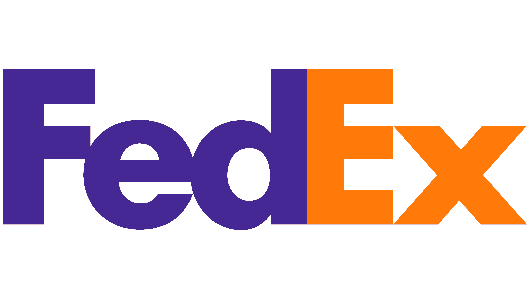 ADD A NON-INVASIVE, PROACTIVE LAYER OF SECURITY TO YOUR BUSINESS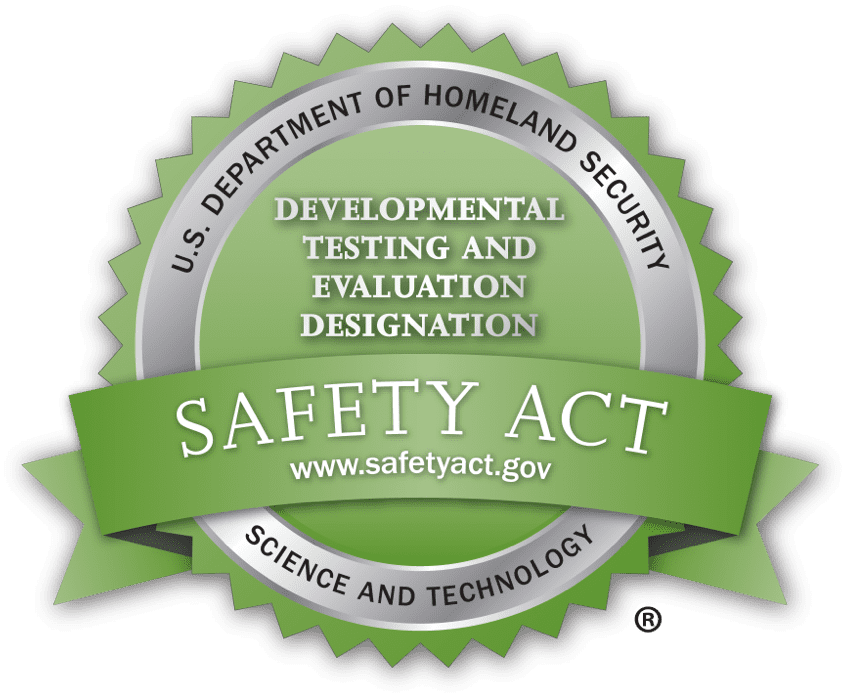 The Safety Act promotes anti-terrorism technologies and protects against the legal liability of a mass shooting.
ZeroEyes is proud to have earned the Safety Act Designation as an effective measure against active shooter situations, protecting your customers and employees, and limiting your business's liability.
AUTOMOTIVE MANUFACTURER SECURITY
From headquarters and satellite offices to manufacturing plants and dealerships, auto manufacturers have huge footprints to keep secure.
ZeroEyes works with America's largest auto OEMs, including Subaru of America, to protect against the threat of a mass shooting across all locations.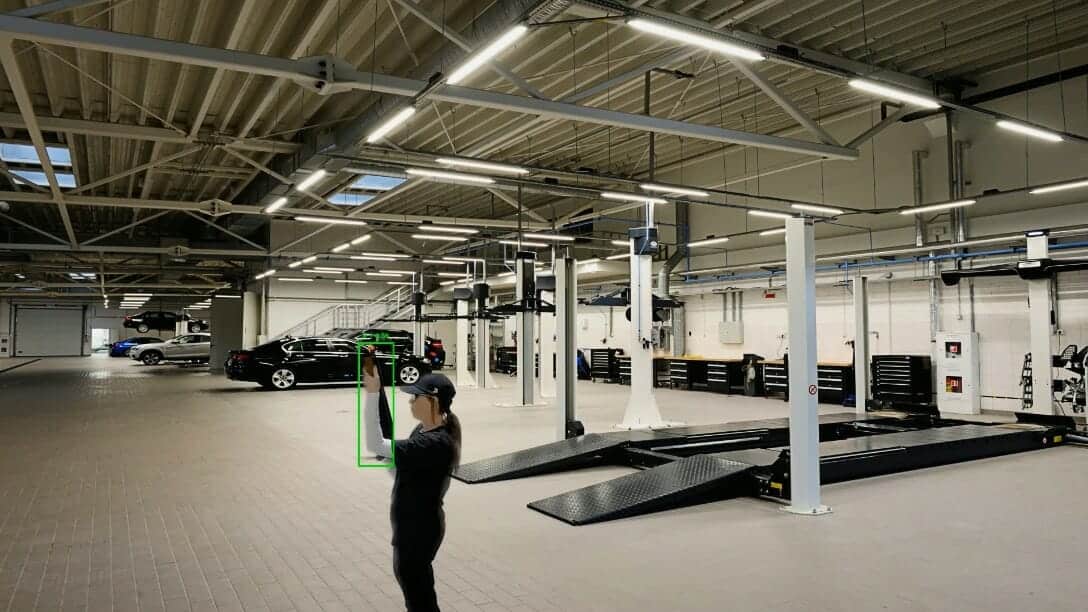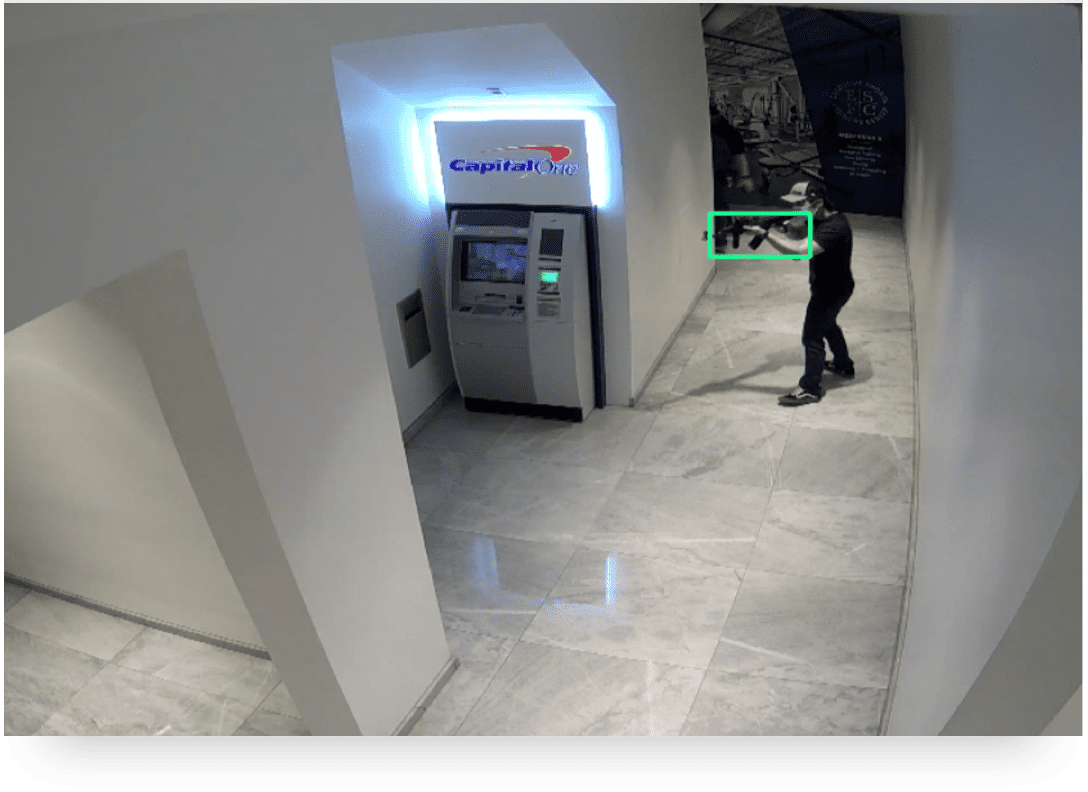 "Panic buttons" used by banks are reactive – they're only pressed after a threat has left. ZeroEyes detects guns and alerts authorities proactively anywhere there's a security camera.
As soon as a gun is visible, our monitoring center informs first responders of the threat in as fast as 3-5 seconds, with the location and type of weapon, inside or at an ATM.
HIGH-TECH BUSINESS SECURITY
High-tech businesses and commercial offices see a lot of foot traffic from both employees and visitors.
With limited exits for people to escape through during the threat of a mass shooting, monitoring your entrances, foyers, common areas and hallways with ZeroEyes' proactive gun detection solution is critical to protecting your staff and visitors.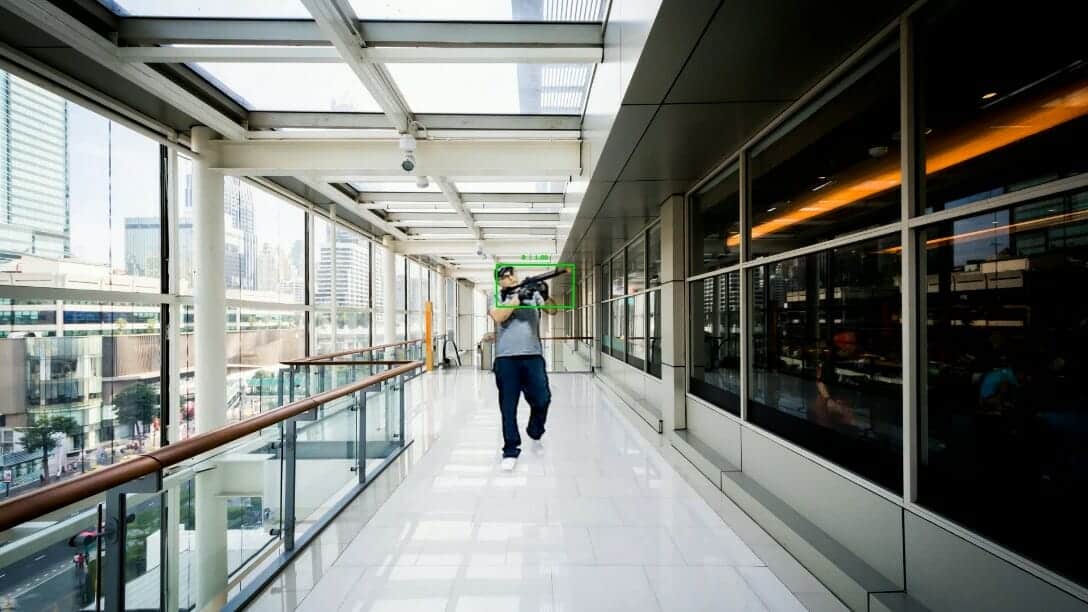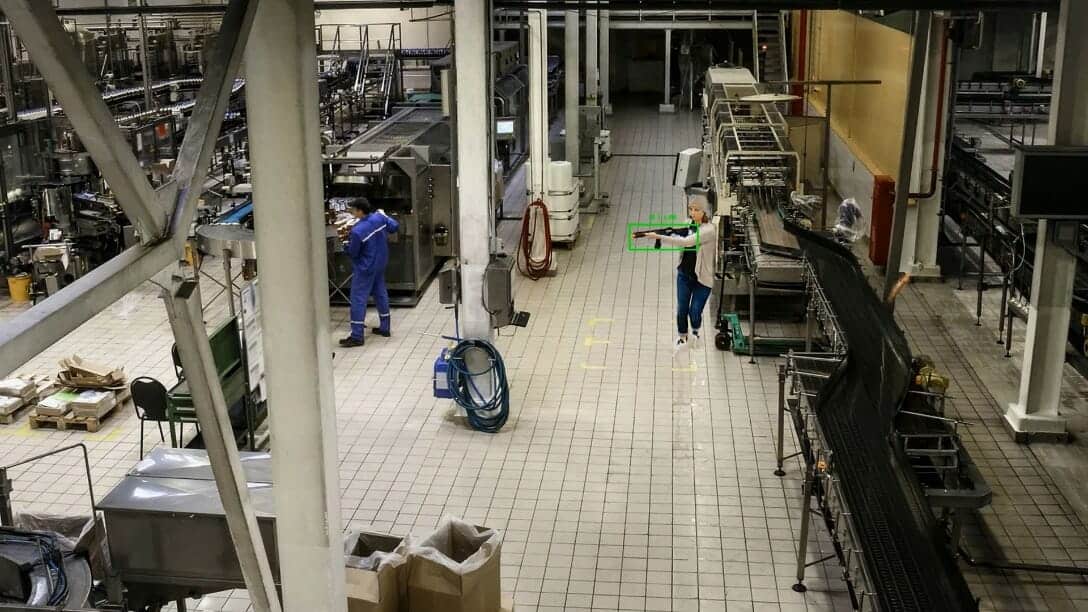 Manufacturing plants are loud and active businesses, which means the chances of a security guard detecting a gun on a camera feed is virtually impossible.
ZeroEyes proactive gun detection software efficiently and effectively detects brandished guns against almost any background – even set against the backdrop of industrial machinery.
LOGISTICS & TRANSPORTATION SECURITY
Large warehouses feature endless rows of shelving for goods and dozens of loading docks for trucks, putting them at risk of security breaches.
Leading logistics and transportation businesses, including FedEx and DHL, trust ZeroEyes to keep headquarters, packaging and warehouse locations safer.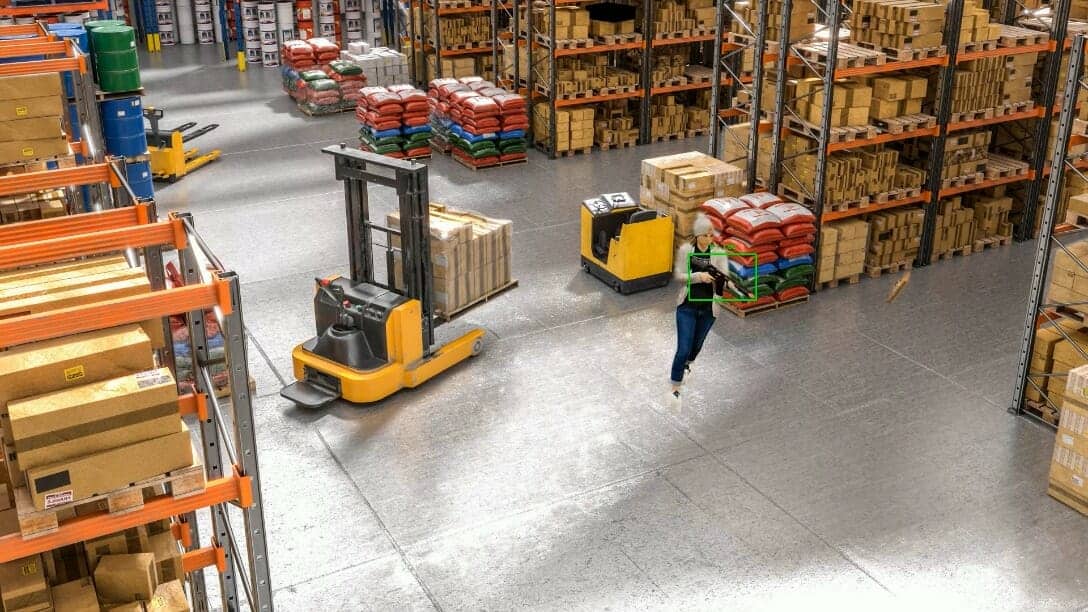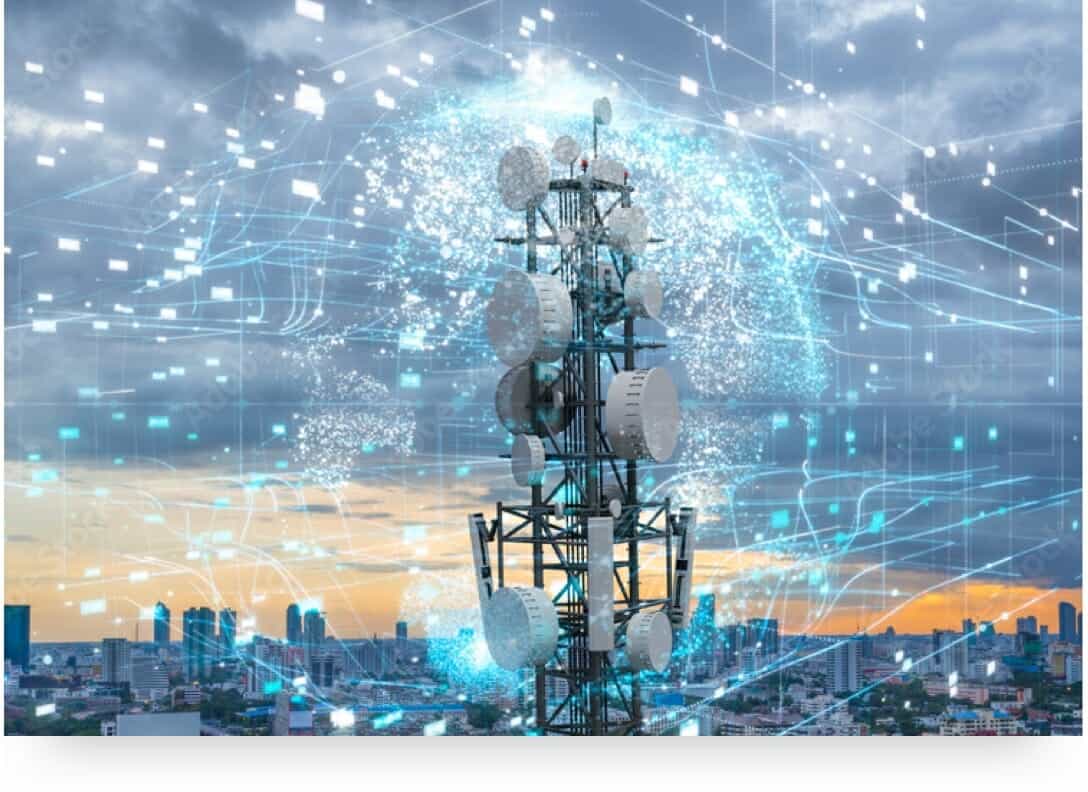 TELECOMMUNICATIONS SECURITY
ZeroEyes works with national telecom businesses like Verizon to help secure office locations with our proactive gun detection solution, limiting liability and protecting staff and customers.
ENTERTAINMENT VENUE SECURITY
Music venues, sports arenas, amusement parks, movie theaters – all of these locations attract huge crowds, making strict security vital.
ZeroEyes helps protect against the threat of a mass shooting in these busy, often chaotic venues by detecting a visible gun and alerting authorities, even in crowded spaces.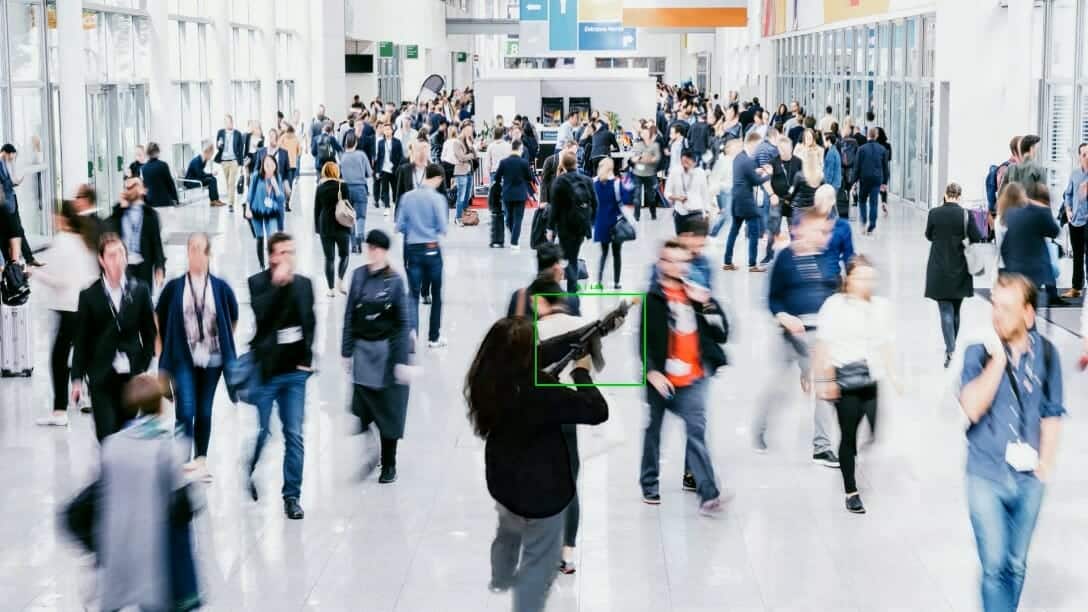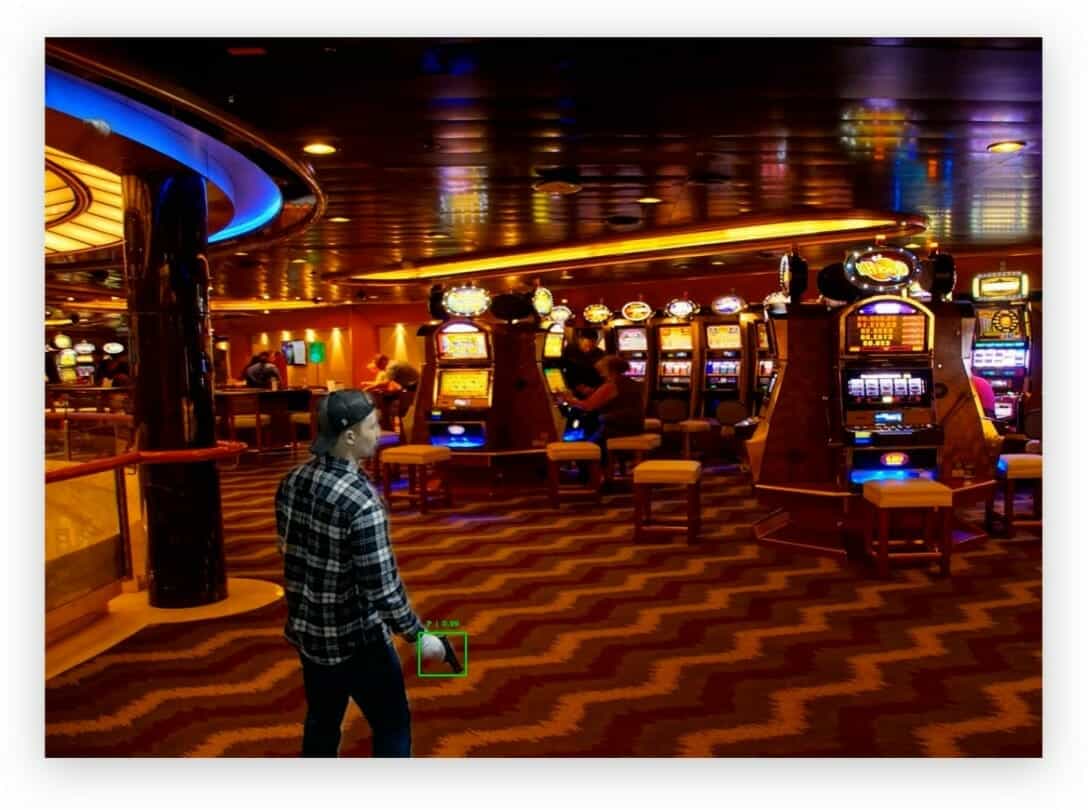 Despite expert security teams and heightened surveillance inside and outside of casinos, these spaces present an easy target for active shooters – loud, crowded, and often confusing environments.
In the case of the Mandalay Bay shooting in 2017, which left 60 people dead, MGM settled a lawsuit for more than $200MM. ZeroEyes helps you protect your staff and customers and prevent liability at your casinos by integrating with your existing security cameras.
Hospitals and healthcare facilities are locations filled with emotion that often see violence on a daily basis.
More than half of all hospital shootings happen inside of the hospital – ZeroEyes' state-of-the-art gun detection software makes it possible to detect visible guns before they enter the building, keeping your staff, patients, and visitors safer.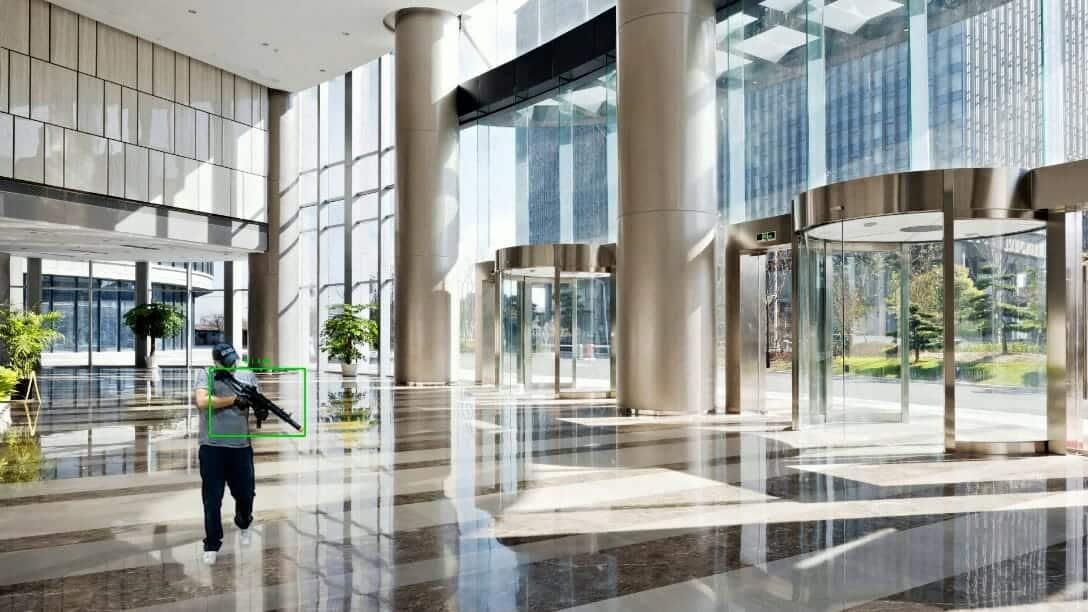 PROPERTY MANAGEMENT SECURITY
ZeroEyes' partners with property management firms to implement our proactive gun detection software at company headquarters and additional locations, helping to keep properties safer from gun-related violence.
No commercial property is safe from the threat of gun-related violence that has become commonplace in places like big-box retail outlets, malls, and grocery stores. The best defense is a strong offense, and security planning isn't enough.
ZeroEyes works with some of the largest retailers in America, like Home Depot, to alert security teams and first responders as soon as a gun is visible on security cameras, giving critical time to respond.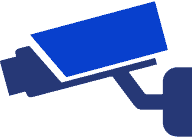 SUPERCHARGE EXISTING SECURITY CAMERAS
Your cameras are everywhere, but your business is crowded. Your security teams need a solution that supercharges existing security cameras to identify guns faster.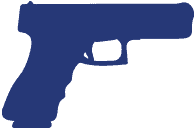 ACTIONABLE INFORMATION IN SECONDS
As soon as a gun is visible, our monitoring center informs your team and first responders of the threat in as fast as 3-5 seconds, with the exact location and type of weapon.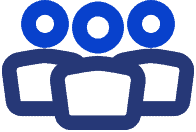 INCREASED PROTECTION FOR STAFF & PATRONS
It's your duty of care to protect your staff and patrons. By adding Zero Eyes to your security plan, you have a competitive safety advantage over other businesses.
WALMART SHOOTING, EL PASO, TX
The shooting at a Walmart in El, Paso Texas left 23 people killed and 23 seriously injured.
In this tragic event, the shooter "staged" the attack for 7 minutes in the parking lot before entering the building. The shooting took place over a 6-minute timeframe with over 100 emergency calls to first responders, and because of the chaos, it took another 18 minutes for law enforcement to track and apprehend the shooter.
Existing Security Measures
MORE THAN 31 MINUTES FROM ATTACK STAGING TO APPREHENSION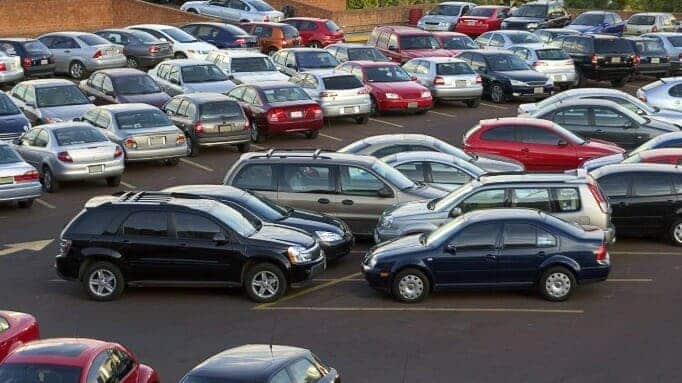 Shooter "stages" in parking lot
Shooter loads AK-47 and walks around parking lot
Shows assault rifle in front of security cameras
No one alerts the police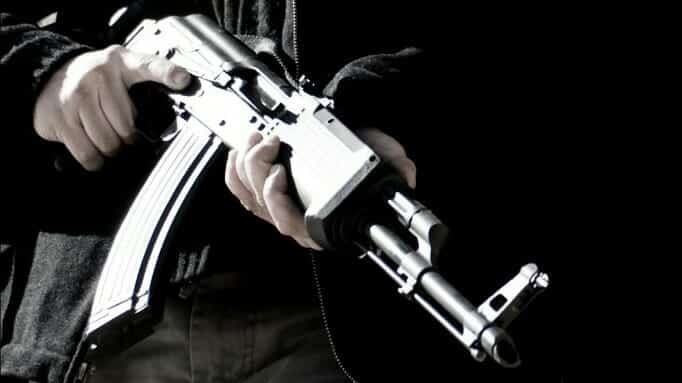 The shooting happens over a 6-minute timeframe
Mass panic and no clarity of what is happening
Over 100 911 calls with conflicting information
18+ Minutes Police Response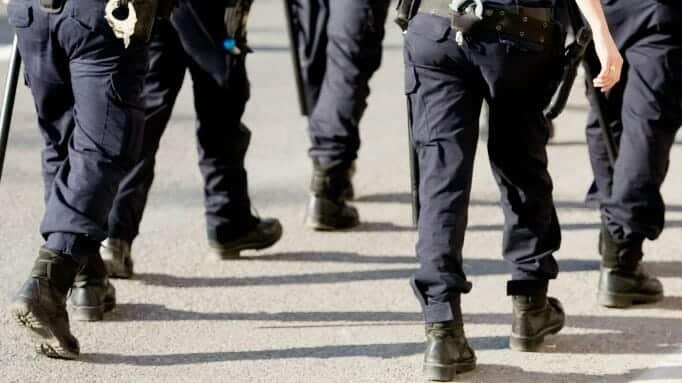 Police respond and apprehend the shooter
No geo-coordinates or situational awareness
Police left to radio communications only
In the majority of mass shootings, the shooter "stages" the attack – with a gun visible – for up to 30 minutes.
If security staff and first responders detected the weapon before the threat entered the building, and had accurate, detailed information of the perp description and exact location, they may have been able to respond before the tragedy happened.
:03 – :05 SECONDS (FROM GUN DETECTION TO ALERTING POLICE)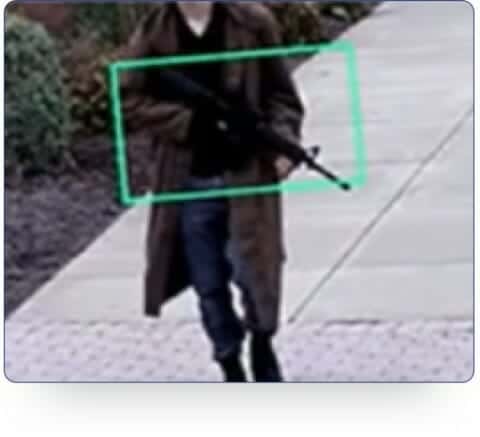 DETECT
ZeroEyes detects weapon outside of the building instantly.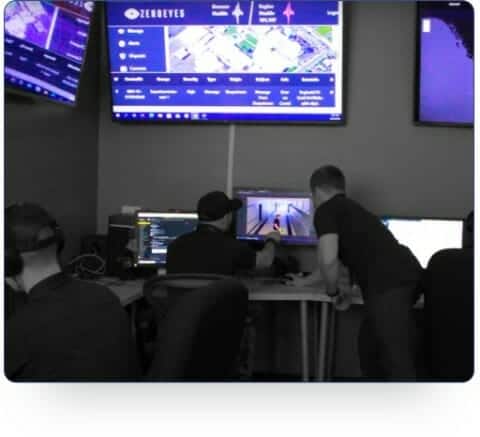 VERIFY
ZeroEyes team of US military vets verify the threat to avoid dispatching ZERO false alarms.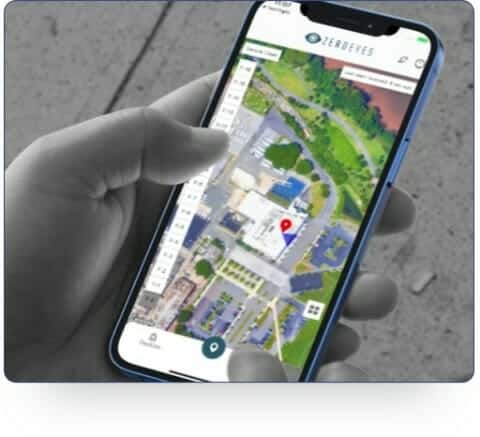 ALERT
ZeroEyes Operations Center dispatches alert to first responders, local staff, & SRO.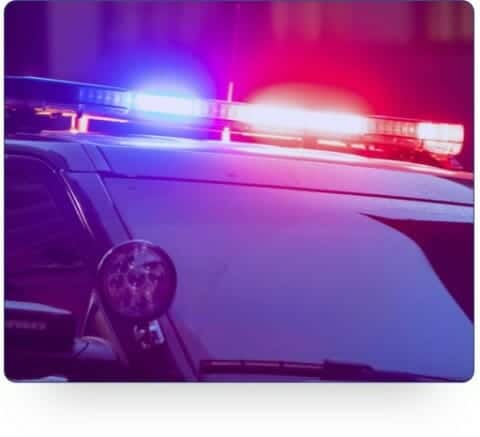 RESPOND
Police arrived on the scene & secure building with exact description and location of the threat.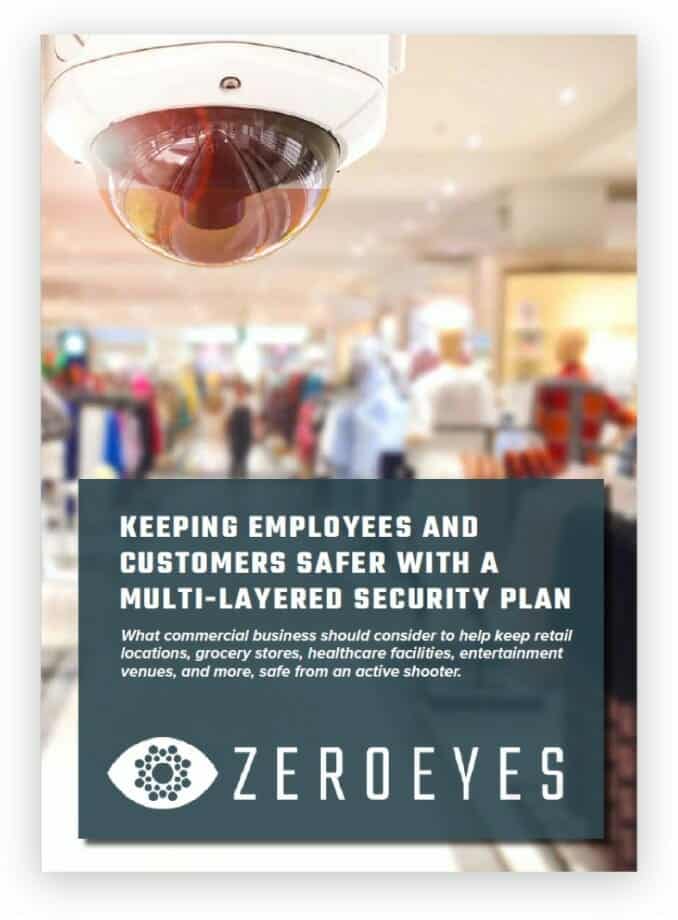 ZEROEYES COMMERCIAL SECURITY EBOOK
ZeroEyes' eBook, Keeping Customers Safer with a Multi-Layered Security Plan, covers topics including:
Why duty of care is an important part of securing commercial businesses of any size
How to develop active shooter plans for large and small to midsize businesses and healthcare facilities
What business leaders need to know when looking at gun detection technology and solution
What employees should do during an active shooter situation
How to make meaningful changes with our Commercial Safety and Security Checklist, and more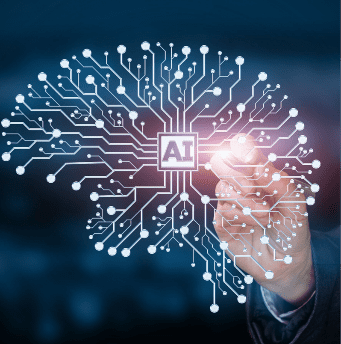 READY FOR MORE INFORMATION?
In an active shooter situation, best laid plans turn into chaos. Add ZeroEyes proactive gun detection to protect your patrons.
READY FOR MORE INFORMATION?
In an active shooter situation, best laid plans turn into chaos. Add ZeroEyes proactive gun detection to protect your patrons.