SAFER CHURCHES, SYNAGOGUES, AND CHARITIES START HERE
We're on a mission to stop mass shootings by implementing our best-in-class gun detection solution to take action against tragedies in places of worship across the country.
Since the Columbine school shooting in 1999, there have been more than
at faith-based properties that have claimed more than 623 lives.


LEAD PEOPLE TO EVACUATION POINTS

DIRECT FIRST RESPONDERS TO PRECISE LOCATIONS

MARSHALL PEOPLE TO SAFE ZONE

LOCK DOWN BUILDING AS REQUIRED
PROTECTING FAITH-BASED AND NON-PROFIT ORGANIZATIONS FROM MASS SHOOTINGS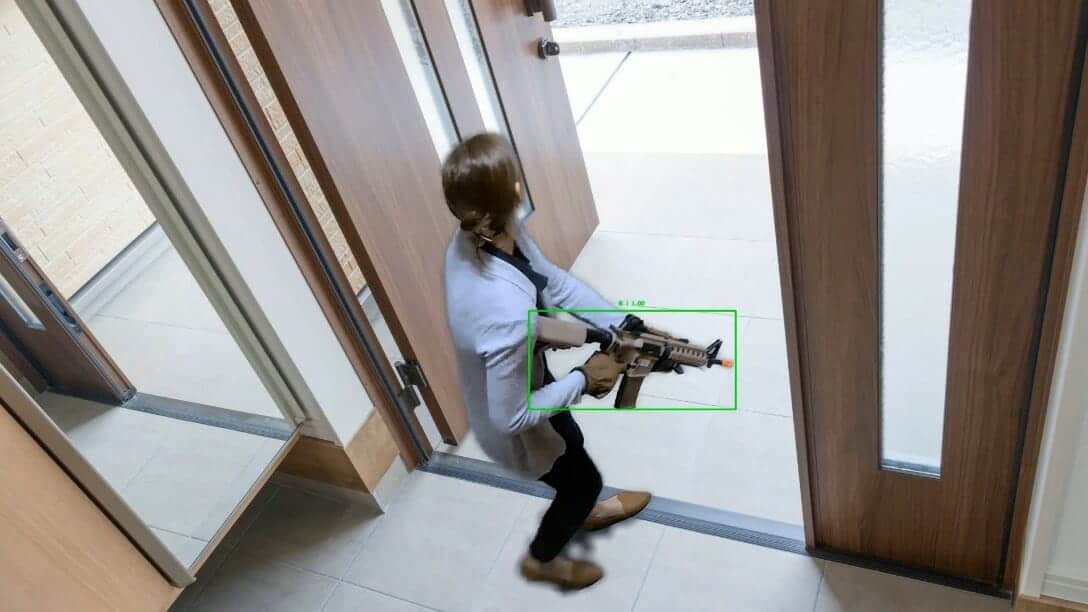 94% of all violent episodes
that take place in places of worship happen both inside and outside of the buildings.
ZeroEyes helps you secure both the parking lots and indoor spaces of your church to monitor for a visible, brandished gun so that immediate action can be taken by your security teams and local first responders.
MOSQUE & SYNAGOGUE SECURITY
Mass shootings and hate crimes in temples, mosques, synagogues, and other religious buildings and non-profit institutions have increased over the last two decades.
Help protect your patrons from the unthinkable with proactive gun detection software that integrates into your security cameras that monitor both the inside and outside of your building.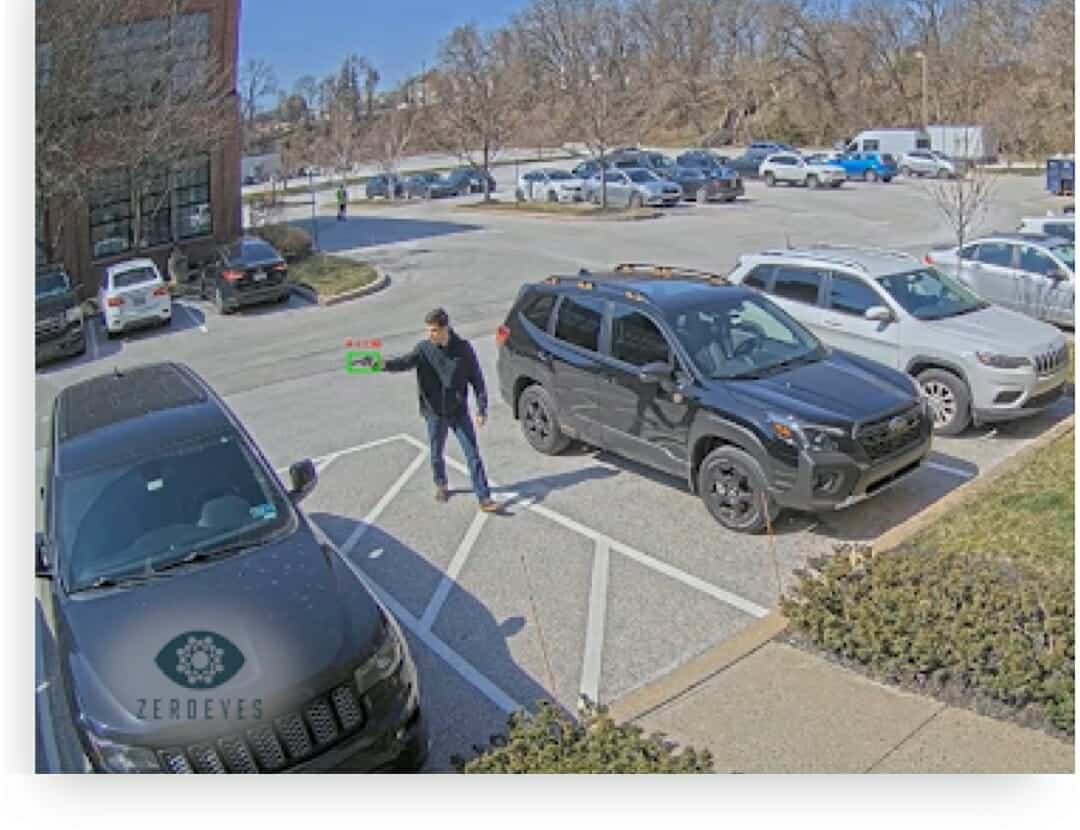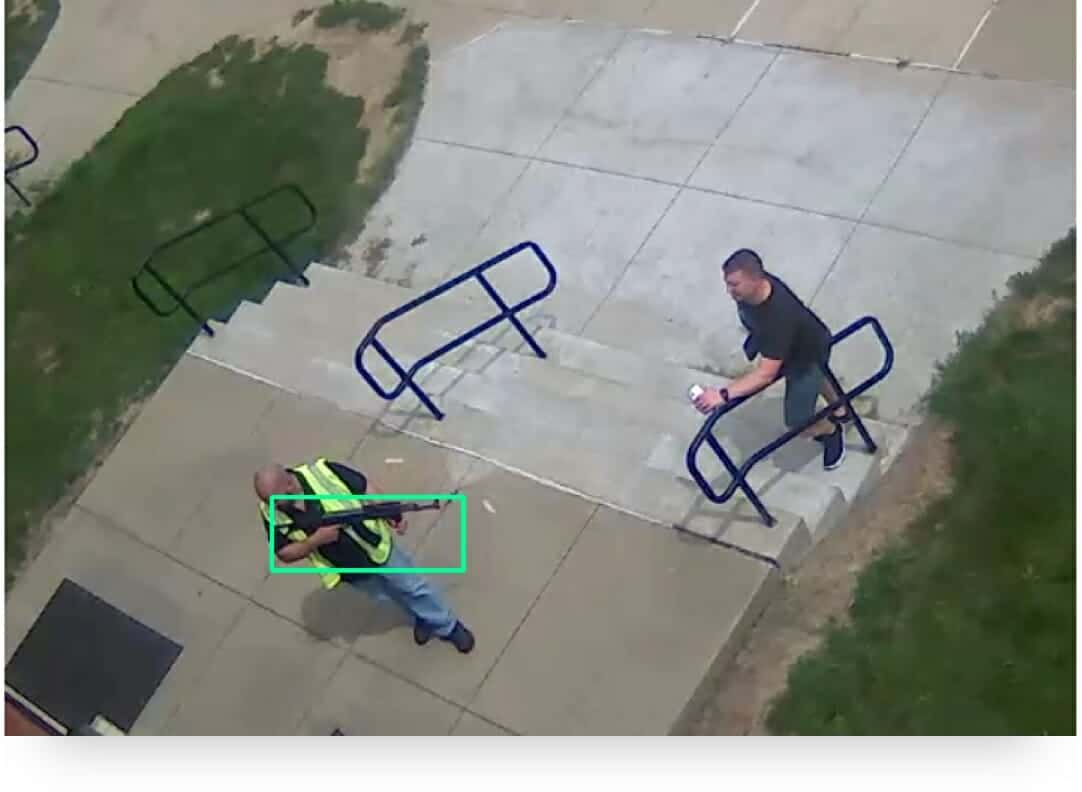 NON-PROFIT & CHARITY SECURITY
No organization is safe from the threat of a mass shooting. Non-profit and charity organizations need to protect their staff, volunteers, and buildings from the threat of a person with the intention of hurting or killing their patrons.
ZeroEyes allows you to add a layer of security to your non-profit centers so you can focus on bettering your community through your work.
TIME IS LIFE: CRITICAL SECONDS MATTER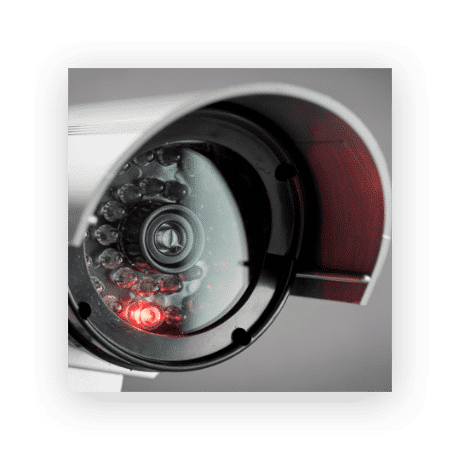 Monitor
everywhere there's a camera with 24/7/365 coverage.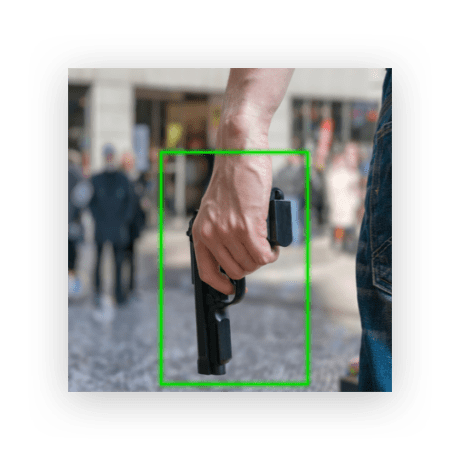 Detect
guns with actionable visual intel of location & description of perp.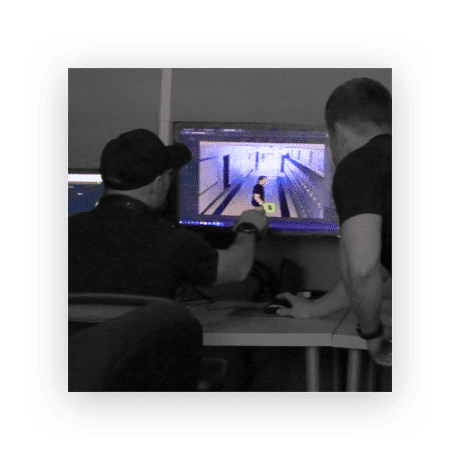 Verify
every alert through our human operators to prevent false positives.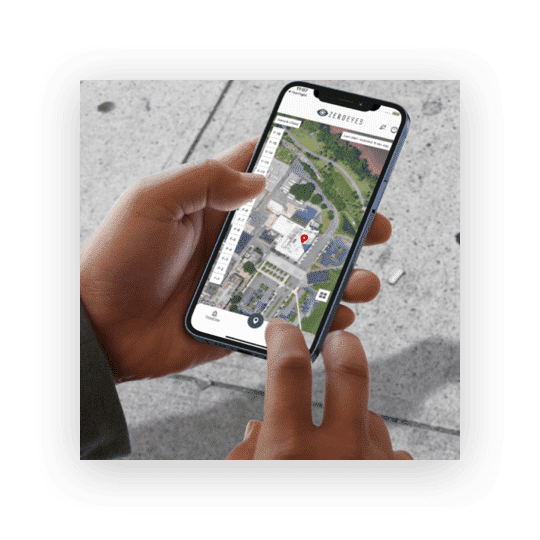 Alert
security and first responders of the threat in as fast as 3-5 seconds.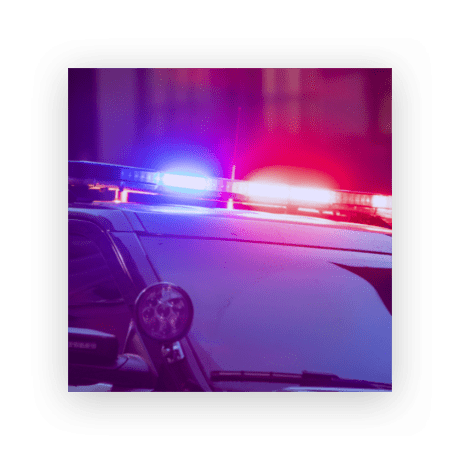 Respond
to the threat with actionable intelligence such as perp location and description.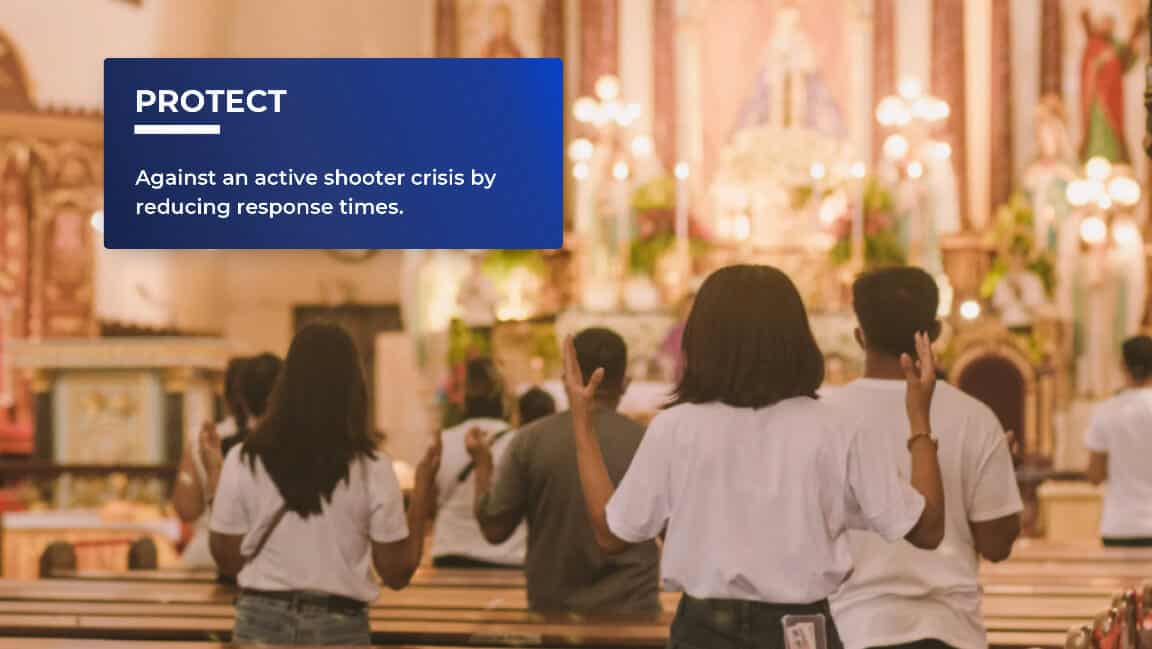 ZEROEYES IS THE MOST AFFORDABLE & EFFECTIVE SOLUTION TO MITIGATE MASS SHOOTINGS
At an average cost of less than a few cups of coffee per student, employee or customer per year, ZeroEyes is the most economical solution compared to other security measures that require additional staff and are reactive.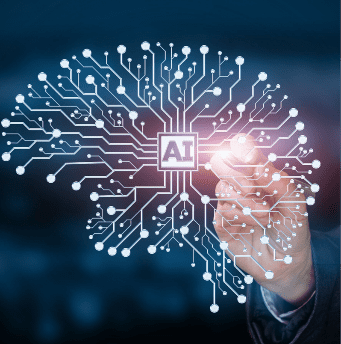 READY FOR MORE INFORMATION?
In an active shooter situation, best laid plans turn into chaos. Add ZeroEyes proactive gun detection to protect your patrons.
READY FOR MORE INFORMATION?
In an active shooter situation, best laid plans turn into chaos. Add ZeroEyes proactive A.I. gun detection to protect your patrons.