ZeroEyes™ delivers proactive solutions to help combat mass shootings and gun-related violence and provide intel for situational awareness, reducing response times, to save lives, while respecting your privacy and rights.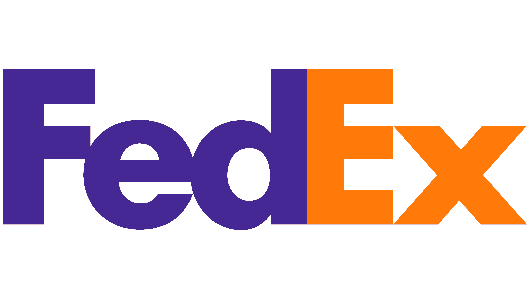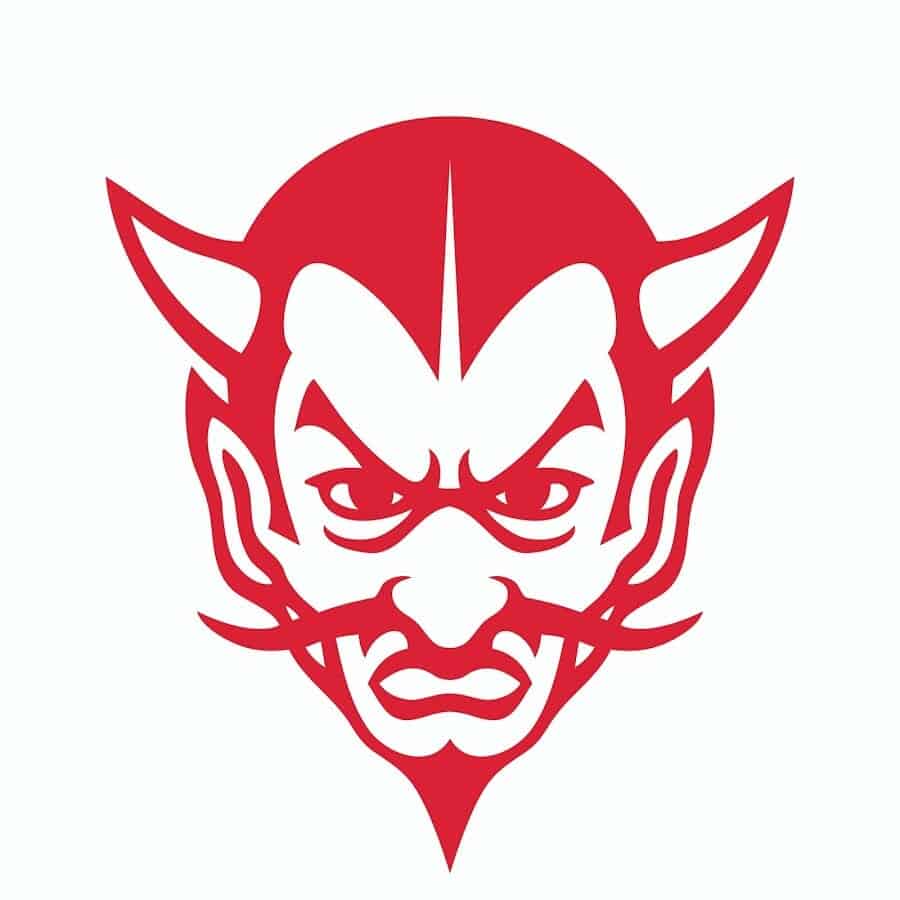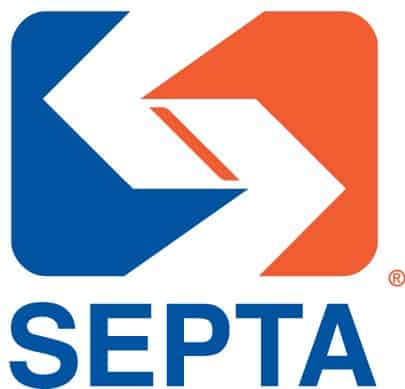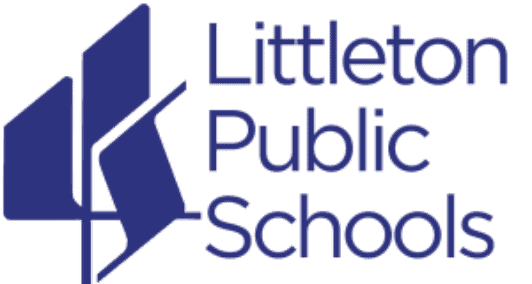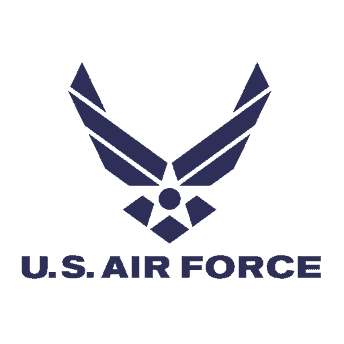 "ZeroEyes is a welcomed force multiplier. This system will increase the situational awareness for our response forces through advanced threat detection analytics and automated threat alerting providing both a rapid and accurate response. During an active shooter situation time is critical and saving time means saving lives."
Major Jordan Criss,
Commander of the 325th Security Forces Squadron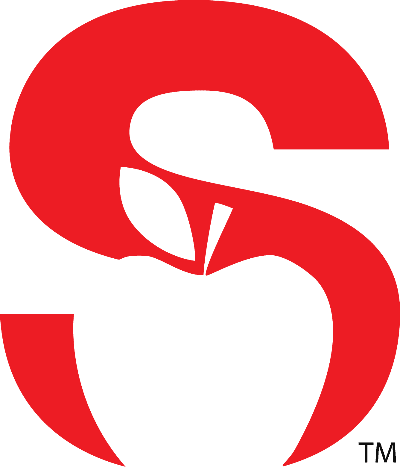 "Although vendors will tell you they have the magic wand that will solve every problem we have, that is incorrect. We look at this from a holistic standpoint, so we are adding layers to the security and ZeroEyes is one of those layers."
Captain Francis,
Seminole County Schools Safety and Security Director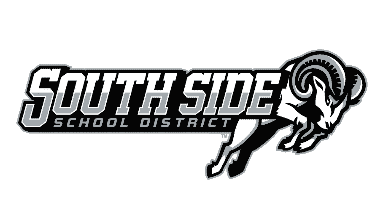 "I am blessed to be in a school district that has a Board of Directors truly committed to protecting the students, staff, and guests and they realize how valuable ZeroEyes is. This system is an absolute must have for any school district or commercial business serious about providing the safest environment."
Robert K., Chief of Police,
South Side Area School District, PA
"It is almost impossible for us to monitor cameras constantly. ZeroEyes is very helpful because our first responders would like to know exactly where the threat is inside the building."
Deborah Murillo,
Mount Holly Police Officer and School Resource Officer
Accreditations & Integrations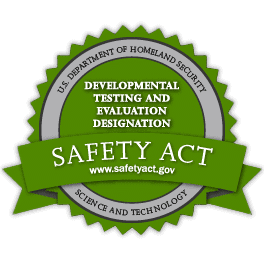 ZeroEyes partners with top technology firms and boasts The Department of Homeland Security SAFETY Act Designation to give our customers peace of mind when it comes to security and liability.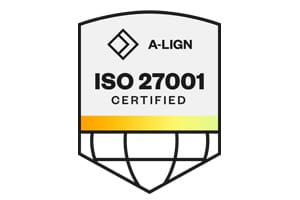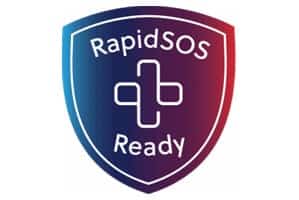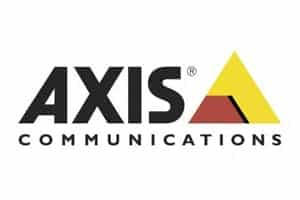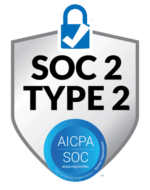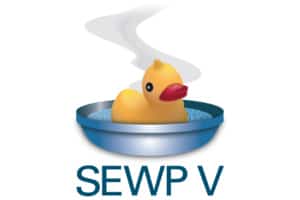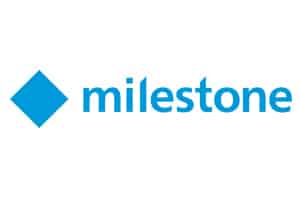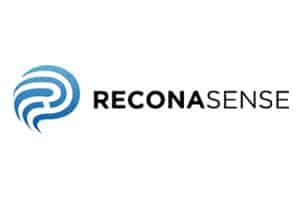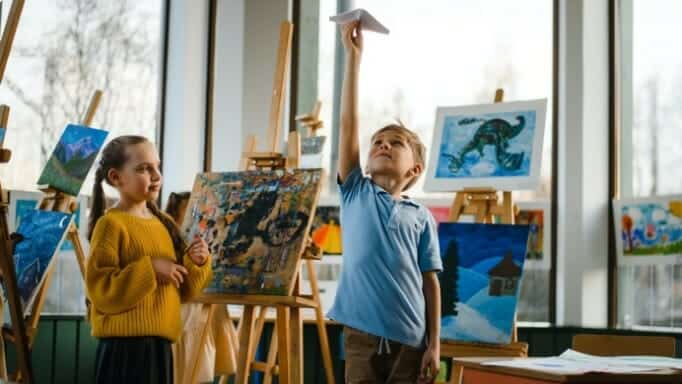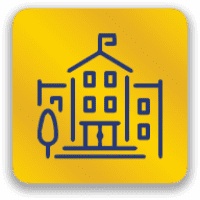 Education - K12 & Higher Ed
We help educational administrators keep students, teachers, and staff safer from the threat of active shooters on your campuses.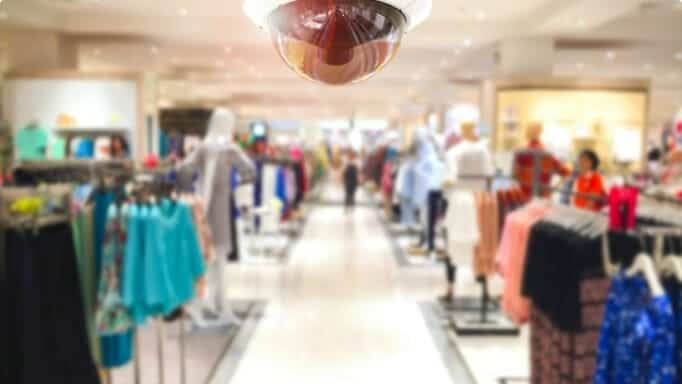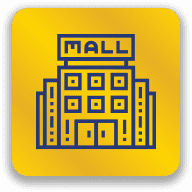 Commercial & Non-Profit
We help business leaders protect employees and customers from active shooter threats while reducing the risk of liability for your company.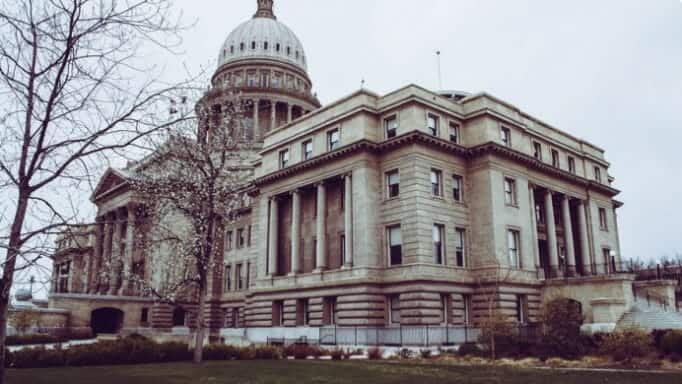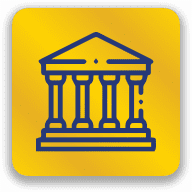 Military & Government
We help government facilities ensure the security and safety of all personnel and visitors to mitigate a shooting crisis on public grounds and military bases.
TIME IS LIFE: CRITICAL SECONDS MATTER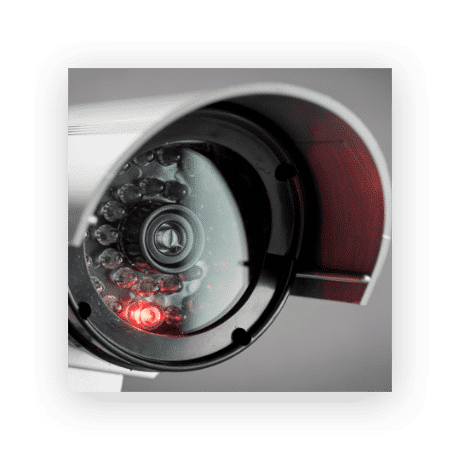 Analyze
for guns everywhere there's a digital camera with 24/7/365 coverage.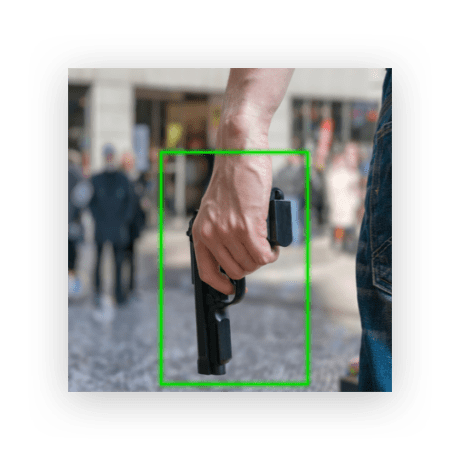 Detect
guns with actionable visual intel of location & description of perp.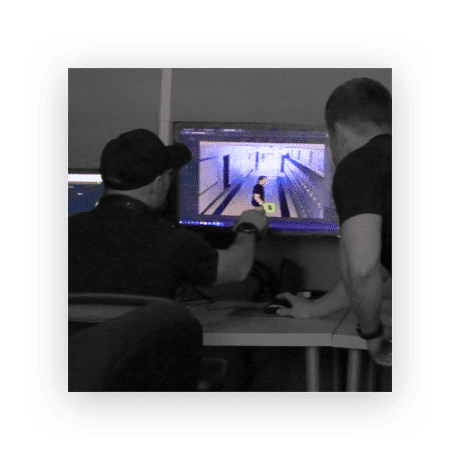 Verify
every alert through our human operators to prevent false alarms.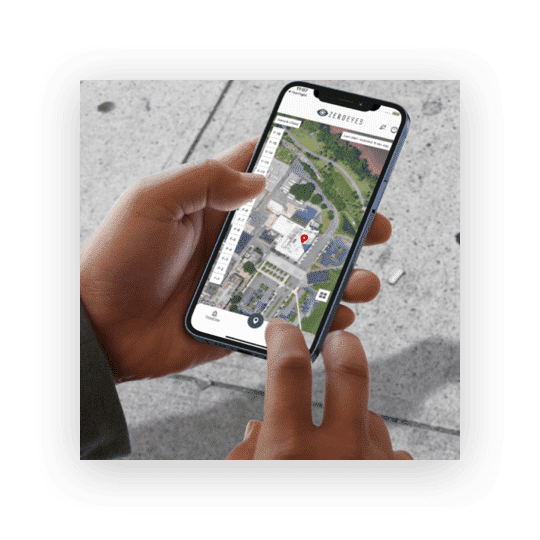 Alert
security and first responders of the threat in as fast as 3-5 seconds.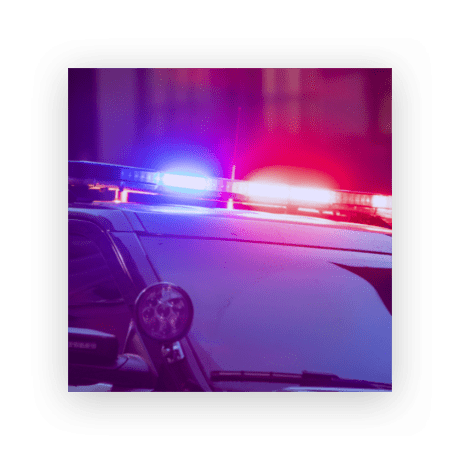 Respond
to the threat with actionable intelligence such as perp location and description.
Proactive, Accurate Security
Many gun detection systems – like acoustic gunshot detection – are innacurate and reactive, meaning they only alert first responders after an incident occurs. ZeroEyes' proprietary technology, detects guns as soon as a weapon is in the frame of a security camera, giving first responders a chance to react before shots are fired.
Human Verification 24/7/365
Our team monitors every detection 24/7/365, and once a threat is verified, will notify appropriate security personnel and first responders in as fast as 3-5 seconds.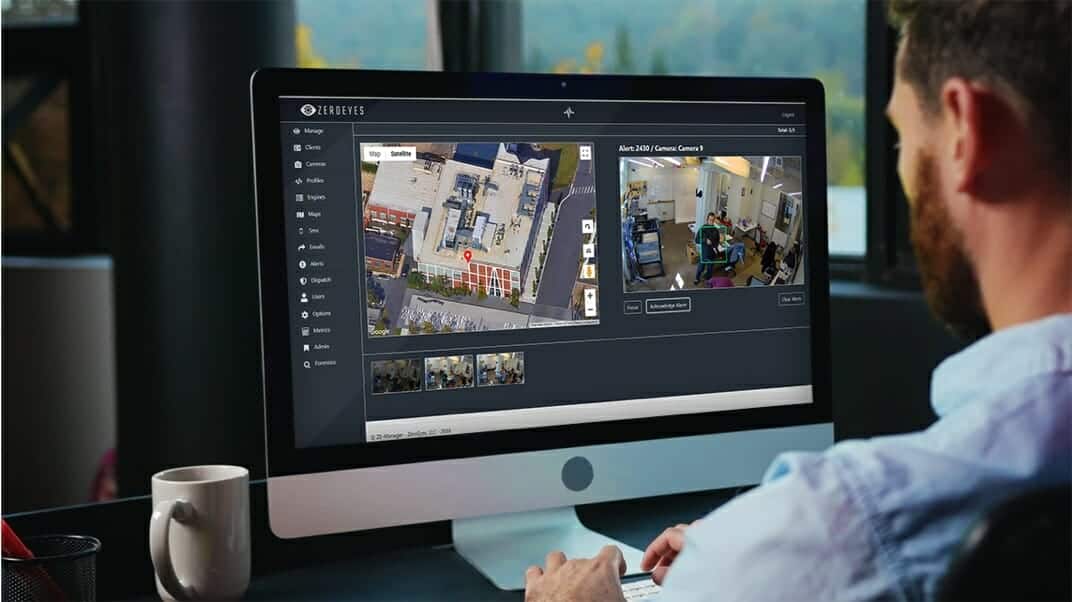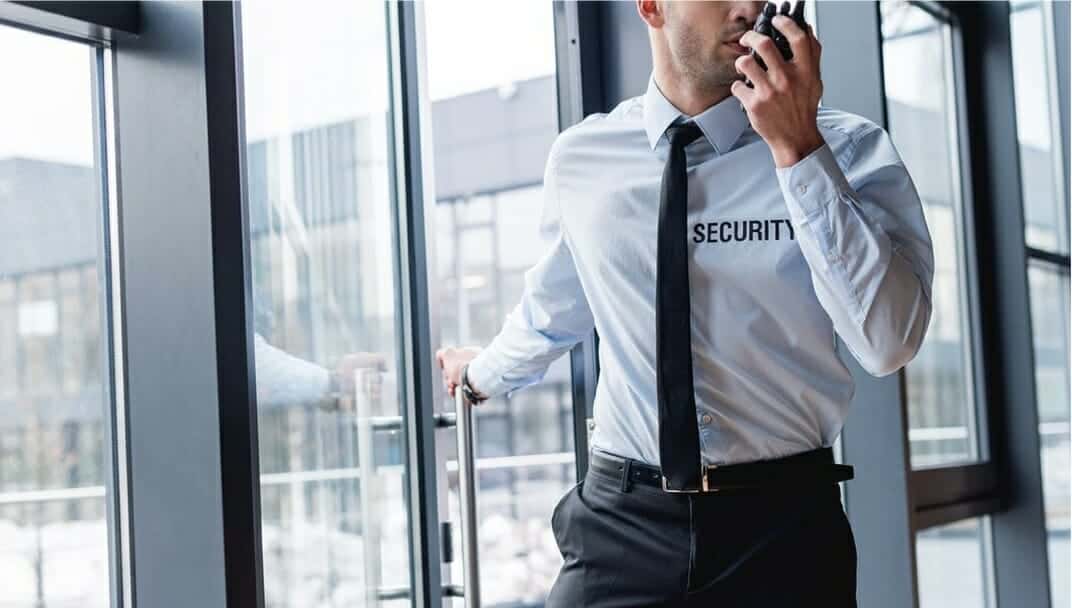 Extend and Amplify Your Team
Your staff is spread thin and can't possibly monitor all of your digital security cameras all of the time. Think of ZeroEyes as an extension of your security team, auditing your cameras day and night for the threat of a brandished gun.
Customers Save Time and Save Lives
Dr. Chris Heilig discusses seeing the value of ZeroEyes firsthand during an active shooter drill in an interview segment with Voice of America.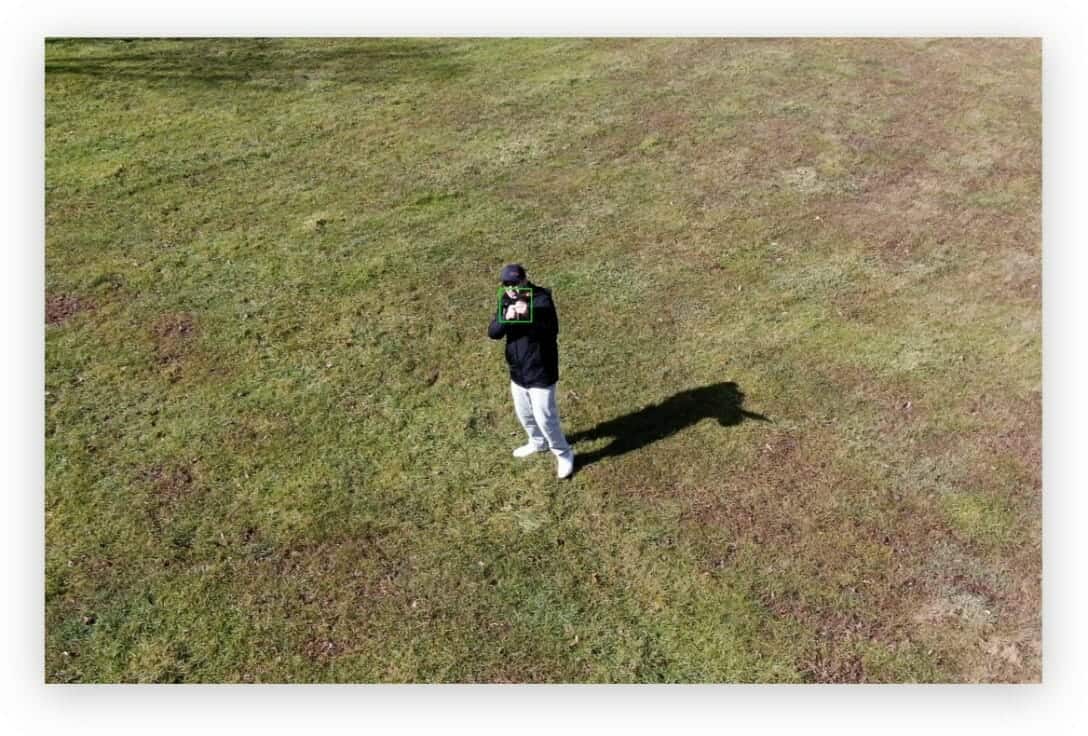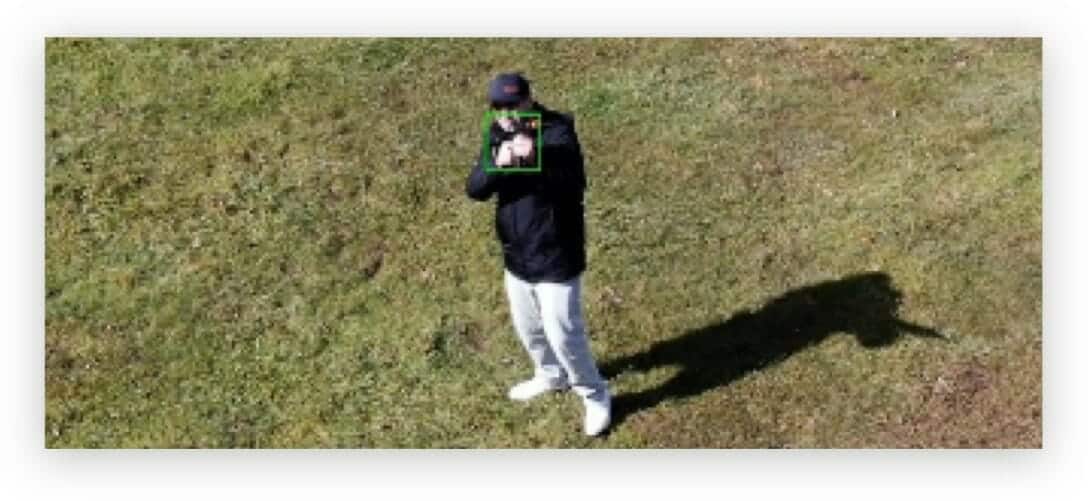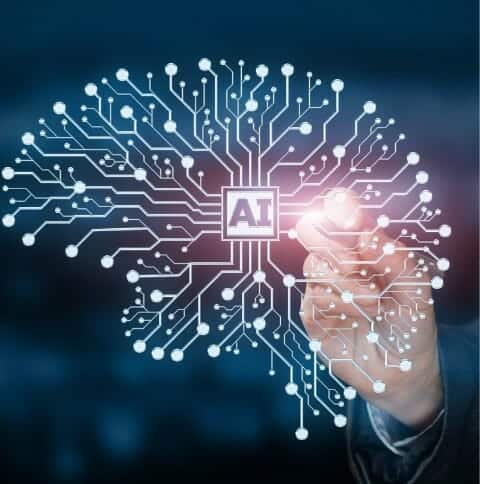 Affordable, Customize Setup
ZeroEyes uses your existing digital security cameras – there's no need to spend a fortune upgrading your hardware. We will assess your specific situation and provide tailored recommendations for ZeroEyes use.
ZeroEyes is rapidly growing and making strides in education, commercial, and government facilities across the country. Learn about the latest news happening at our exciting company.
Ready for More Information?
In an active shooter situation, best laid plans turn into chaos. Add ZeroEyes proactive gun detection to protect your patrons.