SIMPLE PRICING—YEARLY SOFTWARE FEE PER CAMERA STREAM
ADD ZEROEYES TO MORE OF YOUR CAMERAS FOR MORE SAVINGS
ZeroEyes makes pricing simple with a fixed yearly fee per digital camera stream.
We offer custom pricing based on unique variables specific to your organization—like locations, agreement duration, and volume of cameras you'd like ZeroEyes installed on. The more software installations, the more you'll save.
Fill out the form to receive a quote.
MAXIMIZE YOUR BUDGET: ZEROEYES IS UP TO 10x
MORE AFFORDABLE THAN ALTERNATIVES
Est. Annual Cost per Detection Point*
Before & During First Gunshot
During or After First Gunshot
Concealed Weapons Sensors
During or After First Gunshot
Acoustic Gunshot Detection
* For a given building/location, multiple detection points are typically required.
** Cost per detection point will decrease significantly as more camera streams are added.
*** Average cost of hardware and installation, plus labor costs to man and operate the equipment.
ZeroEyes visual AI gun detection costs less than $600 per year per digital camera stream
Metal detectors can cost up to $100,000 per entrance and require active security staffing
Acoustic gunshot detection only alerts after a gun is fired (reactive security)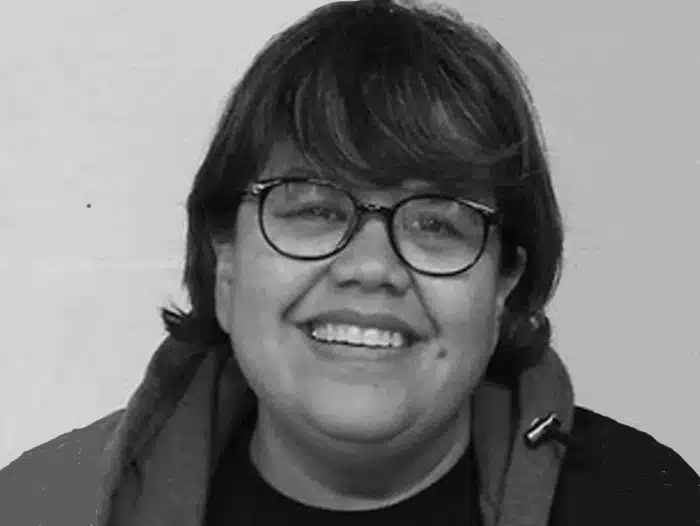 Affordable for Schools
"As a superintendent, when I'm starting to evaluate the budgetary decisions I have to make, when you look at the cost of ZeroEyes on top of an existing digital camera system, it's really not that expensive. And is there really a price tag for the safety of our students? To me, it's almost like an insurance policy. We're making sure that we've done everything we can for our students."
— Dot Blackwell, Superintendent of Vassar Public Schools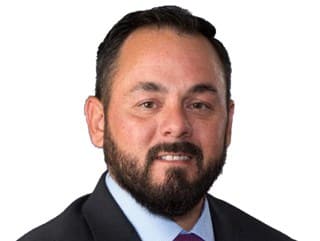 Affordable for Business
"Protecting our employees and customers remains at the forefront of our business, and ZeroEyes allows us to keep them safe without negatively disrupting the overall atmosphere or customer experience. As if that wasn't reason enough to adopt this technology, ZeroEyes also enabled us to mitigate liability and lower our insurance rates."
— Travis Thompson, River Spirit Casino Director of Compliance
CAMERA STREAM COUNT
The cost per camera stream goes down the more you add.
PAYMENT TERMS
Pay upfront, save more money.
AGREEMENT DURATION
Get a multi-year agreement for additional discounts.
BEYOND GUN DETECTION:
ZEROEYES CUSTOMERS GET PEACE OF MIND
DIGITAL Camera Uptime Notifications
If a digital security camera goes down, we notify you at no additional cost.
24/7/365 Human Verification
Military veterans and former law enforcement verify every detection to avoid false alarms.
Privacy & Rights Respected
We only detect illegally brandished guns and never use facial recognition.
Situational Awareness
Get the geolocation and image of the shooter before, during, and after an active shooter event.
Affordable Set-Up
ZeroEyes is installed on your existing digital security cameras, so you avoid hardware costs.
24/7/365 White Glove Support
Dedicated customer success manager and 24/7/365 customer technical support.