A Collection of Active Shooter and School Shooting Statistics
SCHOOL SHOOTING STATISTICS (1999-2021)
292k
students experienced gun violence at school
310
schools have experienced gun violence
157
lives have been lost to school shootings
365
people have been injured in school shootings
16
Median age of school shooters
FACTS ABOUT GUN VIOLENCE IN AMERICA
SCHOOL & HIGHER EDUCATION SHOOTINGS
IN A STUDY OF 160 ACTIVE SHOOTER INCIDENTS in the United States between 2000 and 2013, it was found that incidents in educational facilities account for some of the higher casualty counts.
SINCE 1970, THERE HAVE BEEN
1,644
The amount of school shootings in the United States
589
Fatalities as a result of school shootings in the United States
1,612
Injuries as a result of school shootings in the United States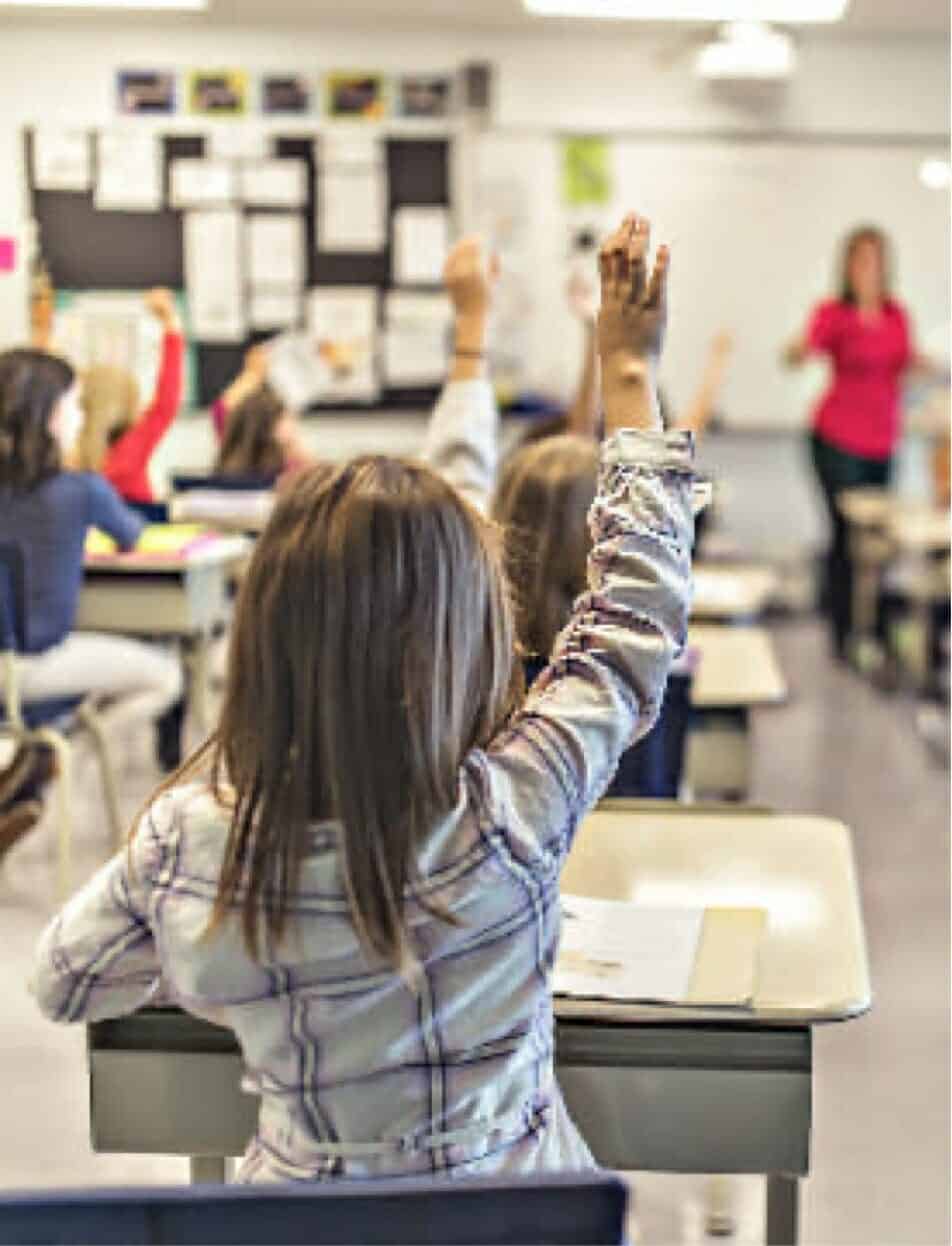 School Shooting Statistics
2022 marked the worst year for school shootings: 303 shootings with 332 people shot on K-12 school properties. Unfortunately, the data doesn't show this slowing down anytime soon.
What has caused this huge surge in school shootings? And what can we do to take action against this horrific epidemic? Browse this page for school shooting statistics in America, data trends, and expert insights.
"In 2022, 149 of the 332 victims were students, and others were teachers, staff, parents, and community members attending sporting events.
In the most horrific example, 19 students and 2 teachers were killed, and 18 others were wounded in a planned attack by a former student at Robb Elementary in Uvalde, TX."
— David Riedman
Students, Parents & Teachers Are Concerned About School Shootings
The general perception of school safety is poor, which may be a contributing factor to decreased student enrollments and teacher shortages.
of teens are worried about the possibility of a shooting happening at their school.
of parents of teenagers are worried about a shooting happening at their child's school.
of American Federation of Teachers (AFT) members (that teach K-12) say that the threat of gun violence affects the environments in their school.
Where Do School Shootings Happen?
54% of school shootings have happened outside of classroom walls—such as in school parking lots, sports fields, and other outdoor locations.
Key Takeaways
With the majority of school shootings happening outside of the building, education leaders need to rethink the security tools they invest in.
Security measures designed to keep weapons outside of a building (like metal detectors) can't protect students and faculty against threats outside of schools.
Solutions that can be used both indoors and outdoors, like a proactive gun detection and response platform installed on security cameras, can provide advanced security coverage where it's actually needed.
What Causes School Shootings?
School shootings like those at Robb Elementary, Stoneman Marjory Douglas, Sandy Hook, and Columbine garner significant media attention.
This often leads people to believe that all school shooters fit a certain profile and that the majority of school shootings are highly-planned—which isn't the case.
Planned school shootings, like what we've seen at Uvalde and Parkland, fit under the "indiscriminate shooting" category on the chart above.
The top driver for school shootings is actually "escalation of dispute," followed by "accidental." This can involve a student, parent, or visitor bringing a gun to school without a pre-planned attempt to cause harm.
Also keep in mind that not all active shooters at schools are students or even former students.
Current and former students only accounted for 47% of school shooters.
This is just one reason why monitored entrances at the start of the school day aren't the best way to solve the school shooting problem—the majority of active shooters are not students bringing guns inside of classrooms with a pre-planned shooting in mind.
What Happens to Active Shooters at Schools?
71% of active shooters at school are able to flee the scene, and 32% are never caught.
Key Takeaways
There's a strong need for improved active shooter identification, as too many school shooters are able to run free.
Faster identification reduces the impact of a shooting because if law enforcement can stop the threat faster, the shooter is less likely to cause more harm.
What Can Be Done About School Swatting Threats?
"Swatting" is making a hoax call to cause a large police or SWAT team response—which presents a higher set of risks than bomb threats. These fake threats cause fear, disruption, and wasted resources/tax dollars—while putting innocent lives at risk.
Increased risk of injury or even death due to police mistakenly shooting innocent person(s)
Real Active Shooter Incident
Loss of Life and/or serious injury
According to expert researcher David Riedman, a conservative estimate is 100,000 out of 130,000 U.S. schools experienced an active shooter hoax, tip, or related threat in 2022.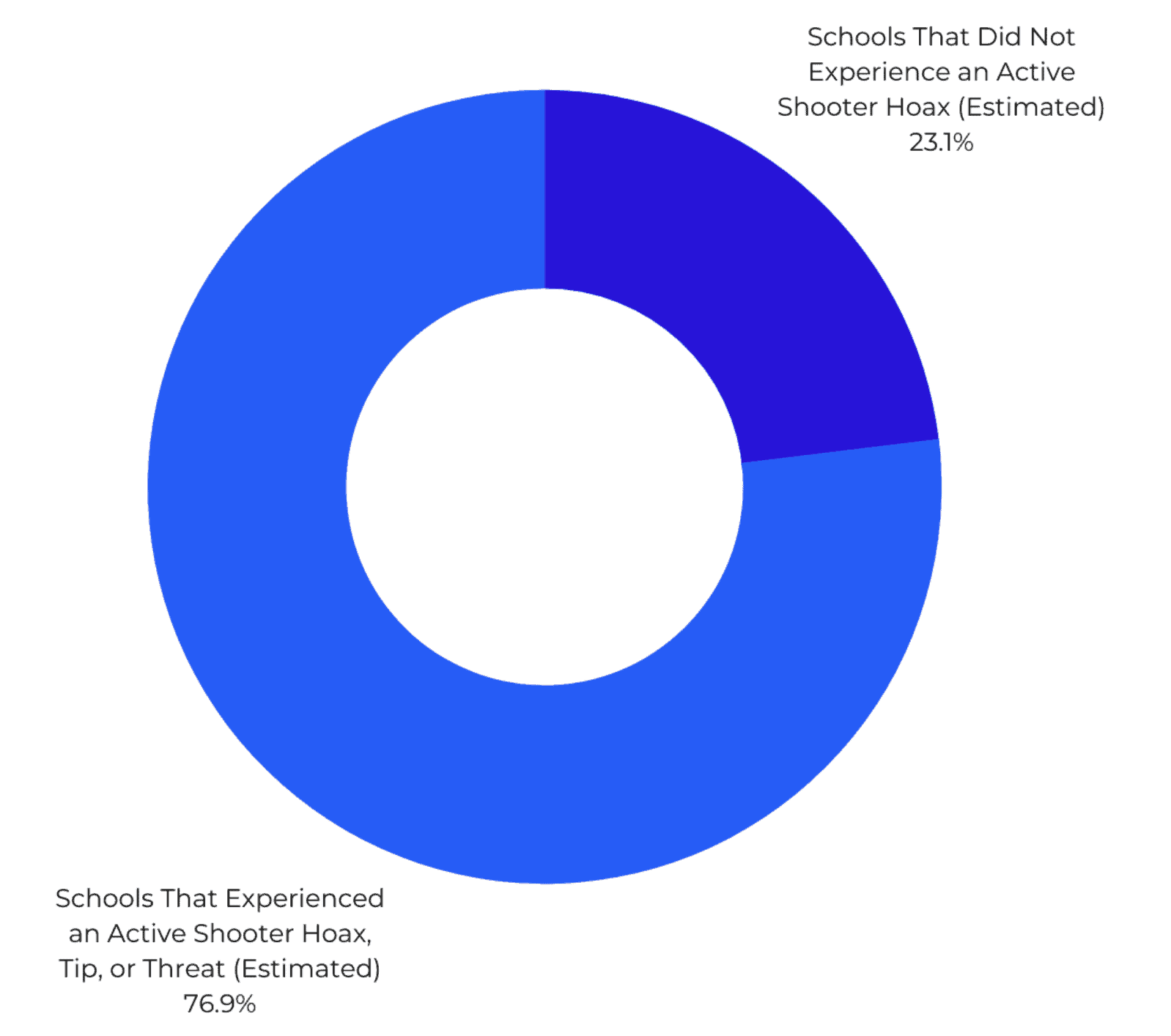 Key Takeaways
While we can't stop bad actors from making fake calls, we can improve how we respond to these threats to reduce risks, hazards, and lockdown time.
Gun detection technology that provides situational awareness—like the image of a shooter and precise geolocation—and verification of visible guns on campus, can drastically help improve how schools respond to threats.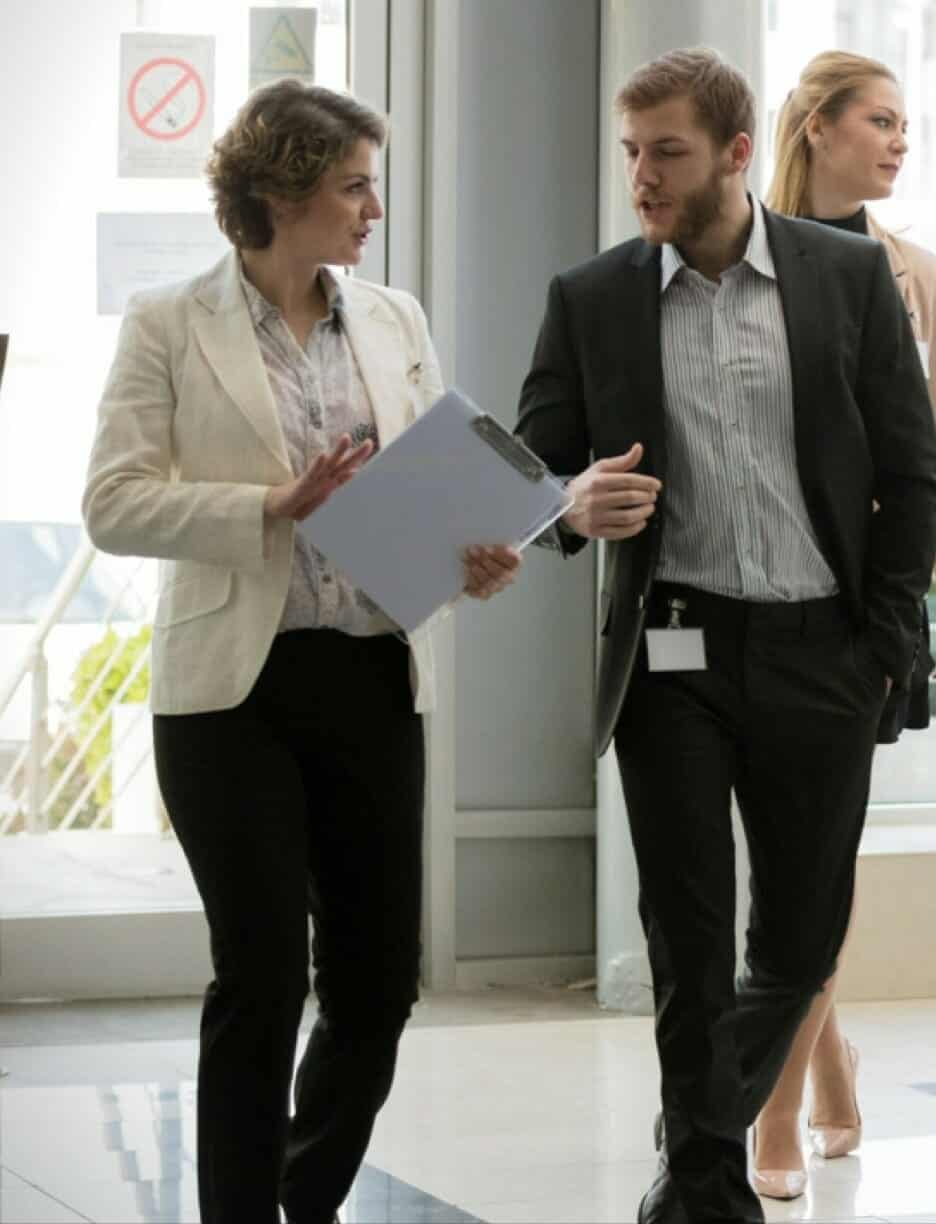 COMMERCIAL & WORKPLACE SHOOTINGS
IN A STUDY OF 160 ACTIVE SHOOTER INCIDENTS IN THE UNITED STATES BETWEEN 2000 AND 2013
45.6%
occurred in locations of commerce (the highest percentage)
68.2%
of shooters in commercial settings were not employed by the business
GOVERNMENT PROPERTY SHOOTINGS
OUT OF THE 10 INCIDENTS ON GOVERNMENT PROPERTIES
1 IN 4 WORKPLACE MASS SHOOTINGS since 2006 were carried out in a government building.
10%
active shooter incidents occurred in a government location, according to FBI study of 160 incidents
3.1%
were on military properties
6.9%
were on non-military government properties
2 SHOOTERS HAD PRIOR MILITARY SERVICE
2 SHOOTERS HAD NO MILITARY EXPERIENCE
1 SHOOTER WAS AN ACTIVE DUTY MEMBER OF THE MILITARY
EXTEND YOUR REACH – SCHEDULE A DEMO TODAY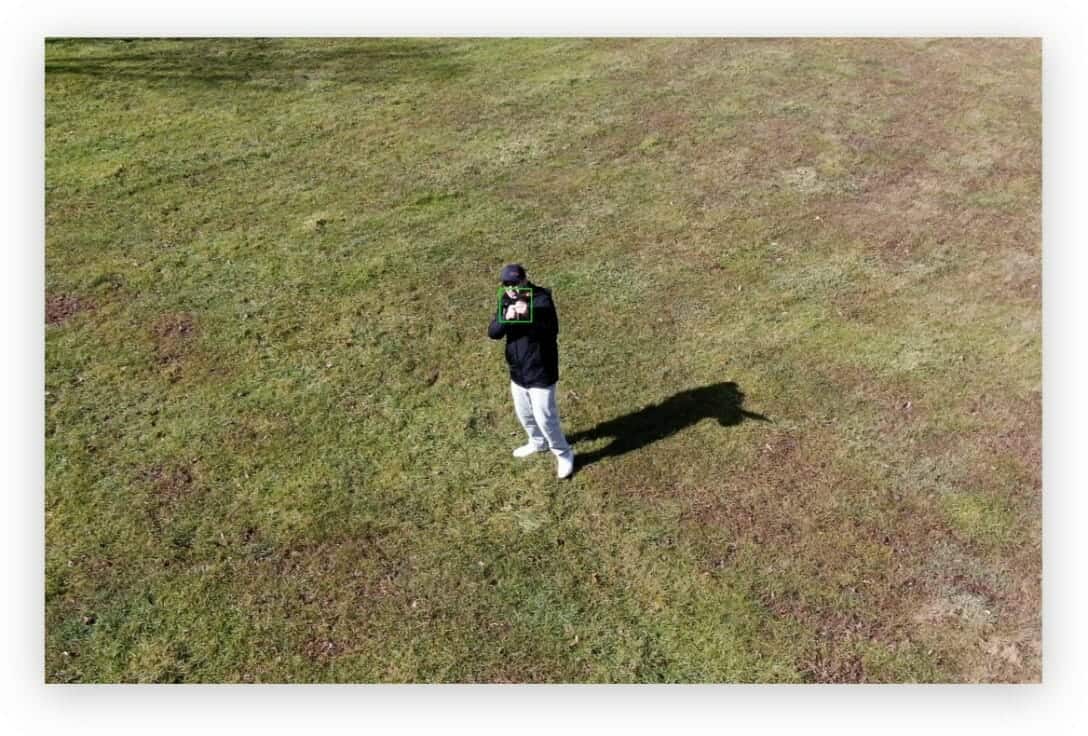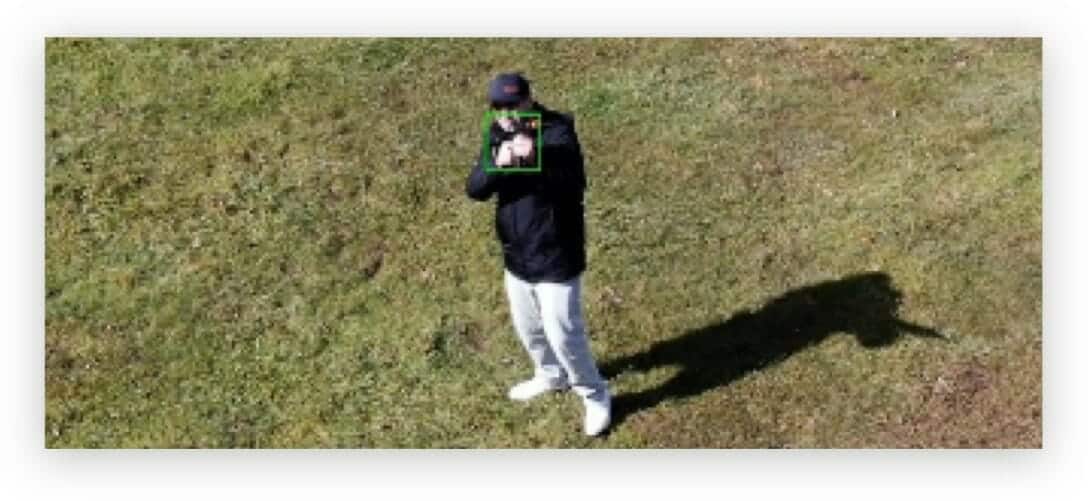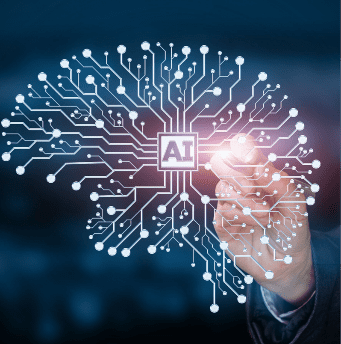 READY FOR MORE INFORMATION?
In an active shooter situation, best laid plans turn into chaos. Add ZeroEyes proactive A.I. gun detection to protect your patrons.
READY FOR MORE INFORMATION?
In an active shooter situation, best laid plans turn into chaos. Add ZeroEyes proactive A.I. gun detection to protect your patrons.