ZeroEyes for Policymakers
How ZeroEyes Partners with Policymakers
ZeroEyes' Strategy team provides data and education for federal, state, and local policymakers about top-of-mind public safety topics including:
Emerging technology in the public safety arena
Ethical and sustainable artificial intelligence development
Dual-use defense technology for enhanced force protection
We are a bipartisan solution that threads the needle between privacy and gun debates.
ZeroEyes is the leader in cutting-edge A.I. gun detection technology used in schools, businesses, and U.S. government facilities across America. Our mission is to prevent mass shootings and gun-related violence from continuing to plague the nation, and our vision is to become the leader in public safety, complex threat detection, and force protection across all sectors within the next 10 years.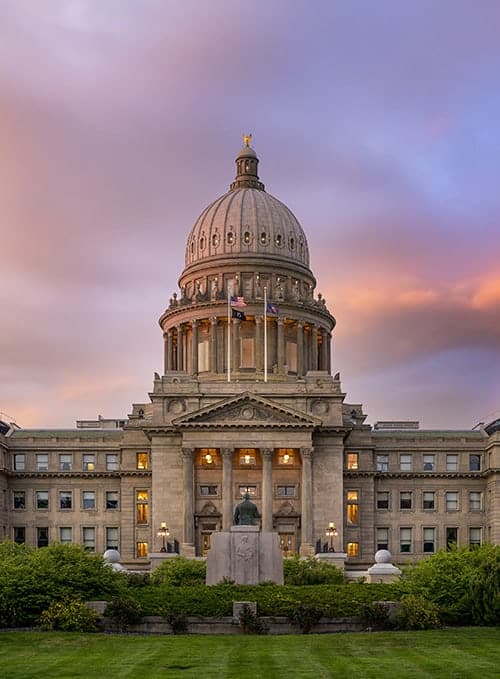 We are proud of our company, our technology, and our mission. Our pride comes from the commitments we make to our clients, the people we protect, and to ourselves, including:
Only developing the best-in-class A.I. in the United States
Building all of our products and services to maintain NDAA compliance
Never utilizing third parties for critical tasks including detection verification and alerts
Never storing or monetizing data or Personal Identifiable Information (PII)
OUR TEAM & CULTURE
ZeroEyes was founded by, and employs, U.S. military veterans, technology experts, patriots, and problem solvers.
INDUSTRY VALIDATION
ZeroEyes has major multi-industry Fortune 500 customers, including businesses, schools, and government facilities across 30+ U.S. states.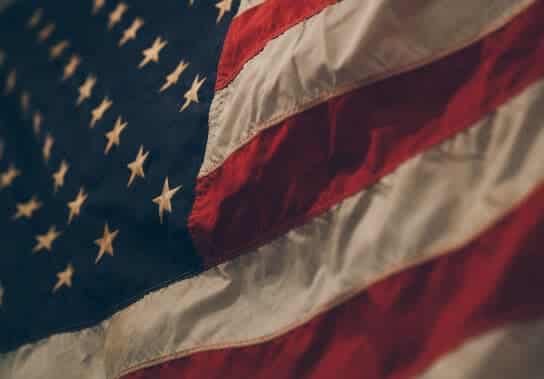 DEVELOPED IN THE UNITED STATES
We develop our software solution domestically in the U.S. – never offshore.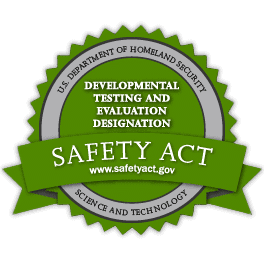 U.S. GOVERNMENT VETTED
ZeroEyes holds SAFETY Act DT&E Designation from the Department of Homeland Security and multiple contracts with the Department of Defense.
HUMAN VERIFICATION
ZeroEyes Operations Centers (PA & HI) are staffed and detections are verified by former military and law enforcement veterans.
ADDITONAL PRIVACY
ZeroEyes detects objects only; never facial or voice recognition or behavioral characteristics and our software has no ability to view active camera feeds. We maintain FERPA, CCPA, and GDPR compliance.
ZeroEyes holds ISO 27001 compliance and is pursuing FEDRAMP and CMMC accreditations.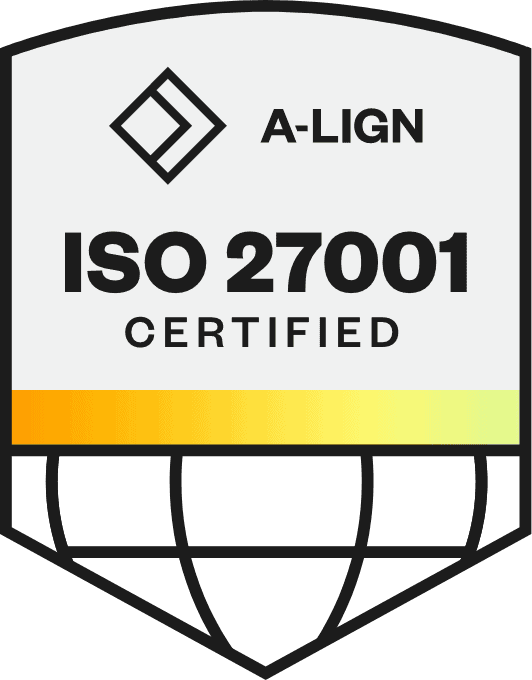 FOR MORE INFORMATION ON OUR LEGISLATIVE PRIORITIES, CONTACT ZEROEYES TODAY.