ZEROEYES IS THE MOST AFFORDABLE & EFFECTIVE SOLUTION TO MITIGATE MASS SHOOTINGS
Some security technologies cost a fortune to implement.
At an average cost of less than a few cups of coffee per student, employee or customer per year, ZeroEyes is the most economical solution compared to other security measures that require additional staff and don't prevent shootings.
For a solution that's up to 10x cheaper than less effective alternatives, ZeroEyes turns your passive cameras into proactive monitoring systems that cover parking lots, stairwells, hallways, and entrances to schools, businesses, churches, public venues, shopping malls, and more.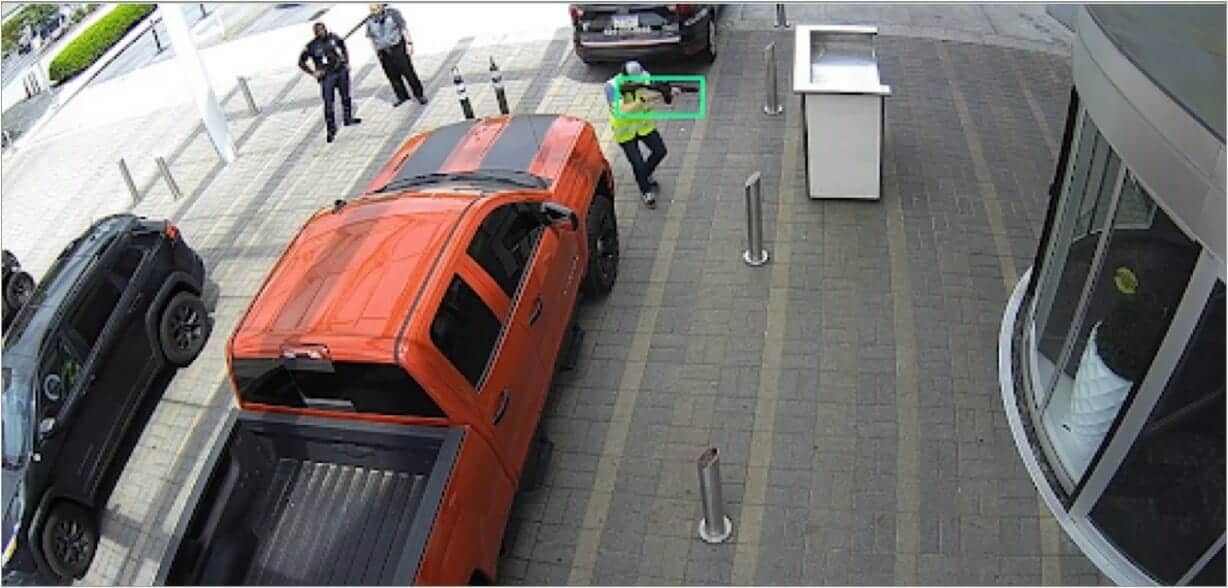 Request a quote by filling in the form below or by chatting with a representative below.