SEE OUR PROACTIVE A.I. GUN DETECTION SOLUTION IN ACTION
ZeroEyes delivers a proactive A.I. gun detection solution that integrates into existing security cameras to stop mass shootings and gun violence, by reducing response times, providing actionable, human-verified intelligence and delivering clarity – ultimately saving lives.
SCHEDULE A LIVE DEMONSTRATION WITH ONE OF OUR EXPERTS TODAY.
Request a demo by filling in the form below or by chatting with a representative below.
"*" indicates required fields
Certifications & Designations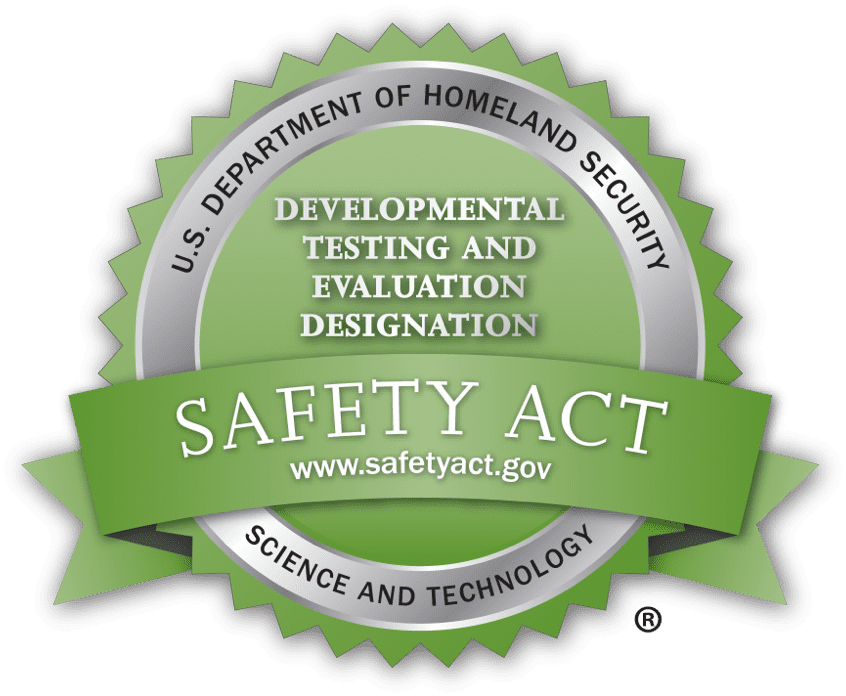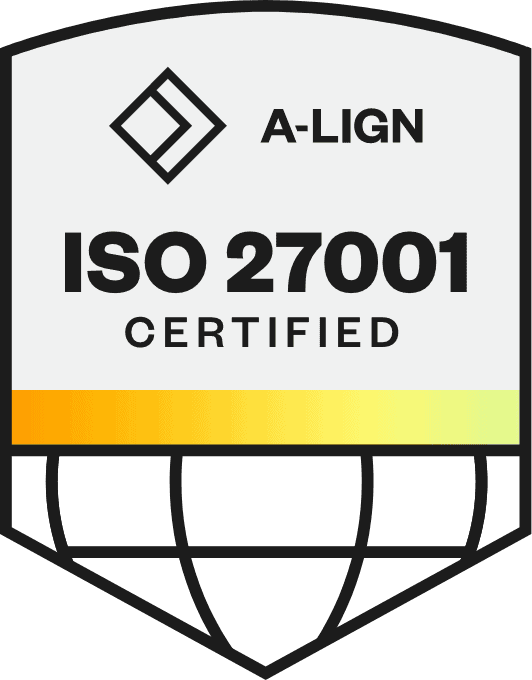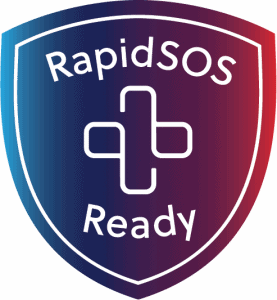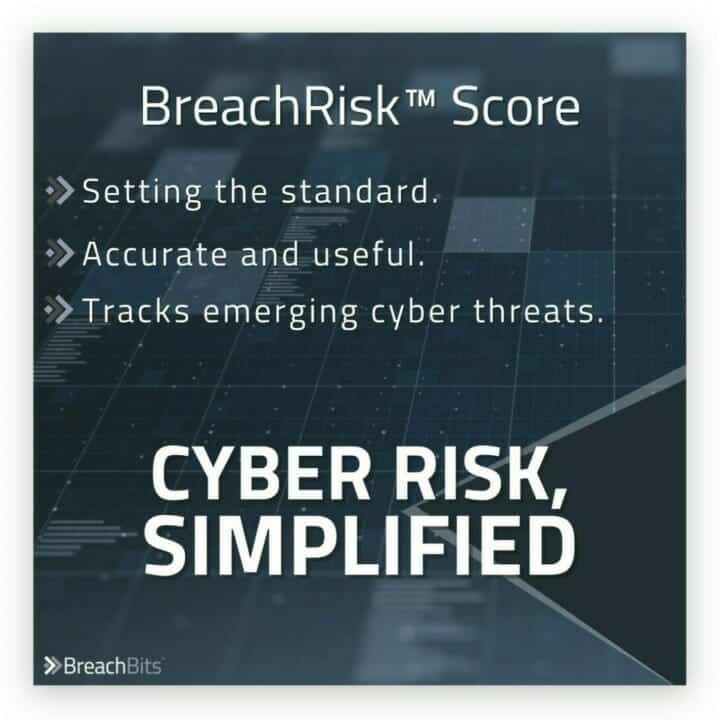 WHAT CUSTOMERS SAY ABOUT US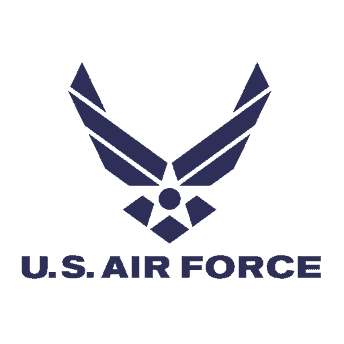 "ZeroEyes is a welcomed force multiplier. This system will increase the situational awareness for our response forces through advanced threat detection analytics and automated threat alerting providing both a rapid and accurate response. During an active shooter situation time is critical and saving time means saving lives."
Major Jordan Criss,
Commander of the 325th Security Forces Squadron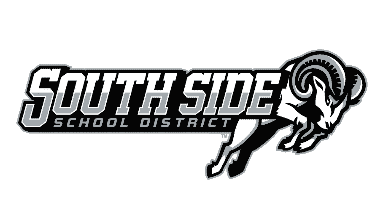 "I am blessed to be in a school district that has a Board of Directors truly committed to protecting the students, staff, and guests and they realize how valuable ZeroEyes is. This system is an absolute must have for any school district or commercial business serious about providing the safest environment."
Robert K., Chief of Police,
South Side Area School District, PA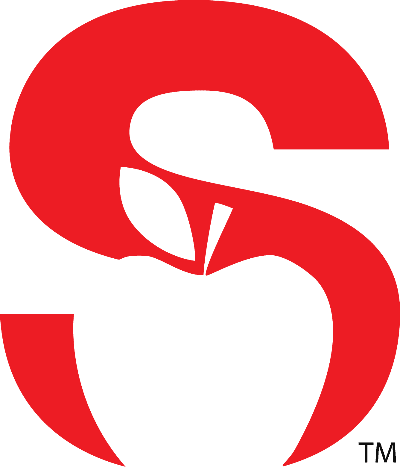 "Although vendors will tell you they have the magic wand that will solve every problem we have, that is incorrect. We look at this from a holistic standpoint, so we are adding layers to the security and ZeroEyes is one of those layers."
Captain Francis,
Seminole County Schools Safety and Security Director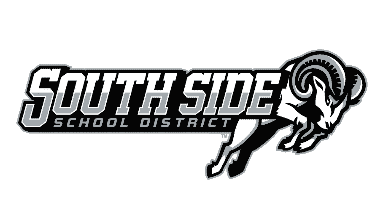 "As a rural public school district, it's absolutely crucial for us to take the steps needed to ensure the safety of everyone who sets foot on campus. ZeroEyes has consistently demonstrated their steadfast focus and commitment to public safety, and we believe that their weapons detection solution will play a critical component in our overall security approach."
Alan Fritz, Superintendent,
South Side Area School District, PA
"It is almost impossible for us to monitor cameras constantly. ZeroEyes is very helpful because our first responders would like to know exactly where the threat is inside the building."
Deborah Murillo,
Mount Holly Police Officer and School Resource Officer
TIME IS LIFE: CRITICAL SECONDS MATTER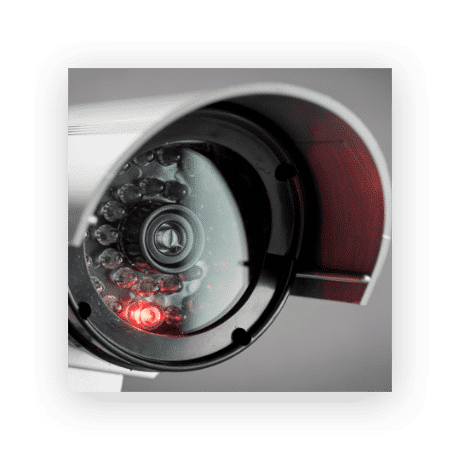 Scan
for guns everywhere there's a camera with 24/7/365 coverage.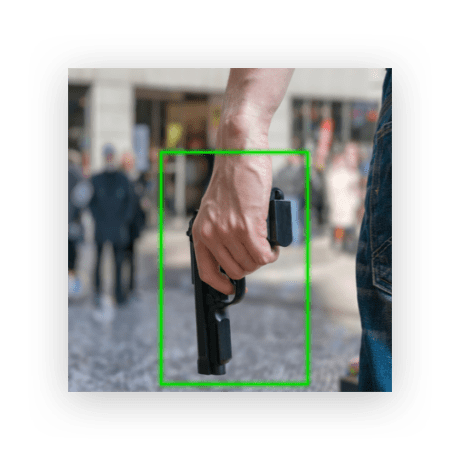 Detect
guns with actionable visual intel of location & description of perp.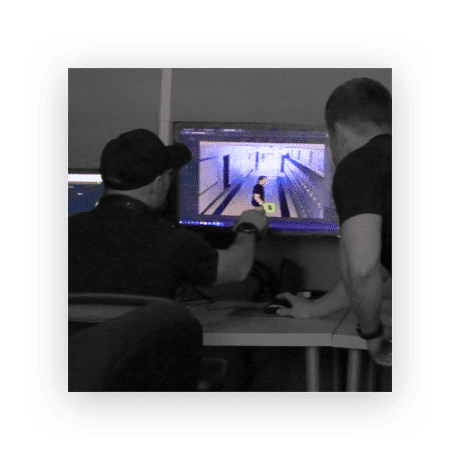 Verify
every alert through our human operators to prevent false alarms.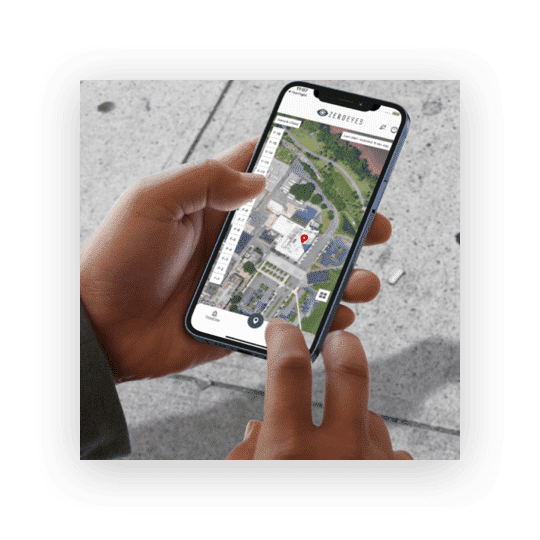 Alert
security and first responders of the threat in just 3-5 seconds.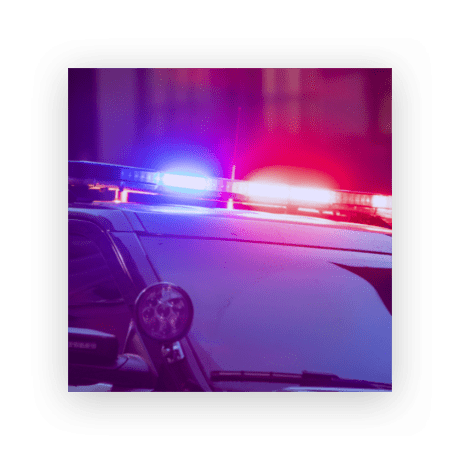 Respond
to the threat with actionable intelligence such as perp location and description.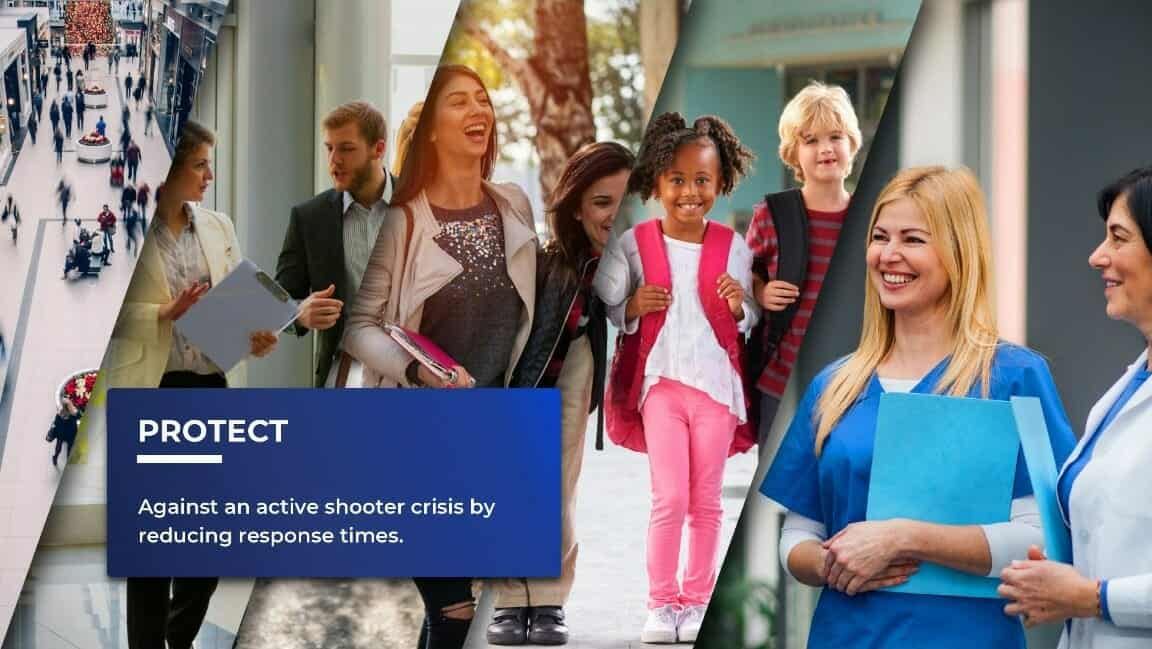 ZeroEyes delivers a proactive, human-verified A.I. gun detection software solution that integrates into existing security cameras and mitigates mass shootings and gun-related violence by reducing response times, providing actionable intelligence with images and delivering clarity among chaos – ultimately saving lives. ZeroEyes' patented solution has been recognized by the U.S. Department of Homeland Security (DHS) as a promising anti-terrorism technology and is the first video analytics technology to receive SAFETY Act DT&E Designation.
Founded by Navy SEALs and Special Operations military veterans, ZeroEyes delivers accurate and real-time actionable intelligence about the brandishing of a gun near or in an occupied area or building, to local staff and law enforcement with an image of the shooter(s) and location of the threat, within 3 to 5 seconds from the moment the gun is detected. The ZeroEyes team also provides tech consulting, installation assistance and practice drills for active shooter events to enhance safety at schools, corporate and government facilities. Headquartered in the Greater Philadelphia area, the company's affordable and effective gun detection solution has been adopted by the US Department of Defense, leading public K-12 school districts, colleges and universities, commercial property groups, manufacturing plants, Fortune 500 corporate campuses, shopping malls, big-box retail stores and more.